If you want to boost your sales and advertise about your business or product at short notice, the best way to do so is by having a banner showcasing your product. Many people have tried various ways to reach out to a large number of people online and they usually get it all wrong if they are beginners. However, if you try and do a little research you will certainly come up with the new trends in the market which are gaining popularity at a fast pace. For example, having a banner and including social media as well for its advertising is a great idea!
The internet has made banner advertising a popular and widespread form of advertising where practically all the websites have one or the other form of banner advertising on them. Though people think that the effectiveness of banner advertising on the web has declined, there are many tips which will make your website the best if you take care of those from the beginning.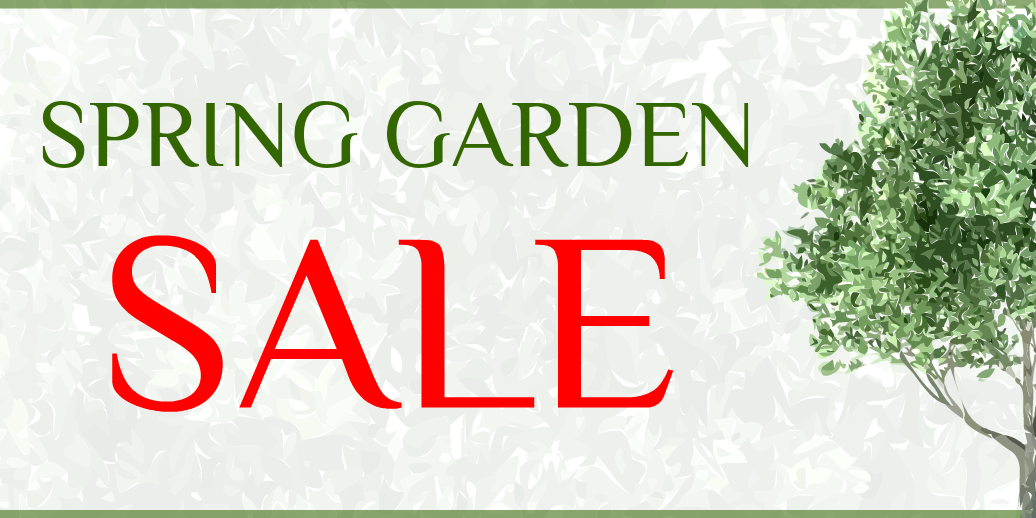 Here are seven strategies that will help you garner attention for your banner…
Make sure the banners don't take forever to load. Try to have a small file which is easy to load. .gif and .jpg files take a few seconds to load whereas the visitor may leave the page or scroll down the page without checking out the advertisement. Have your file size below 10K or 15 K as it will get downloaded fast.
Have a call to action button on your banner. The buttons "Click here to sign up" and "Sign in" will enable you to click on the banner. As people simply see the off line advertising where they go online, it is very important to advertise them in a way that they can be seen nicely.
We all like to see animation in banners. It is catch and eye pleasing at the same time. Be careful that the animation isn't too large as that will take time to load for the web page. Use captions and image link to make the banner look attractive and get the customers to notice it.
Colors like blue, green, yellow and orange have a higher CTR than the black and white banners. Make sure you use some catchy phrases in the banners to make it look more appealing. Nobody has the patience to read long banners and hence make sure that they are short and easy to load to have the desired effect. Make sure the banners are put up on the sites which garner the target audiences' attention. Talk about the benefits of your product and explain the customer why should he or she go for the same. Use different styles and messages to explain different points. You need to evaluate what worked and what didn't for your banner time to time and then apply those strategies in your banner time to time.
Creating and maintaining a customer relationship management (CRM) database can boost your online venture to a great extent. This database is really very helpful in understanding your customers' needs and then helping them reach new goals in their company. This will be very helpful in the long run and will surely get you a lot more clients as you clearly have defined what they look for in your company.
Have a nice content describing your company and its products and why is it the best in the market. This is very important if your company is useful for the people living overseas. Also, it is very important to offer something free to the customers as that will make them buy those things as that increases the value of the other products as well.
Decide your USP and advertise it in the best possible way to attract customers into buying it. The logo, caption, and the address of the place where the product is available should be mentioned clearly in the banner so that it is easier for the people to find it in the market.
These tips will surely get you the best banner in the internet which will not only be useful in the long run but also get you sales.