Summertime is all about traveling, enjoying time in the sun, going to pool parties, or hitting the beach. Your customers like to do things at a leisurely pace during the summer months. This means people spend less time shopping or browsing through websites, which can mean a leaner sale season for your business. This in no way means that the summer months are a lost season.
Summer Sun Means Sunny Opportunities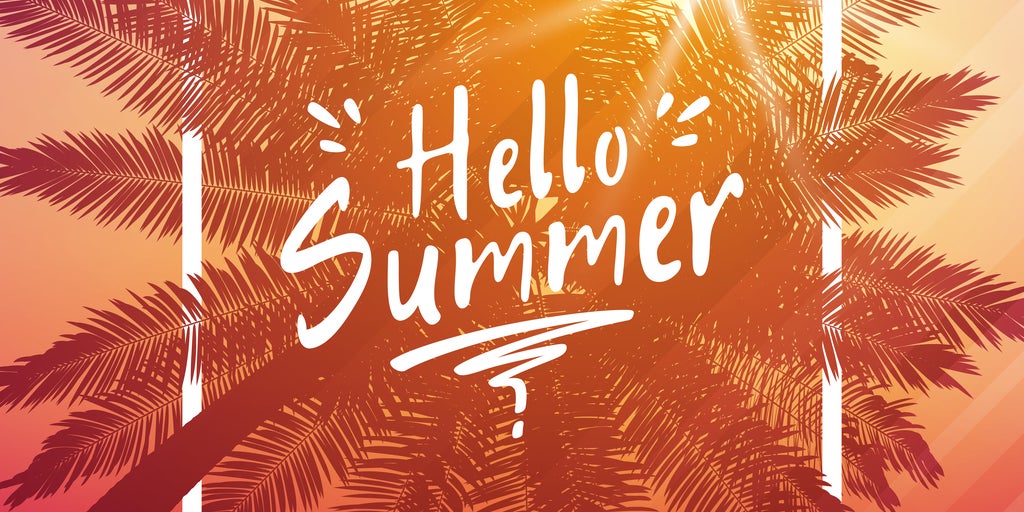 Summer is full of holidays which means increased sales opportunities for you. You can check out this holiday calendar for 2021 so you never miss a promotional opportunity. Whether your business sells seasonal products or offers services that are useful year-round, there are ways to incorporate the summer season into your marketing plans. With the right marketing strategy in place, you can get your message across with ease, drive more customers to your store, increase engagement, and increase sales. Summertime offers plenty of options to:
   

Get creative with your branding.

   

Align your sales with summer holidays & festivities.

   

Delight your customers with freebies.

   

Promote your business.
If you want to do all of this and give your business a real marketing boost this year, this list of 8 ingenious offline summer marketing ideas don't require a big marketing budget.
Invest In Guerrilla Marketing
Guerrilla marketing is a generic term for the use of unconventional marketing strategies. Online marketing channels are so narrowly structured that offline is the best arena to flex your small business's guerrilla marketing muscle.
The great thing about guerrilla marketing is you can get as creative and out-of-the-box with it as you want. Here are just a few examples:
   

Leave custom stickers in ra

ndom places like bars, coffee shops, gyms, and soccer fields around your store's neighborhood.

   

Use chalk to advertise and promote your business on sidewalks and footpaths.

   

"Accidentally" leave a branded pen at the bank.

   

Donate branded bookmarks to your local library.

   

Use sticky notes to create temporary images on buildings, cars, etc.
Dress Up Your Store in a Summer Theme

First impressions have a profound impact on how we interact with people and objects. Your store is no exception. Make your store a summer paradise with promotional banners and stickers. Perhaps you can give out free summer coolers in your store, run a discount on summer products – and put your logo on anything/everything you can. Celebrate summertime in your store to create a lasting impression on customers old and new.
Host a Cookout

Summer is all about enjoying the sun and enjoying the sunshine before the winter strikes. Invite your customers to join you and your staff for a Customer Appreciation Cookout. Serve hot dogs, hamburgers, cold salads, soft drinks, etc., on a table with a promotional table cover. Plan activities for children such as a magician, arts and crafts, a moon bounce, or a clown onsite to make animals out of balloons. Connect with customers through casual conversation to build long-term relationships with them. This is a great way to get loyal customers for your business.
Pop-Up in Empty Spaces
Pop-up shops made with custom canopy pop-up tents receive a lot of traffic and press. These adorable little pop-up tents can be set up in any empty space easily. They are perfect to promote your business while providing some much-needed shade. You can set up these tents anywhere in your local area you think will help boost sales by finding people who are out and about by providing a more convenient to buy stuff on the go.
Get Ready for Back-To-School
While kids enjoy their summers at the pool and playing video games, parents are on the lookout for quality back-to-school supplies and clothes. Advertise a back-to-school sale toward the end of July and early August, especially if your business offers products or services for students. Whether you offer pens, notebooks, uniforms, or college planning services, use summer months to engage with your customers to build loyalty.
Summer Themed Freebies

Summer months are often spent on vacation, lying on the beach or cruising across the ocean. That means your potential customers are going to be out and about at local festivals or enjoying quiet time in the park. Give them some promotional products that they can use while they relax such as custom tees, beach towels, reusable water bottles, inflatable balls, sunscreens – all the tools of a successful summer hang. Order these summer-related products with your company logo & message to promote your business. Then distribute these promotional products to customers when they shop in your store or host a contest and use promotional items as giveaways.
Trade Shows & Events

Trade shows and events give you a chance to sell your goods and services to a wider audience while offering networking opportunities. Even if people don't buy at that time, it's a place to showcase what you've got and inform potential customers about your business.
As these tradeshows and events are usually filled with booths and people, make sure you stand out from the crowd to attract leads. You can buy promotional flags so your booth can be identified from a distance. You can also use large stands and displays to increase the visibility of your booth. 
Organize a Community Service Day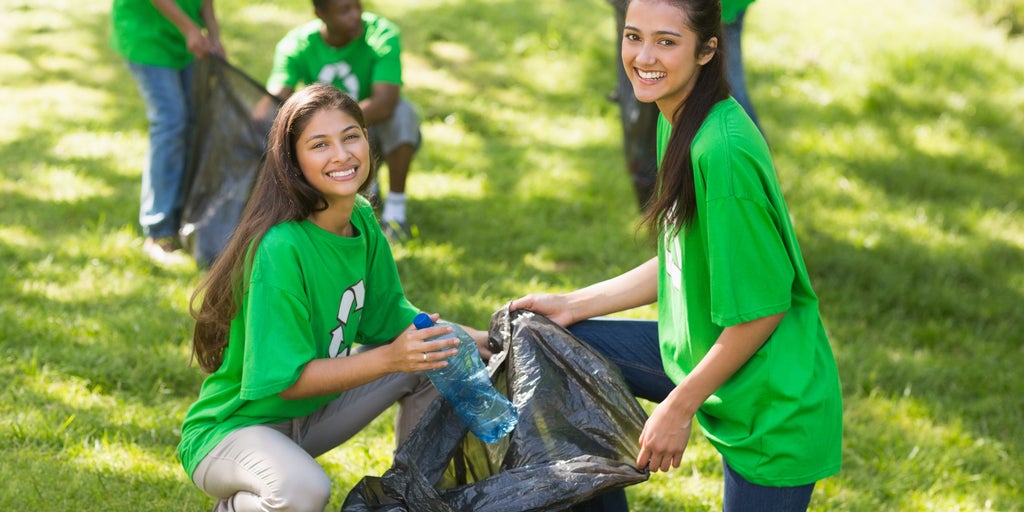 Many businesses dedicate a portion of their time and money to support causes that are important to them and their customers. During the summer, organize a community service day. Invite local residents and employees. Host a stream cleanup, a blood drive, a toy drive for a nearby shelter, or plant a garden at a local nursing home. Select a cause that helps you give back to the community and attract potential customers who fit your target market.
Final Thoughts
Summertime brings in a lot of opportunities to try out some out-of-the-box marketing strategies for your business. In the wake of the pandemic, you should also consider investing in some safety supplies to run your business in a smooth and safe manner.
Resources:
Summer Marketing Ideas
https://www.offlinemarketing.co.uk/summer-marketing-ideas/
21 Kick-Ass Offline Marketing Ideas
http://www.creativeguerrillamarketing.com/guerrilla-marketing/21-kick-ass-offline-marketing-ideas/
Offline Marketing: What Works In 2021?
https://marketsplash.com/offline-marketing/
25 Ingenious Offline Marketing Examples
https://blog.bizzabo.com/offline-marketing-examples
10 Offline Marketing Ideas for Your Home Business
https://www.thebalancesmb.com/home-business-offline-marketing-ideas-4136948