3 Secrets to Create Small Business Advertising Banners Signs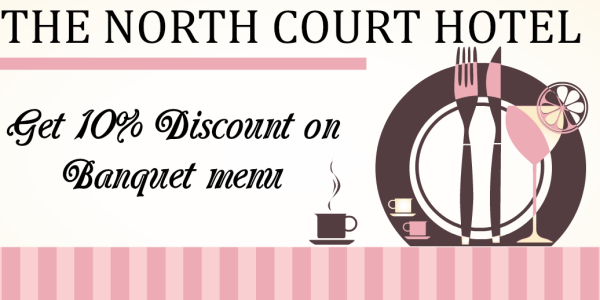 Business banners are the best way to reach out to your audience in the best possible manner. It is a great and a cost effective way to let people know about your business and also to make your product a unique brand name. Business signs are a rage these days due to the impact they have. Custom advertising banners can be made exactly the way you want and they are the best way to reach out to the people in the shortest time. The color, text and other caption and information can also be added easily in the banners which are very important in small business advertising sings.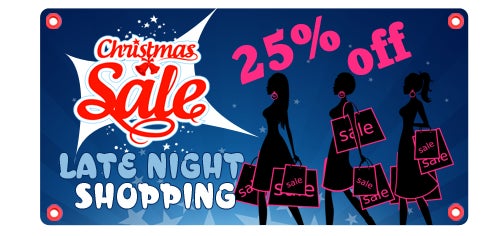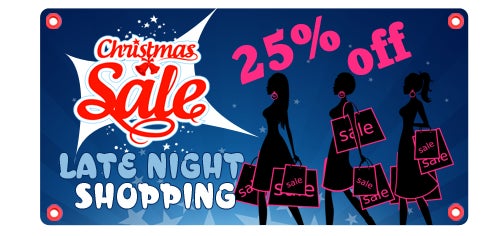 You need to look up for good Banner Printing companies that would do justice to your business. Follow these simple steps to create a good and an outstanding small business sign… the main agenda behind this is that the people should take notice of your work and they should easily be able to connect to the advertisement. So make sure that the signs you create connect with people and make them impelled to know more about your product.
Bigger is better
It is important that the business sign will be noticeable and reach out to the target audience. For this you need to have a sign which has letters in bold and the sign should be clear and precise. It should always be the most easy to be understood and should also easily register in people's minds. Large signs have the ability to draw attention and they make your sign look the best and the most appealing and will definitely make it look like the best sign.
All you need to do is make sure that the sign is big enough to accommodate the advertisement, the caption and also the important information to be mentioned and hence reach out to maximum number of people in the best possible manner.
Not only is it important that your sign be big, but the text on that sign should also be large which will make it possible for the people to easily notice it. This allows the message you want to convey to be readable at the correct viewing distance and hence it will be easily registered in people's minds. As a general rule for readability, letters on any sign design need to be 1 inch tall for every yard/meter of distance the sign is commonly going to be viewed from to be read clearly.  Smaller letters than that and you risk placing a sign that can't be read from the distance needed and will hamper your advertisement totally if they aren't viewed. Also, consider that most people won't even stop as they pass your sign, so it's imperative that you get their attention quickly and easily.
It is important to be aware of the legal issues with sign size – especially hanging banners outside your storefront. Nothing is more frustrating than getting a legal notice from your city or county that your sign must be removed or modified because it violates local size ordinances; hence make sure you keep those rules in mind.
The banner signs should be noticeable
The banner signs should be easily noticed even if they are in a crowded area. They should be put in a way that the people even coming from a distance are able to view it properly and have the advertisement registered in their minds. They should easily get to the bottom of the products market value and get it.
Using the right color, material and font
It is very important to use a color in the background that highlights the font used in the banner sign and vice versa. This will make sure that the people will easily spot your banner sign as well. The glossy or matt finish will also affect the way your banner sign is perceived and hence make sure to get the best material for your banner according to the requirement of the advertisement. Even the magnetic material is a great one and is used in a lot of advertisements these days.
Make sure that the advertisement is well packaged and used effectively and the message the advertisers are trying to convey to the audience is established.
3 Secrets to Create Small Business Advertising Banners Signs

,

10.0

out of

10

based on

2

ratings