If you want to boost your business this year, the best bet is using a vinyl banner. The New Year is the perfect time to reassess methods to bring in business, and vinyl banners are sure to get you a lot of potential customers.
Vinyl banners are sure to get your business to the next level. Be it a new product launch or a sale, vinyl banners are sure to get the roving eyes of your clients.It is difficult to convince foot traffic to enter your store and even harder to get people to your exhibition but if you advertise about your product well in advance on a vinyl banner, people are surely going to check out your products. Vinyl Custom Banners are essential for boosting business and promote your product. Vinyl banners can make sure that visitors flock to your station and make your product launch or business a success in a jiffy!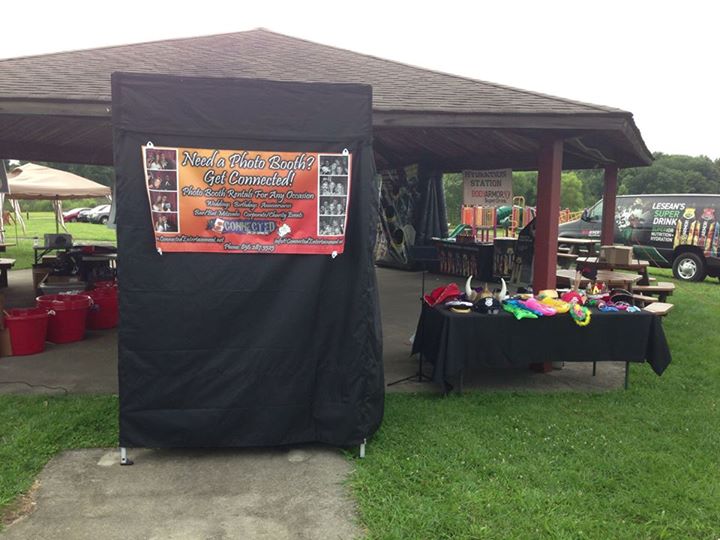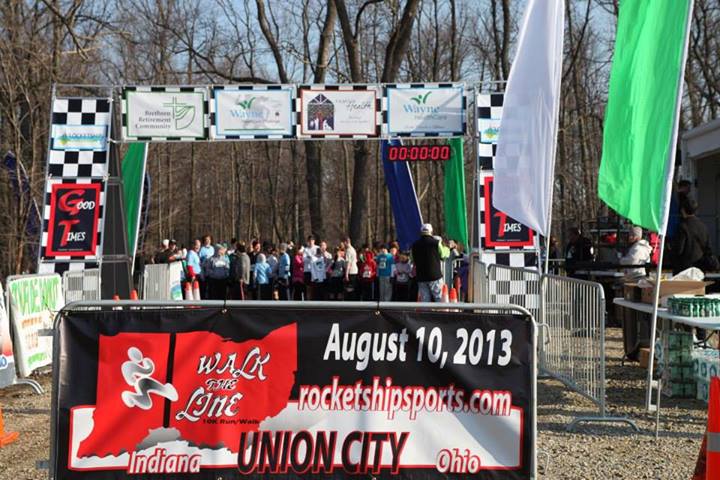 We all know meetings can get a little boring from time to time, especially if you're rattling off a bunch of statistics and presentations. Instead of talking to everyone in a roundabout manner, trying to follow along to what you're saying, create a banner that clearly demonstrates how business is doing. It guarantees all eyes will be on it and will make the message clear and easy to understand. When you have the attention of your colleagues, you can conduct a more productive meeting each and every time, which can translate into better business all year long so having a banner is the key to having a great presentation.
So, Boost Your Business With Advertising to create custom vinyl banners at http://www.bestofsigns.com.