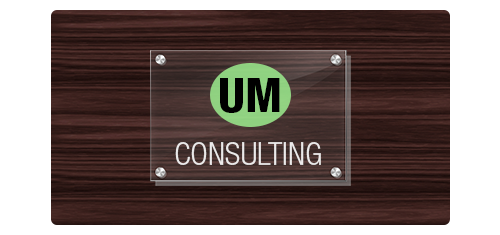 Acrylic signs are a great way to attract more number of customers to your business. They not only interest people in your business but also make sure that people invest in the same by purchasing it. Acrylic signs are a great way to get a strong hold on the advertising and can get you a huge number of clients in a very short time. They are easily customizable and hence they are a number one choice for a lot of clients all over the country. Cheap Acrylic Signs would not only advertise your business in a nice way but also get you a large number of clients and hence it is a great investment in your business.
These are the advantages of the Acrylic signs for your business:
Branding
These signs promote branding and hence one would be able to associate the brand name and the logo with these which will help the business in the long run.
Durability
The signs are very durable which ensures that they can be used for a longer period of time. They do not wear or tear easily and can also be used for a longer period of time in the easiest manner.
Ease of transportability
Banners can be easily shifted from one place to another which is very important to help you shift them from one location to another if there is a need. This helps you to shift them from one place to another very quickly and easily.
Lightweight
Acrylic signs are very lightweight which an added advantage is for you. They are the most affordable option for your advertising campaign while also being the most convenient option.
Attractive
These signs are the best as they can be easily customized suiting your requirement which allows you to modify them as per your needs.
As Acrylic is one of the toughest and most widely-used plastics, it can be used in many different ways. It is used as an alternative for glass and also as it has transparency. It is also durable which is very important. Be it for advertising or for campaigning, these signs are the best to have and can be set up every easily. They are the most easily customized as per your needs as they can be made into various shapes and colours. Also they are the best for all different colours and can be easily used for many different purposes.
Make the most of your advertising campaign by making sure that you highlight your Acrylic sign in the best possible manner. They would not only get you more number of customers but also make sure that you get people to notice and understand your sign. These signs are easily customized to suit your needs. They can be easily made into the colour, shape, size and texture that you require.