Marketing in the modern age has assumed a variety of approaches and strategies that businesses implement to compete against their competition. One such marketing tool popularly used by different brands is indoor and outdoor signage.
Signage is a remarkably effective advertisement tool to encourage passersby to walk in and check out different products and services offered in your store. However, designing a sign is not as easy as it might sound. Besides creating a visually appealing design that delivers an effective sales pitch, you must carefully select the size of your sign to ensure optimal visibility.
How to Decide the Size of Your Signage
Several business owners often pick a size and pray that it fits well. However, if you wish to compete successfully, you should carefully decide on every detail of your signage. As the general rule goes, the bigger, the better, in terms of sign advertising. A full-page advertisement in a newspaper will receive instant attention compared to a small corner of space.
Yard signs typically come in sizes that range from 6 inches tall × 24 inches wide to 4 feet tall x 8 feet wide. When it comes to corrugated plastic lawn signs, the two most commonly used sizes are:
12 inches high x 18 inches wide
18 inches high x 24 inches wide
Sign Placement and Visibility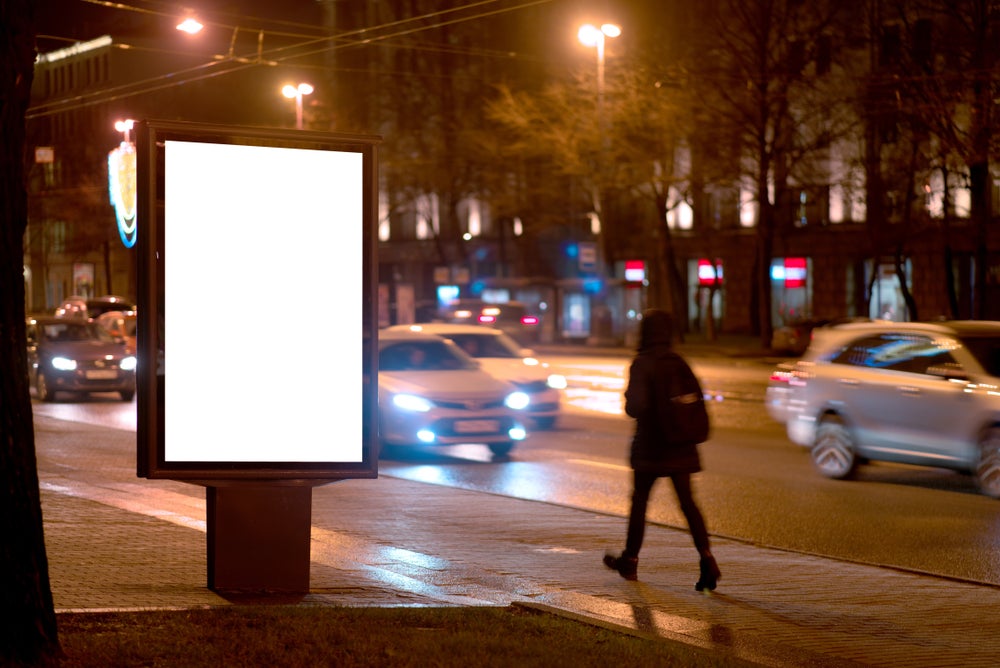 Signs must be placed in areas that receive high traffic, such as intersections on roads or on the sidewalk near your store. Signage at intersections is bound to attract the attention of those stopped traffic just with a glimpse.
If you can't find a spot on the road or on the intersections to install your signage, go for a larger format size that features easily visible text and simple fonts. Alternatively, place them on sidewalks so those walking by can read your signs as well.
Letter Sizes
A general rule to follow is to make your text about 2 inches tall to ensure optimum readability to a standstill person from 50 feet away. Accordingly, your text must be even larger if you install the signage besides moving traffic. If your message comprises only 2-3 words, go for a smaller size since you could purchase more signs for the same budget.
Picking the right letter size is extremely important and must be done while keeping your audience in mind so that they can easily read your sign from a reasonable distance. Avoid being verbose and try summing up your message in a few lines so that you can maintain a bigger letter size for your signs.
Calculate Text Size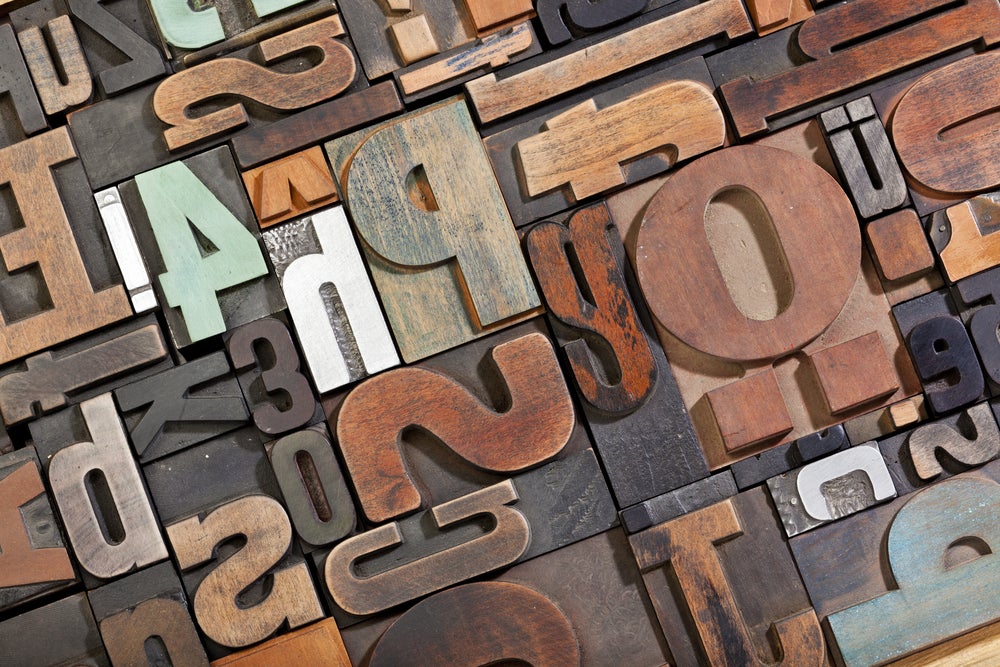 Use letter sizing calculators online to estimate the minimum size that letters can assume to ensure optimum readability. These calculators also provide insights into the preferred size for seamless visibility, depending on the speed, distance, and other factors from the passersby's perspective.
Such estimations can also be used for other signs. This would be helpful if you wish to invest in window signs, since they would be the first thing that passersby would notice before entering your store. Alternatively, banner signs within your store could use this information, as people would already be close enough to read it.
Account for Motorists
Since you want to place your signage in a crowded location, it will not only get viewed by people walking by, but also by motorists. If your preferred location of placement is a highway, you need large letters to catch the attention of people in fast-moving vehicles.
While using larger signage and letters is almost mandatory for larger cities, you don't have to go all out if you're placing your signage in a marketplace or busy street with more pedestrians walking by.
Compensate for Size Reduction
While the factors that influence the size of the signage are straightforward, sometimes you might have to make do with less advertisement space. Consequently, you would have to shrink your signage and look for alternative ways to attract attention.
If you end up with less-than-required space and feel forced to reduce the signage size, increase the visual appeal of the design using color and contrast. Wise business owners often use this technique to bypass spatial or legal restrictions regarding the size of your signage. Displays like acrylic signs are perfect for minimizing space and maximizing appeal.
Local Signage Size Restrictions
Factors like the design and size of the signage are typically regulated by local and state zoning laws. Check with local laws or seek legal advice if you are unfamiliar with your state's regulations and certain restrictions levied on the size limit of signage advertisements.
For instance, if your city government requires permits for signs within busy streets or even for larger signage on public property, then make sure you receive these permits ahead of time. Therefore, you can create and display larger sized signage without getting into legal trouble.