As we watch the pandemic play out on a global scale, it's easy to feel powerless. But no matter who you are or what your situation is, you can make a difference. Even if you're quarantined at home, there are still many ways for you to get involved and give back.
Research shows that volunteering makes you happier and healthier. There is always something you can do to help others and by helping others you will also help yourself. With most of us isolated from our loved ones or confined to interacting with only those in our household— it's the perfect time to reinforce community ties. Here are some ways you can help and give back:
Reach Out

One of the easiest ways to help is by reaching out to the people you know. Neighbors, friends, co-workers, relatives, etc. can all benefit from a friendly text or video call. It may seem like a small gesture, but don't underestimate the positive impact of checking up on someone.
Start with those who might be feeling vulnerable right now or are suffering from some disease. This could be your elderly neighbor who is cut off from their social connections or your friend who suffers from anxiety and depression. Providing a touchstone for someone during this time is one of the best ways to be of service. This will also help you ease your own anxieties and give you an emotional boost.
Dine Inside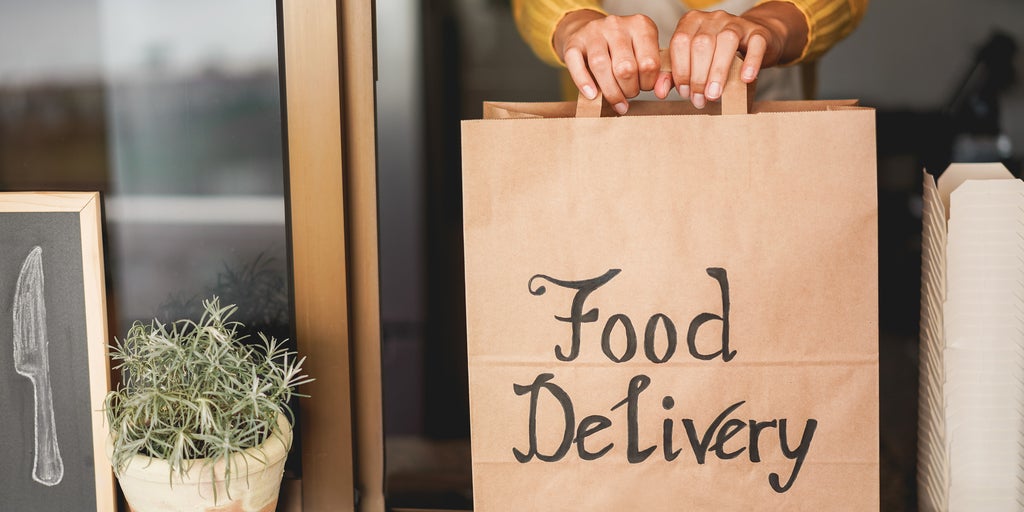 The food and hospitality industries have been particularly shaken by the outbreak. Many essential businesses are still open, but they need support to stay afloat. So consider ordering a meal or coffee from one of your local spots. Visit their social media handles for service updates and ways to support them.
Donations

Since most offices have transitioned to working remotely, your business might be having some unused funds for supplies like snacks, cleaning products, stationery, electricity, etc. As an individual, you might be spending less on parking, tolls, public transportation, etc. You can consider relocating these funds for a donation and make a difference during the pandemic. You can donate to hospitals, health centers, or national and local charities that provide housing, financial assistance, or food to the less fortunate.
Another possibility is giving to GoFundMe fundraisers for impacted essential workers or families who are struggling following illness or loss.
If you like to know exactly what your money was spent on – you can donate goods like:
Food
Personal Protective Equipment (PPE)
Supplies like toilet paper, paper towels, hand sanitizer, bleach, rubbing alcohol, disinfecting wipes, etc.
Clothing
Donate without Spending Money by Volunteering Virtually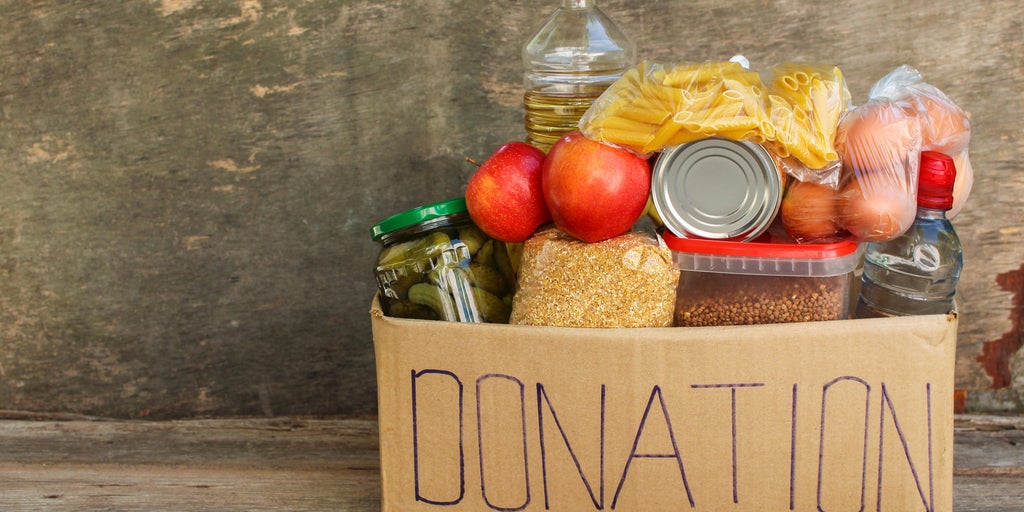 Get creative with ways you can help. Chances are you have a talent that can be of service right now. Here are some skills that are in demand.
Sewing: As hospitals are facing a shortage of personal protective equipment, some are asking for homemade masks. You can also buy face masks in bulk and donate them.
Web design: As many small brick-and-mortar shops have had to switch to an e-commerce model, business owners need people who can create an appealing website, write copy, and photograph products.
Legal aid: Many small businesses also need legal help to access funds from the federal stimulus package. If you're a lawyer, you can volunteer to help.
Virtual Courses: Offering virtual classes is a great way to help people learn and lift people's spirits in these difficult times.
Order Up! Shop Locally
When looking for clothes, groceries, bags, snacks, etc. try to shop from small businesses that don't have tons of money to spend on marketing. These small businesses need your help to stay afloat.
Indulge in Some Much-Needed Self Care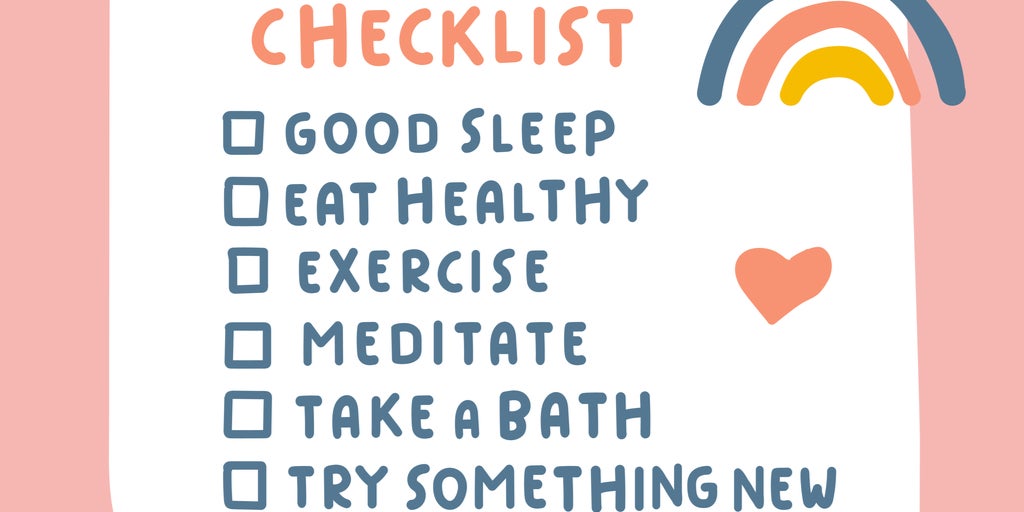 Don't underestimate how much you're helping by simply following public health guidelines. Even by just staying at home as much as you can and practicing social distancing when you do go out, you're making a vital difference in your community.
Making an effort to stay healthy and avoiding high-risk activities will lower your own chances of contracting diseases. This in turn will keep others from getting sick and overwhelming the health care system. Sometimes taking care of yourself is the best thing you can do. You can also buy safety supplies to go the extra mile in the safety department.
Final Thoughts
Finding ways to give back will help lower your own anxiety and stress, boost your mood, and give you a sense of purpose during this difficult time. It's easy to feel helpless in the face of it all, but always remember that you can make a difference!
Resources:
Helping others during the Covid-19 crisis can help your own emotional, financial well-being
https://www.cnbc.com/2020/07/16/helping-others-during-covid-19-can-help-your-own-financial-emotional-well-being.html
Helping Others Can Help You Cope with Lockdown
https://greatergood.berkeley.edu/article/item/helping_others_can_help_you_cope_with_lockdown
15 Ways to Volunteer from Home and Give Back During COVID-19
https://www.wildapricot.com/blog/volunteer-from-home
6 ways to help others during the coronavirus outbreak — 'Everyone is a responder in this crisis'
https://www.forbes.com/sites/davidhessekiel/2020/03/27/creative-ways-companies-are-giving-back-during-the-covid-19-crisis/?sh=5b20d1857f14