Print advertising can do wonders for your real estate business. On-premise signage like banners, signs, and flyers are some of the most effective yet the least expensive forms of advertising for real estate businesses. It is a reliable tool to capture your market's attention. 
Start with the Obvious

According to research, 49% of all homebuyers use yard signs as information resources. Yard signs are a powerful way to promote properties. You can also enhance your yard sign by stapling your business card to it.
As the housing market continues on its current course as we begin to adapt to this new normal, people are buying more homes than ever. Homes provide a sense of security in an ever-changing world. The real estate industry is in a boom again and this is the right time to invest in some quality signage to make your business stand out. Here is a list of different real estate signs you can use to increase ROI.
Portable Hanging Signs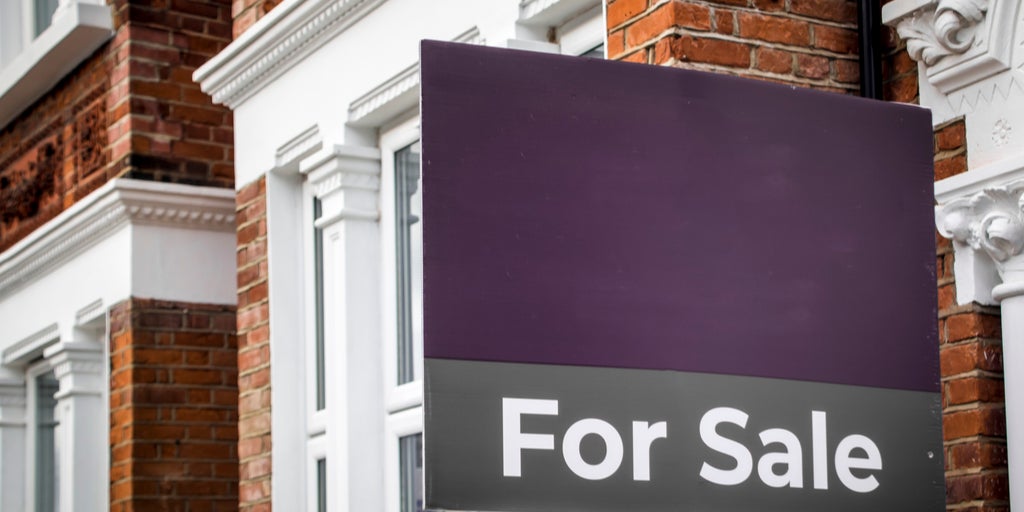 Portable Hanging Signs are one of the most well-known real estate signs. These are signs that sit hang from posts in the yard in front of homes that are for sale or have already been sold. They are the most commonly recognized sign in the real estate business, making them a must-have.
Directional Signs with Metal Frames

These are often placed on streets that are near to the property that you are selling. They direct people to open properties. These signs need to be made with materials that withstand outdoor elements. They should be made in simple yet sturdy structures that can be moved quickly to new locations.
A-Frame Signs
Like all real estate signs, A-Frame signs sit gently in various locations and can be carried around with ease. These signs fold flat and can be opened and used anywhere. They can be used on sidewalks or can be put up in front of your office. These are multipurpose signs and are great for marketing your brand. They will not only help you sell properties but will also attract clients who want you to sell their properties.
Yard Signs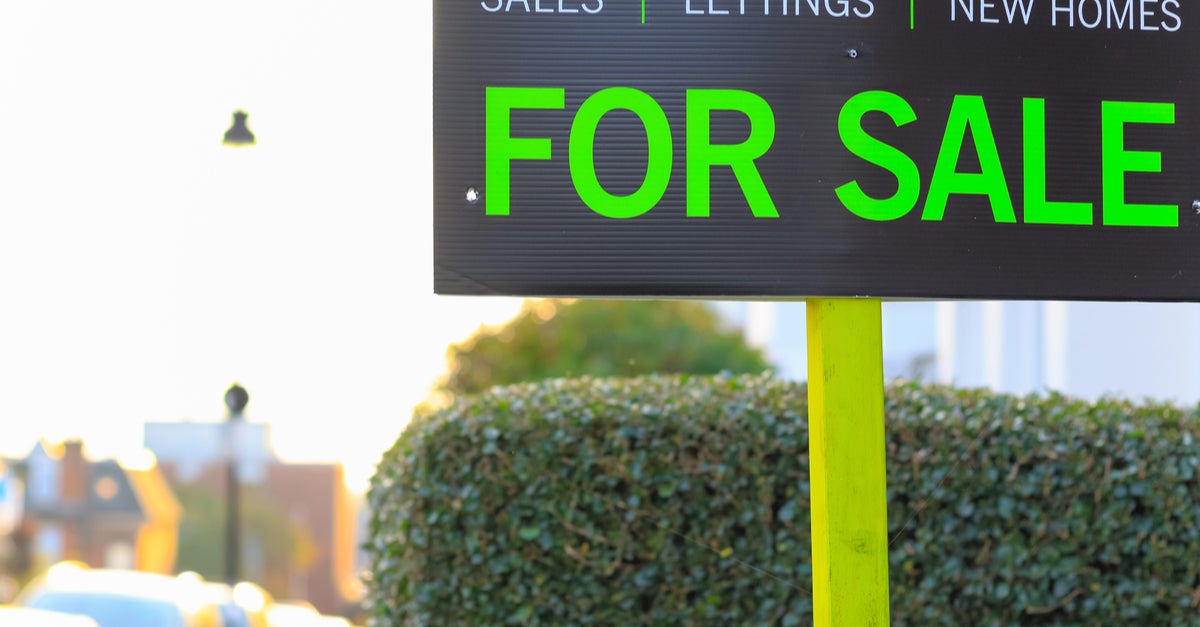 Yard signs are typically made of durable, weather-resistant materials such as vinyl. A yard sign, as the name suggests, is pushed into the soil in the yard in front of a property to attract the attention of pedestrians or drivers passing by. Yard signs usually have information about the real estate company selling the property printed on them. These signs can also highlight the unique features of the property. For instance, a pool, a garden, parking amenities, and more.
Yard Posts

A yard post is similar to a yard sign. The significant difference is the shape of the mounting hardware. A yard post will typically hang from an upside-down 'L' shaped post, called a colonial post. Often, the signs attached to yard posts are larger and thicker than standard yard signs.
Post & Panel Signs
If you are trying to sell or rent a multi-family property, a commercial property, or a property that is still under construction, you might use post and panel signs to do the job. Post and panel signs typically feature a large sign sandwiched between two posts. In some cases, a series of posts and panels can be used to create a square or triangular shape. Depending on the location of the post and panel sign, the panel itself might be printed on one or both sides.
Banners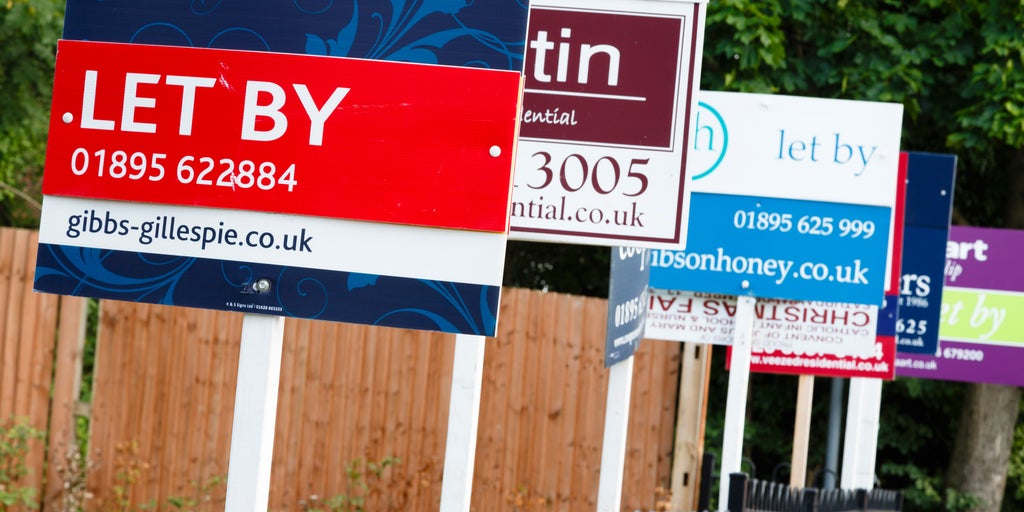 Banners can be a great way to let people know about an upcoming development at a property or to advertise condos for sale or apartments for rent. Vinyl banners are weather-resistant and have a long lifespan, making them ideal for real estate businesses.
Tips to Increase ROI Using Signs in Real Estate Business
Location. Location. Location.
Make sure your business signs are installed in a place that is easily visible to traffic. Install your sign in a way so the landscape of the property or structure doesn't block the information on your signage. Position indoor signs for optimum exposure to promote discounts, specials, and loyalty bonus items.
Color It Up
Color choices have a big impact on readability and trigger emotional responses. Sometimes a simple change, like switching from a neutral white to a shade with a warm or cool undertone, is enough to make a difference. Use signs that attract the audience and are easy to read as well. For instance: red background with white writing.
Prioritize Quality

34% of North American consumers associate sign quality with your brand and product quality, so the extra spend could be worth it. A well-designed and manufactured sign generally has a lifespan of up to 10 to 15 years. Different environments demand specific fabrication materials and construction techniques. Before investing, make sure you're buying one built to withstand outdoor elements throughout the seasons.
Customize Your Way to the Top
Customize your signs to promote your message and brand. Add colors & themes that best suit your needs. Add your logo, company name, and other pertinent information on your custom business sign to promote your business.
Final Thoughts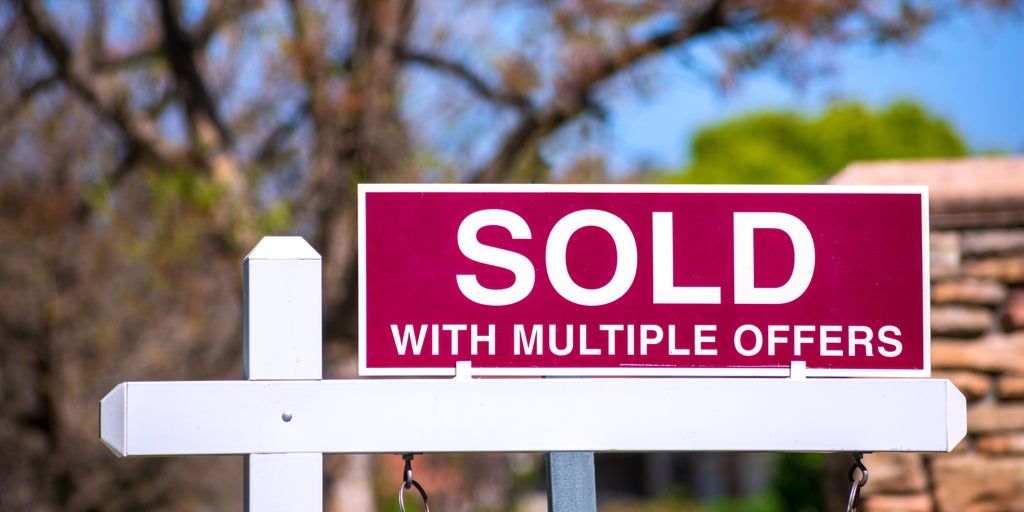 If you're selling an incredibly valuable asset such as real estate, you need to be perceived as credible and trustworthy. 63% of consumers trust print ads more than digital ads. Hence custom signs can help you boost the credibility of your business. These tangible assets are extremely engaging and help you increase ROI for your brand. 
Resources:
Real Estate Signage: How to Create Signs That Sell
https://www.crowdspring.com/blog/real-estate-signage/
The 5 Common Types of Real Estate Signs
https://activerain.com/blogsview/4789362/the-5-common-types-of-real-estate-signs
107 Outside-the-Box Real Estate Marketing Ideas & Tips (With Examples)
https://placester.com/real-estate-marketing-academy/107-real-estate-marketing-ideas-agents
10 Real Estate Marketing Stats That Will Help You Earn More Sales
https://www.psprint.com/resources/10-real-estate-marketing-stats-that-will-help-you-earn-more-sales/