Christmas is round the corner and the preparations are in full swing. The best way to have a unique look for your church is having a Christmas banner wishing everyone who visits the church a merry Christmas. It is a great way to decorate as well as get in to the festive season with great gusto. An assortment of Satin and Canvas fabrics are perfect for Churches to our huge variety of matte and gloss finish vinyl banners which not only look great but also stand out.
There are many customized options available for these banners which are great for wishing everyone who visits the church a merry Christmas. These banners can have themes depicting the Christmas spirit like a holiday home or a Christmas tree. It is a great idea to get one Christmas banner customized with your selected theme and also the caption. It will also look nice to have a holiday theme based banner.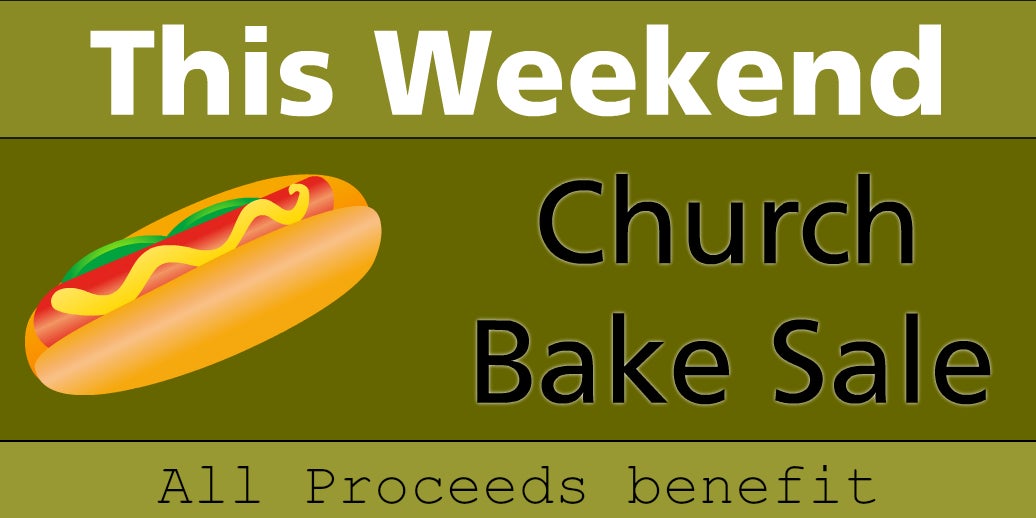 It looks classy and will also put across the message during the festival mass. The people gathered during the Christmas mass will feel good about the festive spirit and will also build up a theme. It will be good to have one showing something religious from the stories of the Bible and depicting some scene from the stories of Jesus Christ. It is a great idea to have a caption which shows some wonderful saying or some incident from Jesus Christ's life.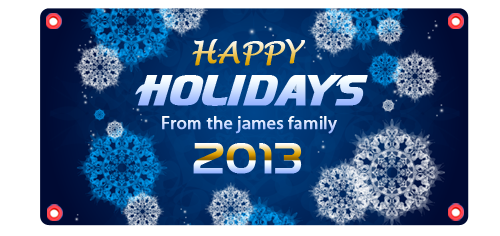 You can decorate the area with balloons and ribbons and make it look enchanting. These Vinyl banners can be easily customized and are easy to purchase. All you need to do is place your order online and it will be delivered to your door step. Celebrate Christmas with élan and enjoy the festival with decorative banners and see the effect it has!