It is important to understand that whatever design you choose for your banner, you do it with adeptness and precision. A simple graphical banner with radiant background looks very good for your advertisement and is sure to grab eye balls.
Either you can hire a designer to create your banner or you can do it yourself if it is simple and doesn't require any tips from any professional. Listings on some sites do not carry charges so make sure you read the terms and conditions before you go ahead with your banner printing agency.
This variable cost will make it easier before you make a purchase for the banners. Web advertising is something that has taken a fast turn in the field of media and marketing. You can have your banner placed on some other site if they have a website for the same. You can even link the banner or any other link in that particular site.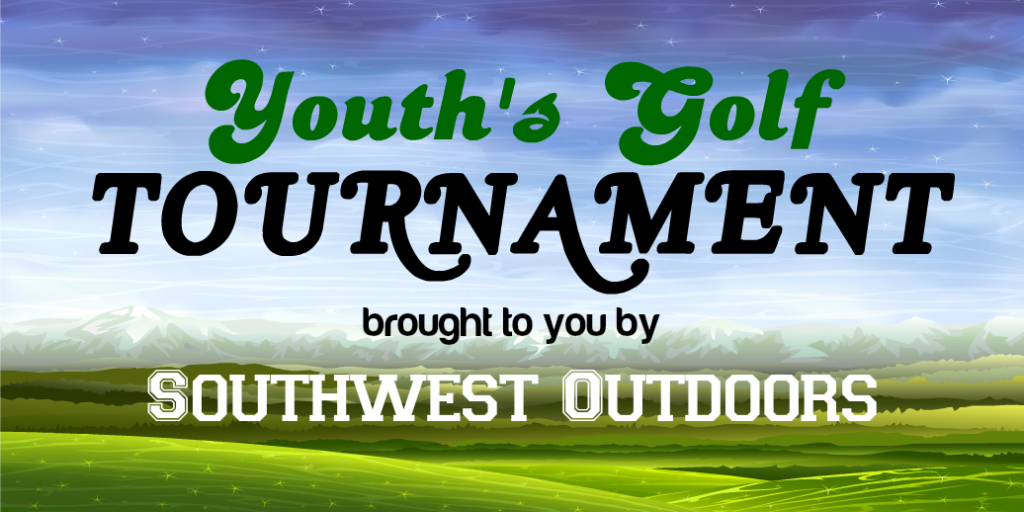 These banners can have the desired effect on the people as they will be useful to be put up and have the people look up to them. Whether you are designing a banner for the church or for a wedding, make sure it has only that information that is required so as to not confuse the beholder. If it is a wedding banner, make sure that it is hung at a place where people can see it and know that it is looking attractive and is readable.
Events are organized with a lot of detail and hence one should always be apt while designing the banners also. They are the most useful and proper way to advertise or tell your audience about the product you are talking about in the event or about the news of the event. If you are planning a vinyl banner for church make sure it has good colors and nice ring to the look to get the audiences approval.
While if you are designing a wedding banner make sure the names of the bride and the groom are clearly visible rather than simply the graphics as they will make the names look brighter and more attractive. At the same time don't go overboard with the idea of using only the text, as the graphics will surely make your banner look catchy. This will help you a lot in the long run and help you use your imagination to make attractive banners and thereby make good sales.
Designing a banner is surely an easy task if you just do it well it can even help you get good amount of sales, hence make sure that you do it systematically and you will surely see results.