Customized banners are a great way to impress your customers with your creativity and ideas. If the banner is good and attractive it will certainly make the people take notice of the same and will make them intrigued for your product. It is a great idea to have a nice cloth banner which represents your company or your product.
Though there are a lot of new options to advertise about the products; the good old method of banners is never going to be outdated. There is still a large sect of people who do go by the advertisement of these banners and hence it is very useful to invest in these banners.
Almost all large and medium sized companies have an advertising budget. However, these should actually benefit the business in the long term for it to have the desired effect. Banner stands are normally found in large exhibitions, trade shows, charity shows and retailers.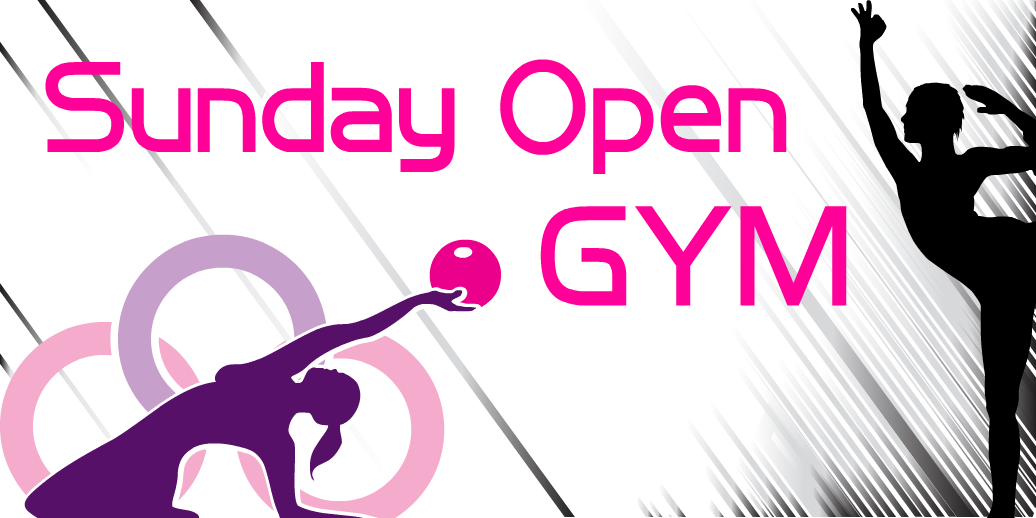 Custom cloth banners are light in weight and can be carried for a trade show or exhibitions. It makes it easy to build the perfect logo and design due to these banners. The cloth banners look good due to the smooth design and shine and the clarity it gives due to its texture. You can tell your requirements to the banner printing company and they are sure to come up with nice banners for you company.
Here are a few tips to make a cloth banner…
Let's start by making a list of the things that you will need to make a cloth banner. They are fabric mod Podge, wide and thin paint brush, felt, calico, small dowel rod, pencil, acetate, a pair of scissors, durable craft glue and a printer and a paper.
Firstly put a small piece of calico on a sheet of acetate. Cover both sides of the fabric with Mod Podge. Apply a generous coverage of Mod Podge and flip it over sticking the fabric to the acetate. Now cover the other side and leave it to dry.
Now wait till the Mod Podge dries and then peel off the acetate. You will find one side has a plastic and shiny surface while the other one has fabric look.
Print out the word on your banner in reverse and then trace the word onto the shiny side of fabric. Now cut out the word from the fabric and you will see the mod Podge looks like perfect lines and doesn't have freeing edges.
Now cut your felt into a point and apply glue to the top edge and stick the dowel rod to it. By applying more glue to the felt and roll the dowel until it is totally covered in felt.
Well you are almost done now. Apply a generous amount to Mod Podge to the back print and stick it to your banner.
Put it right and your banner is ready!
The most wonderful thing about these cloth banners is the texture and the smoothness they reflect. The best medium for any advertising is the one that works the best for any business. You need to make sure that the banner always looks good and hence it should have well defined caption which is easily read even from a distance.
It should look good and should have the logo and the pictures correctly and in place. Several by-lines may not look good but if you have one and clear one it will surely stand out and will also look nice to the people who are even seeing it from a distance.
The cloth banners are the most elegant banners and they look good even if they are showcased at any trade show or an exhibition. They are easily portable and hence they could be transported with ease. These banners are also cost effective and hence they are the most easy to invest in.
It is easy for people to notice these banners as they truly stand out and hence people can be notified about the products in an easy and fast way. These banners can be of any desired size, which again increases the chances of the advertisement reaching out to more number of people.