Because of their lightweight, cost-effective and durable nature, vinyl banners are a great investment for your advertising. Don't know what to do with them or how they can help you? We have the answers to why and how vinyl banners could be the right choice for you. Let them do the work and reap the benefits of greater exposure to your targeted audience.
1. Cost Effective…
Vinyl banners can be ordered individually or in bulk – the more you order, the greater your discount. But no matter how many you need, vinyl banners are cheaper than most other versions of signage.
2. Print In Color….
Vinyl banners are customizable – design, colors, sizes. This gives you the freedom to make your statement exactly how you want and in a way that draws people's attention. Make it bright and colorful – the printing or the vinyl banner itself. Color will stand out.
3. Quick Solutions…
Vinyl banners can arrive at your doorstep, ready to use, much faster than most traditional sign companies can guarantee. Not only does Best of Signs ship banners quickly, but they are professionals who can work with you to get you what you need as fast as possible. This is great if you "forget" that you need a sign for something and need it double-time!
4. Great for Specials, Unique or Recurring Events, Temporary Signage…
Because of vinyl banners are cost-effective and shipped quickly they are perfect as transitional signage. It could be a family reunion, a sale, a yearly conference, or anything else you might come up with. Vinyl banners are your answer to professional and customized signs.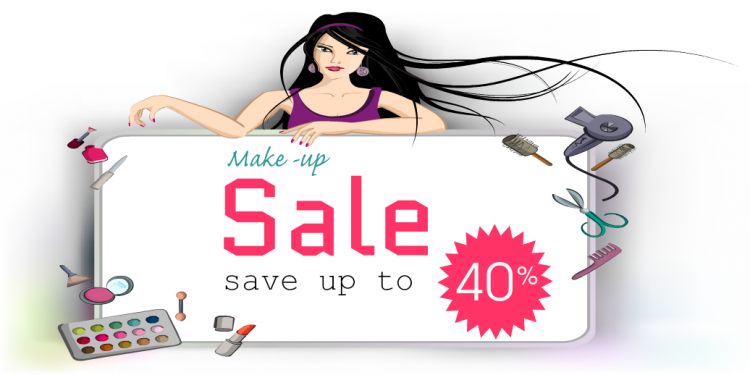 5. Versatility…
Wherever you need to hang your vinyl banner(s), store them or move them occasionally, vinyl banners are the best choice. They are lightweight, easy to move or hang in a variety of places inside or outside. The durability of vinyl banners makes them a great outdoor signage choice as well as the choice for recurring use. They do not take up a lot of space if storage is needed and will last for a long time.
6. "Attention Grabbing" Means Fewer Words…
When designing your banner(s), keep in mind that most people will only have a handful of seconds to absorb your message. This means your central message should be prominent, then add what to do next and who you are for the three main things you need on your banner. Anything else is clutter and distracts from your point.
7. Customize With Your Brand or Logo…
Brand recognition is a major part of success and your business should already be practicing this. Vinyl banners are a great way to reinforce this branding or logo design while sharing new information with people (a sale, new merchandise, locations, etc.).
8. Placement Is Key…
Vinyl banners offer great visibility, which is what makes them so effective as part of your marketing strategy. Because they are easily seen, you will want to make sure you place them strategically – target your customers and competition and place accordingly.
9. Track Effectiveness…
Because vinyl banners are so customizable, you can get creative about using them to track where your customers are coming from. Give each banner a unique website or number so you know which banner (and which location) is the most visible and gets the greatest responses.
10. What's next?
If you are not convinced that you need at least one vinyl banner for your event, business, party, office or house, then you should go back and re-read how versatile, cost-effective, customizable, professional and eye catching they are. Vinyl banners solve many problems in one easy-to-order solution. They instantly bring life to your ideas in colorful and custom ways.
Remember to think a little bigger about your banner needs and make sure you order plenty because the bigger your order, the bigger the discounts. And you can customize each banner in the order! Now all you need to do is contact us to get started on your vinyl banner order. And don't forget to find the right banner stand for your sign!