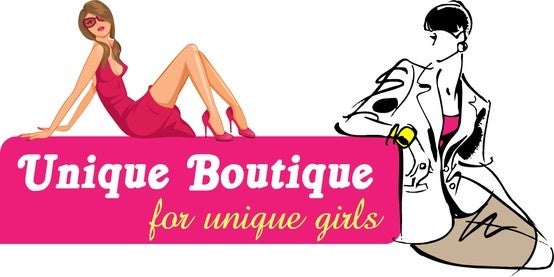 Advertising is an integral part of campaigning for your business or developing a stable brand for it. It is mandatory to have a good tool which will work the best for your audiences and also clearly help convey your message in lucid and direct manner to them. There are a lot of ways to do that, however one of the oldest and the best form of advertising is the vinyl banner advertising which is never going to go out of date.
Post papers and wall paper poster are also a great way to advertise about your product in every nook and corner of the city. It will make sure that you get the right audience to notice it and hence it will get you the best sales returns. These cheap poster papers are the best way to get your message across in the least amount of time and it will ensure that all the people including your target audience gets the idea about your brand.
The best thing is that these work for any kind of business that you may have, like a restaurant, cafe or a law or accounting firm. You can make the design as per your requirement and also have the text and the logo put up as you need. This poster will be ready and all you need to do is put it up for display and it will surely make heads turn.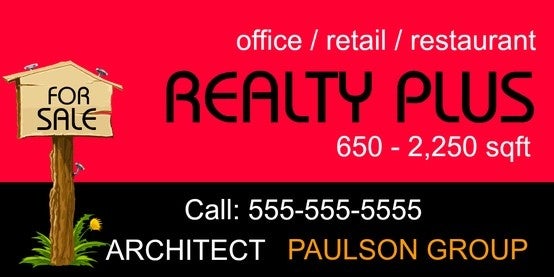 A lot of researches indicate that in spite of all the modern methods of advertising, the good old banner advertising is still very much in demand and it is still the main source of customers. This is a very lucrative way to make sure that you get a lot of different clients in a short span of time. Besides this, the biggest advantage of these banners is that they are very cheap and very easy to be purchased.
The wall posters are made of good quality which ensures that one can easily get the most out of the least and the even look good from at a distance. They have the best quality print available and this ensures that people get an idea about the brand or the product even from at a distance as the quality and the print of the poster is that good.
Also, an added advantage is that these banners are of great quality and would withstand the adverse weather conditions. They would be easy to roll up and even reuse again. They would not succumb to wear and tear and hence they are the best way to advertise your product and also make sure that they would get the most target customers to notice them.
All this at a very cost efficient rate is a great advantage. Once you advertise on these posters, you can rest assured and be happy that it is surely going to be noticed and hence would be seen by the customers who matter the most to you. It is a sure shot way to get noticed.
So what are you waiting for? Visit us at : www.bestofsigns.com