Millennials are the third-largest living generation in the US by population and form the largest part of the labor force. As younger millennials enter the workforce and older millennials progress in their careers, this generation's income and spending will only increase. It's no surprise retailers and brands continue to refine their strategies to capture spending by the millennial cohort.
Since the beginning of time, the human race in its totality has only really been striving for one thing; speed. Pick any area of industry and the premise of speed will likely exist in some shape or another: transport, communication, news, weaponry, food, retail. Our desire to move things faster is, apparently, insatiable.
Convenience is Key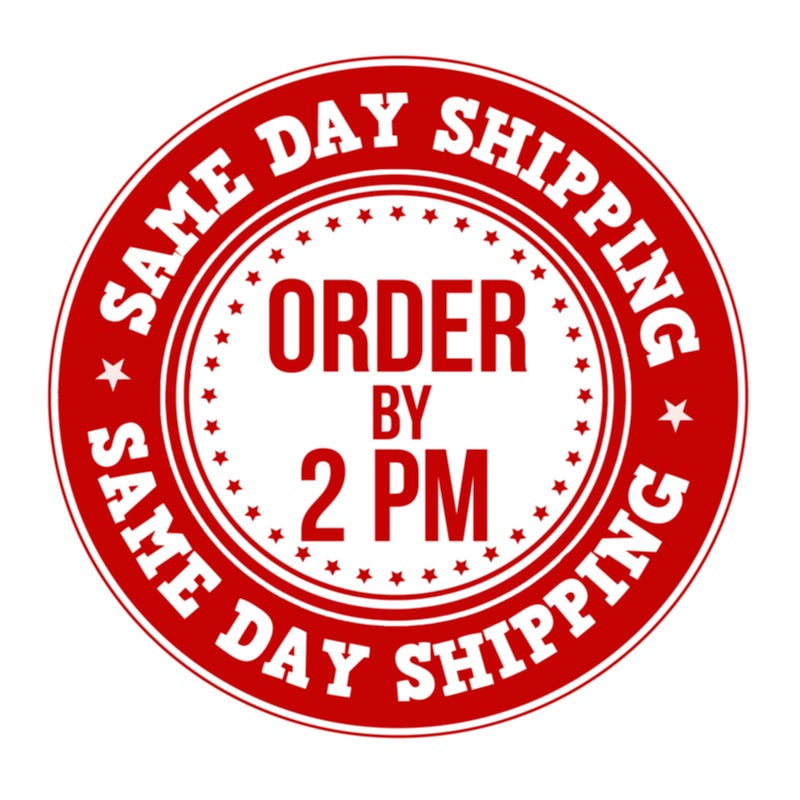 As technology takes over the world, another thing that's quickly gaining pace in the interest of moving things faster is same day delivery. Same day delivery combines the convenience of online shopping with the immediate product access of stationary retail.
Same day delivery was once something that businesses couldn't even imagine as the logistical infrastructure just wasn't there. However, as with nearly every aspect of our lives, technology has changed that. With a variety of platforms and automated systems, the ability to deliver same day is far more attainable than most businesses believe.
The Vital Final Mile: Delivery Statistics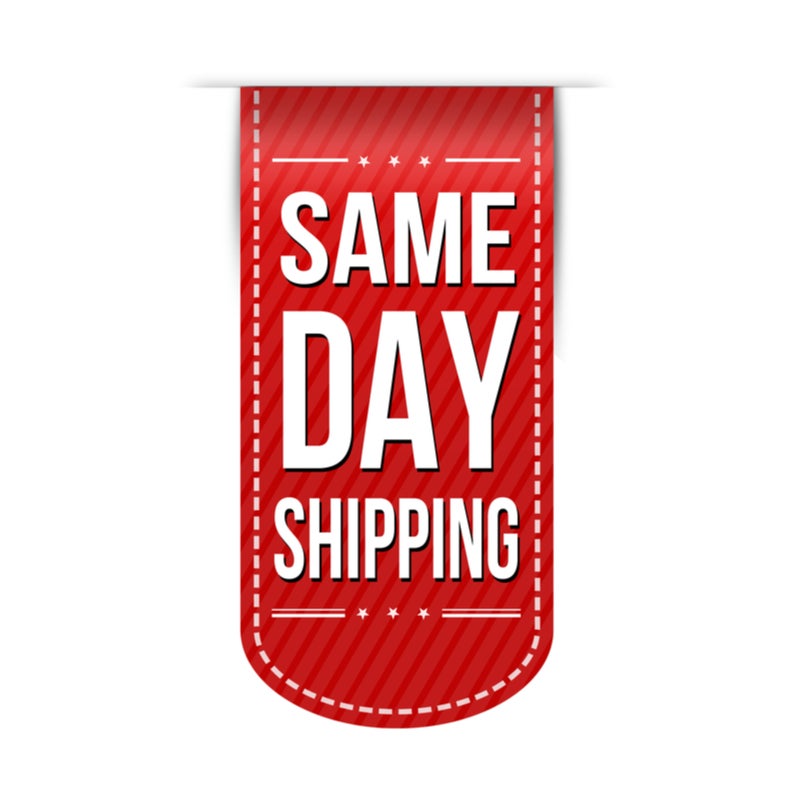 According to research, millennials are significantly more likely to consider same day shipping as an important factor. Around 45% of millennials say same day delivery is important.
About 80% of e-commerce shoppers would at least like the option of same day delivery at checkout and about 56% of millennials expect it. Furthermore, 23% of consumers would pay a premium to have their orders delivered same day.
Keep Up with Trends
\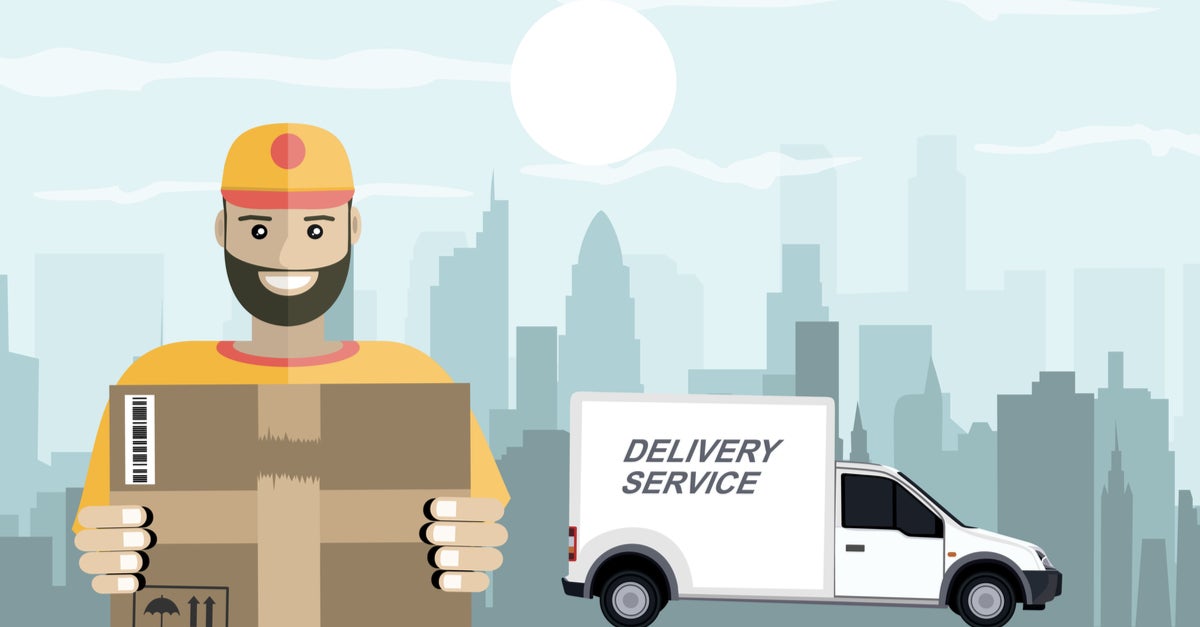 As millennials form the largest part of the labor force, they have to keep up with trends in their stores & businesses. Same day delivery allows business owners to get custom banners, signs, stickers, and other promotional material for their store if they decide to have an impromptu sale. Trends are in a constant state of flux and same day delivery is a way to stay ahead of changing trends. It also helps them to get ready for festivals, events, trade shows, etc. on time.
Increased Transparency

Business owners like transparency in their business. They also like transparency when they carry out their business with other vendors. Same day shipping provides increased transparency as the delivery dates are defined when you opt for it.
Businesses that don't offer same day shipping give a timeline of 2-3 days or 5-7 days, meaning the product can arrive anywhere between 2-3 days or 5-7 days. It can also take more days sometimes. This can hamper the plans of the business owner and cost them sales.
For instance, if a company promises to deliver custom displays for a sale within 5-7 days but the product arrives early. The shipping company might feel it is good but for the business owner, this means the sale could've started sooner. On the other day, this can change if the products are delivered late and the business owner has to delay the sale timelines.
Hence, giving the exact delivery date helps a business to build customer loyalty and bring in repeat customers. While business owners can plan their events with ease.
No Missed Opportunity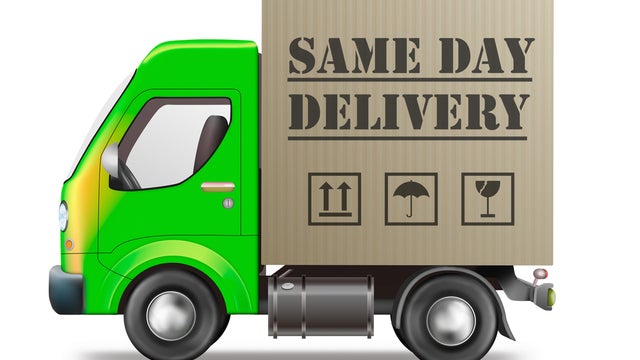 Fast delivery turnaround means you will not miss any opportunity to promote your business be it in events, sales, festivals, etc. same-day delivery provides you with the speed to harness moments with promo material based on trending topics to capture their momentum.
You can get custom banners, stickers, decals, etc. to dress up your store. You can also give out custom t-shirts to promote your brand even more.
Stay Ahead of the Competition
With so much competition in business these days, gaining a competitive edge over your competitors isn't easy. However, there are a few clever ways you can get ahead, and same-day delivery services are one of them. Speedy delivery has become a major preference for customers and clients.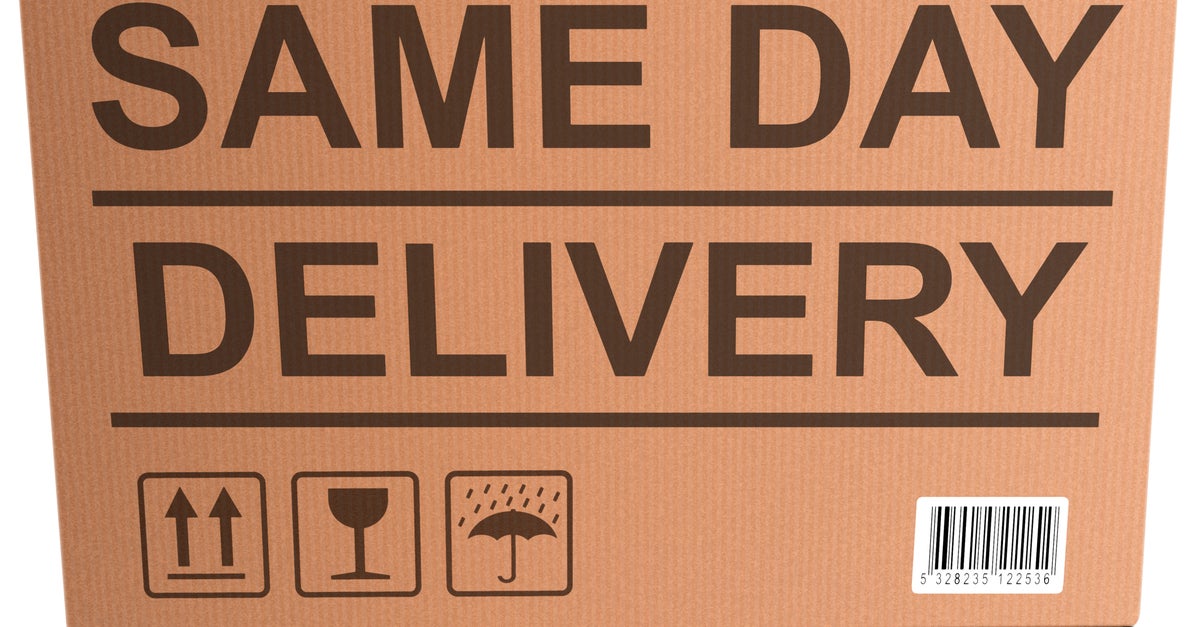 Same-day deliveries help business owners to plan ahead and stay ahead of the competition. You can plan your sales, events, festival celebrations with ease and everything you need to get your store ready will be delivered to you on the same day.
For instance, your competitor is hosting a small event using a custom canopy. All your business is flocking towards this new and exciting pop-up tent as they are a customer favorite. You can order your own pop-up tent and set it up on the same day. This is the power of same-day shipping.
Final Thoughts –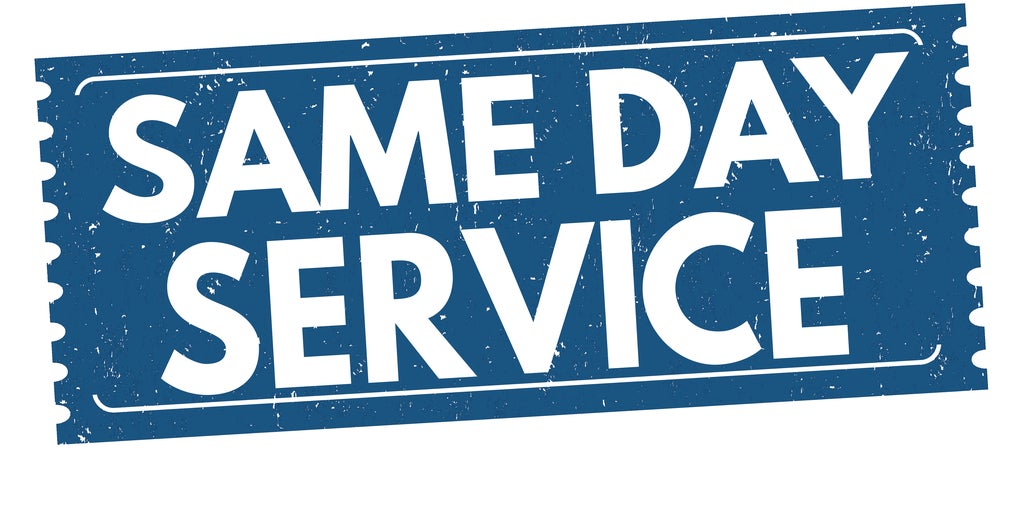 Online retail and same-to-next-day delivery have been an increasing trend and continue to rise. In 2014, a McKinsey report on logistics trends highlighted same-day delivery as "the next evolutionary step in parcel logistics," and since that writing, that prediction has certainly come to pass.
Resources:
McKinsey: Same-day Delivery – The Next Evolutionary Step in Parcel Logistics
https://www.mckinsey.com/~/media/McKinsey/Industries/Travel%20Transport%20and%20Logistics/Our%20Insights/Same%20day%20delivery%20the%20next%20evolutionary%20step%20in%20parcel%20logistics/Sameday_delivery_The_next_evolutionary_step_in_parcel_logistics.ashx
Survey Says Consumers Want Online Orders Shipped Fast And Free
https://www.retailwire.com/discussion/survey-says-consumers-want-online-orders-shipped-fast-and-free/
Why Same-Day Delivery is a Win-Win for Consumers and Retailers
https://www.mytotalretail.com/article/why-same-day-delivery-is-a-win-win-for-consumers-and-retailers/
The Importance of Same Day Delivery – Statistics and Trends