Businesses should always be looking for a way to break out of traditional outdoor advertising methods. Using fresh and unique ways to market a business is very important for a brand to keep its customers engaged. Trying out new ways to market can also help acquire new customers and perhaps even tap into a niche market.
Offline vs Online

Despite the popularity of digital marketing, traditional advertising still plays a major role in generating revenue for businesses. For instance, studies show that about 71% of Americans pay attention to roadside mobile billboards on their commute.
Mobile billboards are a form of out-of-home advertising, where the ad is placed on the side of a truck or trailer. This type of advertising can serve a dual purpose, as delivery trucks can be used for product launches, special displays, or event marketing as well as to transport your products. Here are a few ways you can carry out mobile marketing with custom canopies and car signs.
Custom Canopy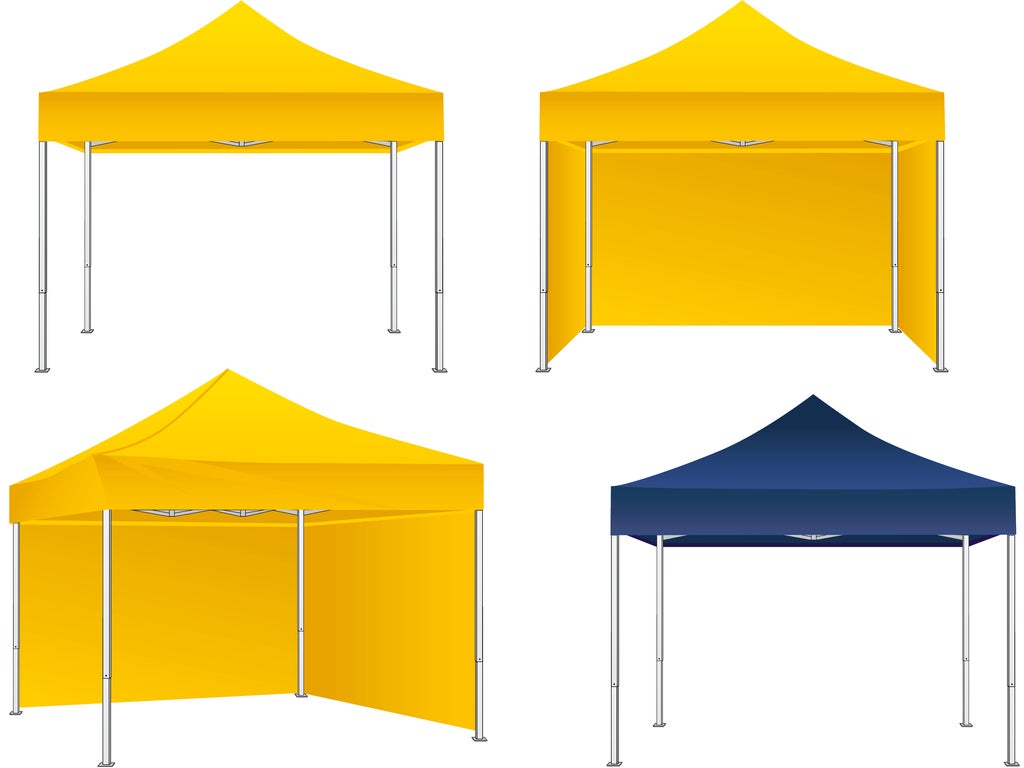 When it comes to marketing ideas, a custom pop-up canopy tent isn't the first thing that comes to many peoples' minds. However, that doesn't mean that tent canopies can't be great for your marketing strategy.
Custom canopies can be used to create a unique and mobile shop/stall that can help you tap into new markets and improve customer engagement. A canopy shop/stall is, by definition, a temporary retail campaign started with an objective to engage customers offline & educating prospective customers about your business. You can set them up anywhere you want on a temporary basis to create a long-lasting impression with prospective customers.
With high-quality custom canopies, you are able to advertise your business in the rain or sun and interact with your customers with ease while being safe from unpredictable or inhospitable weather. It is also a great way to show off new products, create buzz about new store openings, inform people about an upcoming sale or contest, and more.
Advantages of Custom Canopies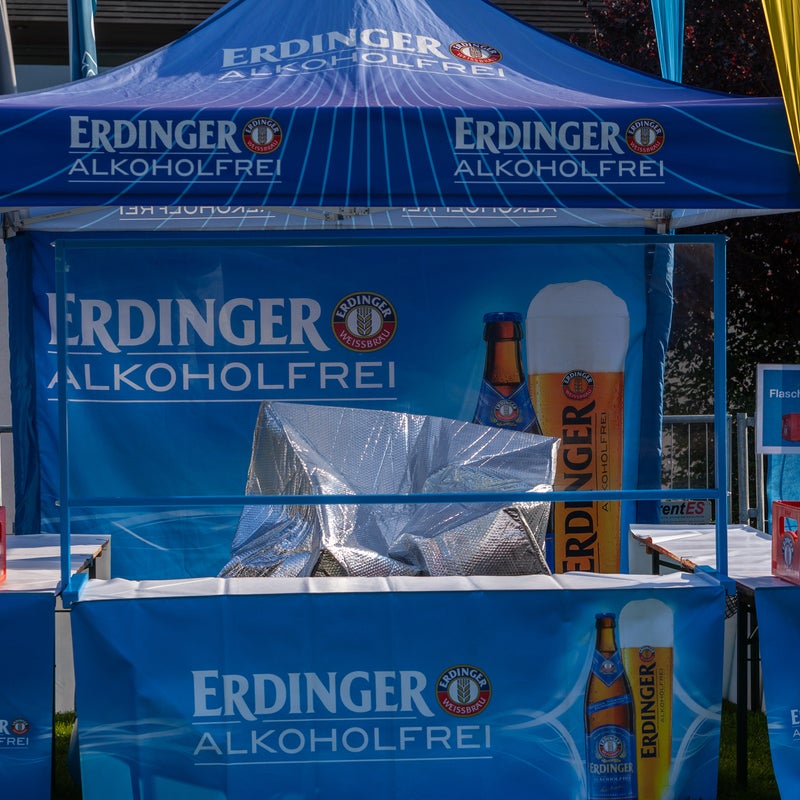 They Grab Attention
Custom pop-up tents help you set your business apart from the competition and attract new customers. By using a high-quality design and putting your brand's colors front and center, your canopy can help to not only draw people in but reinforce the branding work you're already doing. Making an impression with canopies, table covers, & banners is an art, one that can transform the success of your offline advertising and marketing budget.
They're Versatile
Versatility is one of the biggest benefits of a canopy tent; not only can they be used in trade shows, but they can also be used at more diverse locations such as swap meets, sporting events, and other outdoor festivals. You can set up your custom canopy anywhere that helps to market your business. They can also be used in any weather conditions.
Easy To Transport & Install

Most forms of marketing are limited to a single location: a newspaper ad, a billboard, and even digital ads. In contrast to this, canopy tents can be used anywhere with enough space to set them up. They're easy to transport and install, so you won't have to worry about setting them up.
This also provides some peace of mind when it comes to going to an event out of town. Instead of wondering if you'll have somewhere to show off your products and market your business, you know you'll be able to set up your canopy tent easily. It also means that you'll always have some protection against the weather when it comes to displaying your products.
They are Durable
Canopy tents hold up well in all weather. However, that's not the only thing that makes canopy tents stand out compared to other offline marketing strategies. Canopy tents are a lot more durable than other, less practical strategies, meaning that they'll last a long time.
Generates Brand Awareness
The competition in online platforms is becoming as tough as offline retailing. Due to this, having a two-way approach is where the entire retail industry is heading – aka an omni-channel presence. Engaging potential customers offline and enlightening them with the quality of products you provide using canopies is a unique way to reach out to new customers and help drive interest to your web presence as well.
Custom Car Signs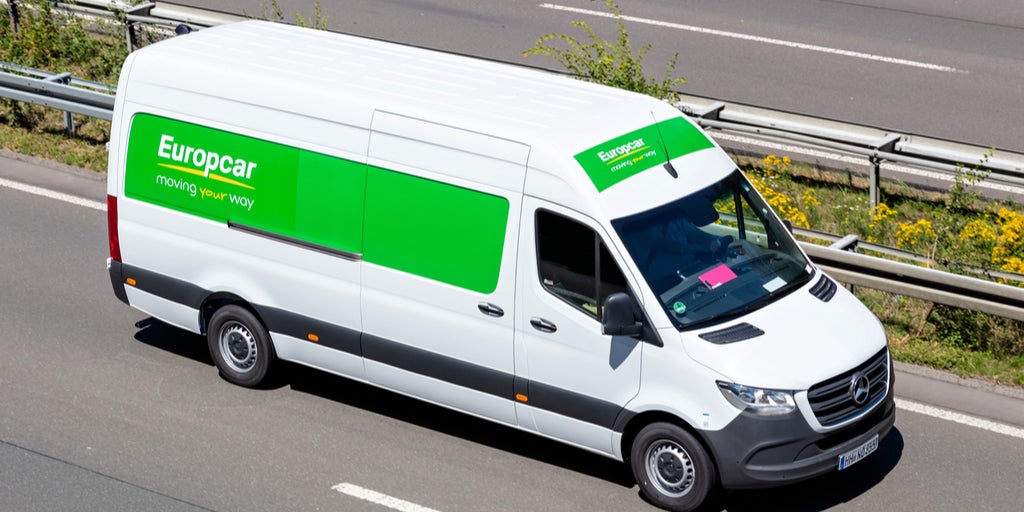 Most entrepreneurs use standard marketing tools to promote their businesses, including everything from business cards and brochures to a website and a social media presence. However, sometimes using more unique ways to market your brand offline can help you drive more traffic to your business.
It's important to use every potential advertising tool at your disposal, such as your vehicle or the vehicles you use for your business. Advertising on these vehicles increases visibility as you travel to and from appointments, to conventions, and even when you are running errands.
Studies show that on average, Americans spend more than 17,600 minutes driving a year. About 86% of us drive to work or commute in some way via vehicle. Hence mobile marketing is one of the best ways to inform people about your business and attract prospective customers.
Advantages of Custom Car Signs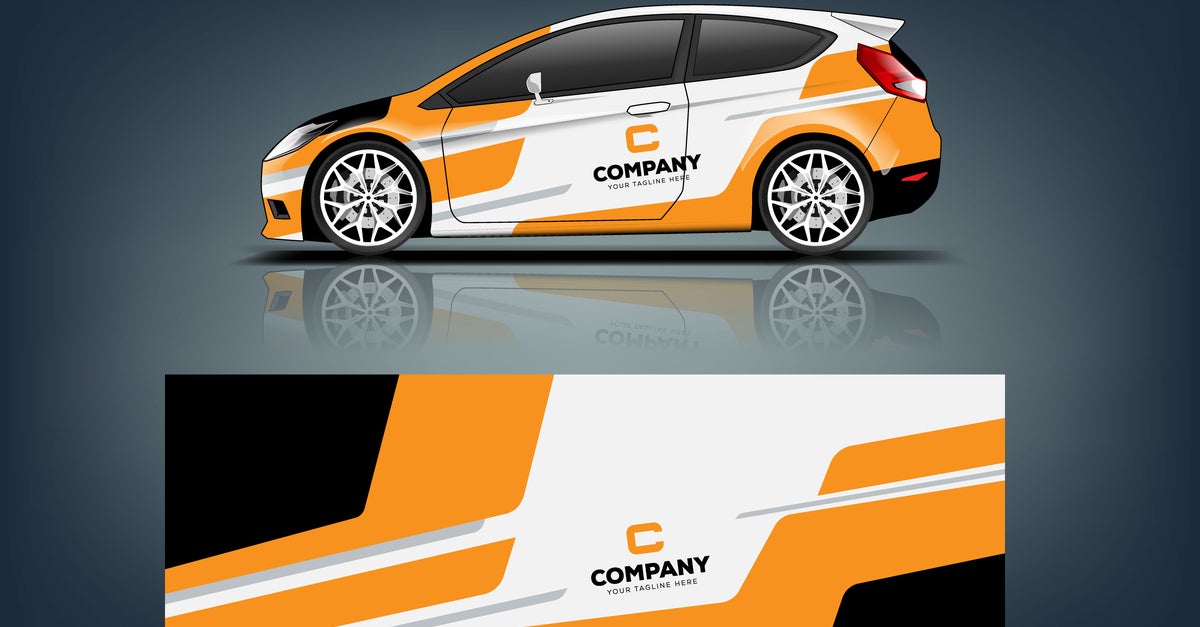 24×7 Advertising
Commercial vehicles keep running or are often parked outside all day, all night. During the day they are making deliveries of raw materials or finished products. Thus, the vehicle signs are visible to the public all the time while those vehicles are moving on the roads towards their destinations. They also market your brand even when they are parked in public parking zones.
Reach A Wider Audience
Commercial vehicles move a lot around the cities and sometimes even outside the city. This means your advertisement is seen by thousands of people daily as these vehicles are usually on the go. In fact, vehicle advertisements generate anywhere between 30,000 to 80,000 impressions every day and cost as little as four cents per every one thousand impressions.
Cost-effective
The costs of making and installing vehicle signs are much lower than advertising on TV, radio, and newspapers. Hence, small or start-up business owners can afford to put up vehicle signs within their limited budgets.
Easy to Install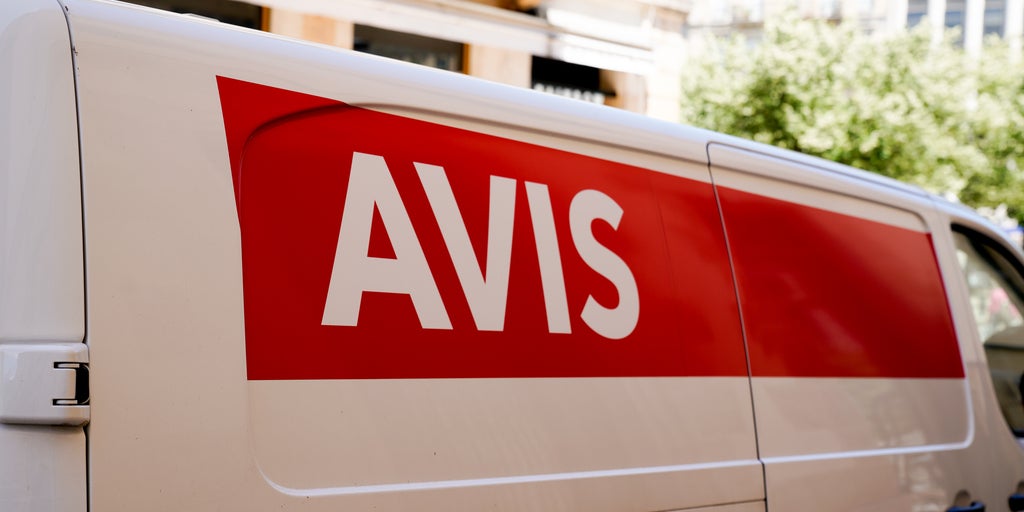 Nowadays, vehicle signs come with magnets to make the installation process simpler. These signs can be taken off when the vehicles are not in use and installed again before driving the vehicles on roads. Also, as these custom car decals are specifically made for vehicles, they do not damage or dent the area where you put them.
Long-Lasting
Car decals are highly durable and last for many years. People can use these advertising graphics again and again, as the original colors and wordings can be in use for years before they begin to fade. These vehicle signs are not harmed even after continuous exposure to the UV rays of the sunlight. 
Final Thoughts
With so many different methods of marketing out there, it can sometimes get confusing for a business owner to choose the right one. You should always try to use new and unique ways to promote your brand to keep your customers engaged. Before investing in any new marketing channel always research about them and read stats to understand how effective it can be for your business.