Marketing and branding are an essential part of selling your product in the market and making it a unique brand name. It is vital to have the marketing campaign planned in such a way that it will attract the most number of customers and will have them notice the product easily and hence increase your sales. Hoardings, vinyl banners, kiosks and even the street banners are a great way to reach out to your target audience. However, the latest addition to this list of marketing tools is the window decals; which are a new and innovative way to attract your customers.
This is a time of digital graphics and they can be easily made into window decals; be it for your store, home or your vehicle. They look neat and draw attention and are easy to be made using clipart or digital graphics. Window decals take a little creativity and imagination to have the best result in a matter of minutes. They are the most easy to be put up in a matter of minutes.
You need to decide on a topic and then stick to the same while making a window decal. It needs to look both attractive and serve the purpose of your advertisement. It needs to be put up in a decent way and needs to be visible from all the directions. There are vinyl sheets available in the market, though you can easily have them made in a vinyl printing company.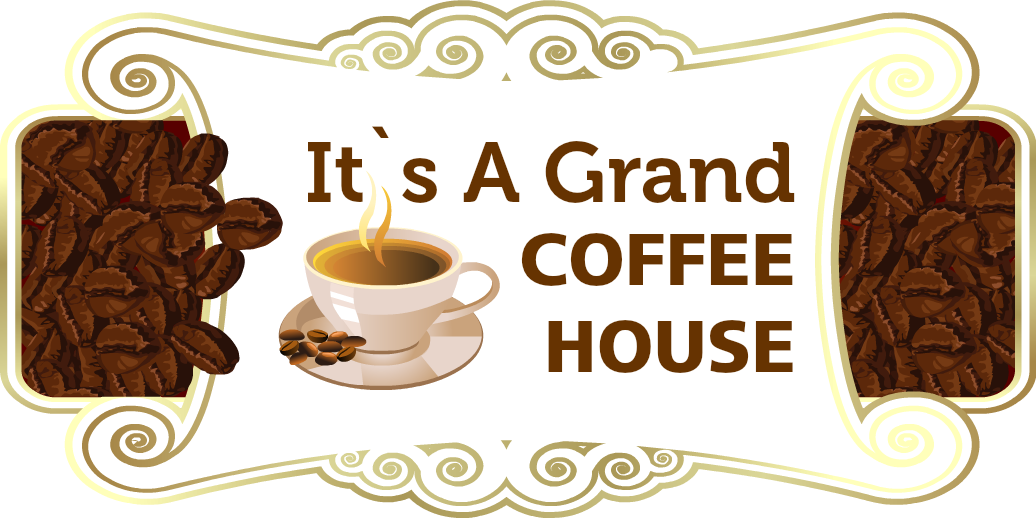 It not only looks good but will also help you to get a new dimension to your marketing campaign. It is cheap and is very easy to be purchased. You can inquire from one of these companies and they are sure to come up with a lot of new ideas for your vinyl window decal.
You need to have only a few good things for your window decal and you are set! You will need vinyl clings, permanent markers and scissors. Once you have these things all you need to do is make a good to go nice vinyl window decal and the effect is there to see.
You will grab a lot of eyeballs and will certainly love the effect the new window decal has on your business and your marketing campaign. You can start by placing a piece of cling vinyl large enough for your design and put it on the table. Now take your favourite marker and go about it. Now cut out the vinyl the way and size you want and put it up on the window for people to see! Yes, it is really that easy!
These can be peeled of the stickers and they can be directly applied to the glass or the window of your vehicle and they can be easily be spotted by the business men and they are very good for the marketing campaign. One more thing that you need to be particularly careful about is what you choose to put on the window decal. If it is simply a drawing or a picture, make sure that it is simply that but it should be visible and it should also garner attention.
The best thing about the window decals is that they are the cheapest of all the banners and they are DIY. However, one can take assistance from the banner printing companies for the same. They are the most easy and nice to be put up and hence they are always much in demand these days.
Best of Signs is one of the pioneers in the window decals market. The team here gives very useful inputs for your window decals. You can get them customized as per your requirement and budget from the company as well. The best part is you can have a good look at the other banners which are already there and hence get a much better idea regarding what would work the best for your own company. All you need to do is spare some time from your schedule and come up with a little research and you are sure to get the best deal in a matter of no time. Put up a window decal and see the effect on your sales yourself!