It is often said that you have to spend money to make money, and that's certainly true of marketing. The prospect of marketing your business can be overwhelming, especially when you're a small business owner with an even smaller budget. The good news is that marketing doesn't have to cost thousands of dollars or leave a big dent in your finances. 
Marketing Numbers that Will Surprise You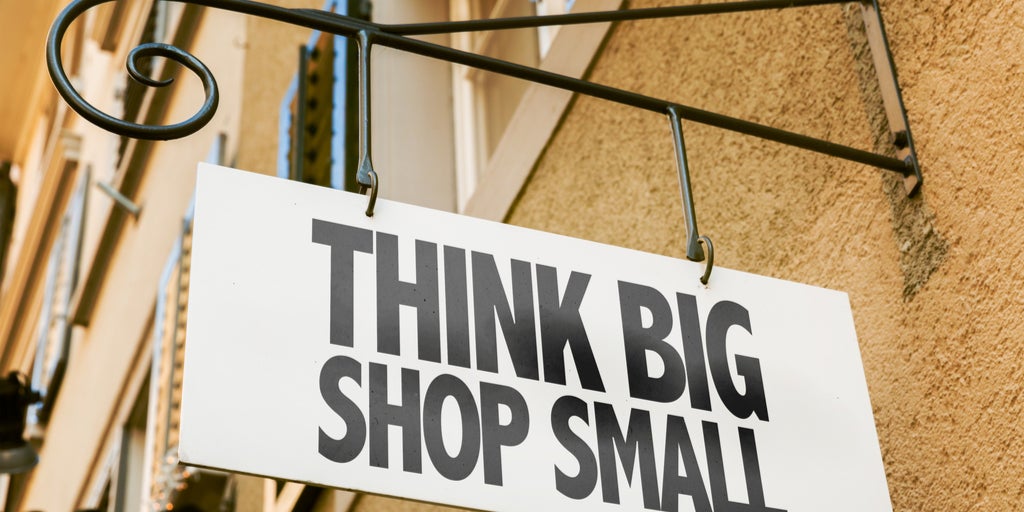 According to studies, 74% of consumers consider word of mouth as the primary factor behind their purchasing decisions. Customers referred by a friend are four times more likely to buy. Additionally, 77% of consumers are more likely to buy a new product if their friends or family recommend it.
Building a good brand image is one of the first steps to build customer loyalty towards your business. Here are some low-cost ways to help you promote your small business:
Hand Out Business Cards

Having a business card on hand when you meet someone new is a great idea. If you think the person could be a potential customer, giving them your business card is a great way to drum up new business.
Hit the Streets

Turn your vehicle into a mobile billboard. Mobile business promotion isn't just for white delivery vans. Many vehicles have the name and phone number of a business decorating one of the windows or doors. Think of all the people who see your vehicle when you're driving around – especially if you live in a place where people often get stuck in traffic.
Modern vehicle wrap advertising consists of applying removable stickers that contain your business logo and information. These wraps are digitally printed and specially made for vehicles, so they don't harm the vehicle's paint job.
According to the Outdoor Advertising Association of America, depending on your locale and population size, a single vehicle wrap can generate 30,000 to 70,000 views per day, making it one of the most inexpensive ways to promote your business. Next step? Create custom car decals to create some extraordinary eye-catching advertising.
Attend, Host, & Sponsor Local Events
Even in a world that is increasingly digital, attending, hosting, or sponsoring events in your community is a great way to promote your business while strengthening your connection with local customers. You could run a class at your location, offer to teach a class at a school, library, or other local establishments, or even just host a fun seasonal and/or family-oriented event. You can put up large banners to promote this event as well as your small business.
Give Guerilla Marketing a Try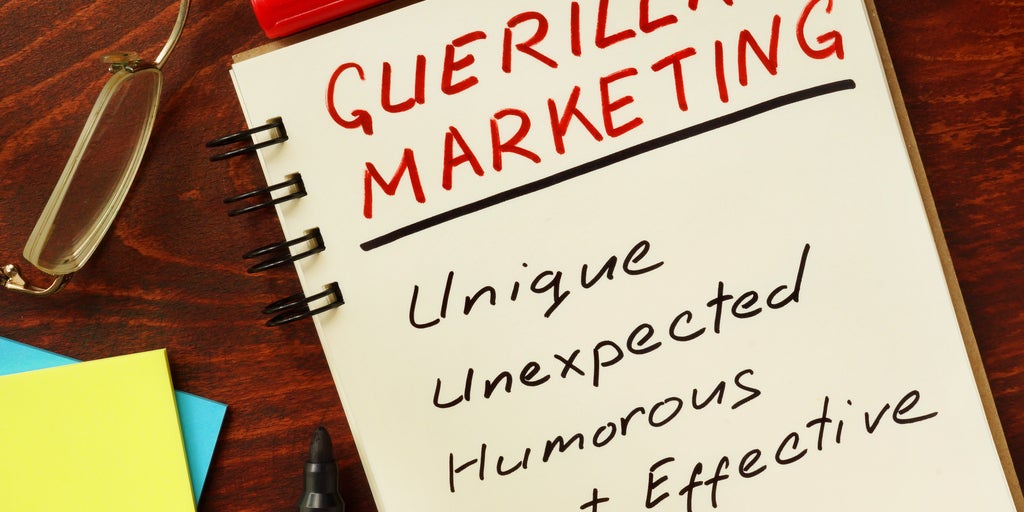 Guerilla marketing emphasizes creativity over budget, and strategies are often cheap and easy to implement, especially when localized. Broadcast your Twitter handle with sidewalk chalk, use an abandoned storefront as a canvas for street art, or plaster custom stickers on urban décor that makes those who stroll by look twice. There's a ton of room for invention if you opt for Guerilla marketing, and you don't need a big budget to be successful.
Give Out Freebies as a Business Promotion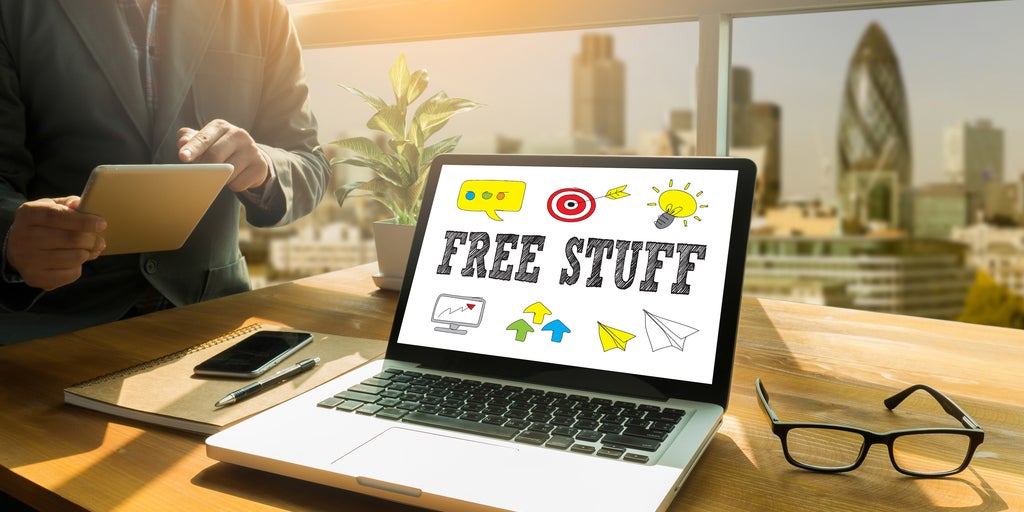 We're all familiar with hearing or reading advertisements that promote businesses by saying, "The first 50 people to visit [a particular store] will receive a free [swag]." It could be anything from a red rose to an ice-cream cone. Pens, designer mugs, ball caps, and custom T-shirts that promote your brand, etc. are popular giveaway items.
People love to receive things that are free. This kind of spot promotion is familiar to all because it works. Besides using giveaways as business promotions, you can also use them regularly as customer 'rewards.'
Say Hi to Your Neighbors
The psychological principle called the mere-exposure effect dictates that people develop a preference for certain things merely because they're familiar with them. This principle explains exactly why you want to be the first business someone sees when they relocate to your neighborhood. This is an ingenious method of how to advertise your business using college-level psychology.
Partnering with large businesses, realtors, or moving companies to offer discounts or participating in welcome packages for new residents will put your business in the mind of your new neighbors. Then, when they drive by your storefront, they'll be more likely to stop in – not just because of the discounts, but because they are familiar with your business and, in a way, trust your store.
Attend Trade Shows

Trade shows can be a pricey affair if you try to rent out a big place. Instead, consider getting your own custom pop-up canopy tent that you can set up easily in a trade show and also re-use whenever you want. Get banners, display your products, and network with potential customers and partners.
Final Thoughts
There are a plethora of options when it comes to promoting your business no matter your budget. Most importantly, remember that finding ways to advertise your business should be an enjoyable process. If you're having a good time and putting your best foot forward, your customers will have a good time right along with you.
Resources:
10 Inexpensive Ways to Market Your Small Business
https://thrivehive.com/inexpensive-ways-to-market-your-small-business/?utm_source=dlvr.it&utm_medium=facebook
Operating on a Shoestring? 20 Inexpensive Ways to Market Your Business.
https://www.entrepreneur.com/article/247299
44 Free (or Super-Low Cost) Ways to Advertise Your Business
https://www.fundera.com/blog/advertise-your-business-for-free
40 Low-Cost Ways To Promote Your Small Business
https://www.99businessideas.com/low-cost-ways-to-promote-your-business/