Now that students are going back to school and workers are returning to offices, it's the perfect time to consider your out-of-home-advertising strategy. With increased foot traffic and more motorists on the road, investing in outdoor signage and advertising materials is a smart move. If you want to increase brand awareness and boost sales, there are a few outdoor advertising materials you need to consider.
The Benefits of OOH
Out-of-home, or OOH, advertising refers to advertising that takes place outside of the home. Bus ads, billboards, and storefront signs are all forms of OOH. A recent study conducted by Nielsen revealed approximately 80% of people will notice OOH advertising every week. This revelation implies that, despite the digital age, OOH continues to gain momentum.
OOH has enormous potential to fuel your brand's campaigns, which can boost sales. Roadside ads, storefront signs, and event-marketing materials are great ways to advertise your brand on-the-go. This strategy will expand your brand awareness, reach new customers, and create targeted touchpoints for your existing consumer base.
Fall's Must-Have Products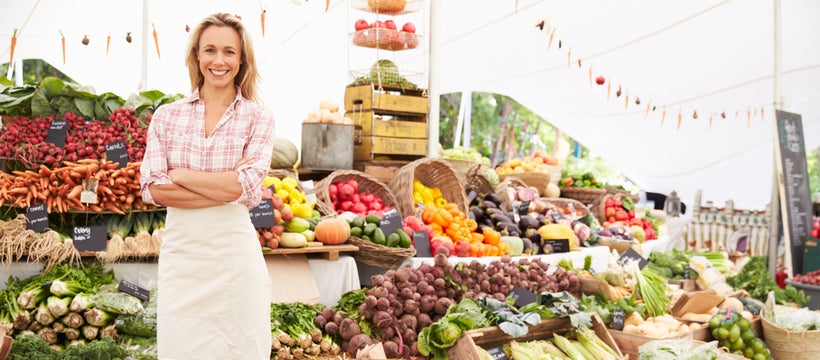 With the fall season right around the corner, flags, banners, and outdoor advertisement tools like canopies care excellent tools to share your message. Outdoor banners and flags are eye-catching additions to storefronts and event spaces. Custom signage solutions work with your brand when you keep color palettes, logos, and fonts consistent with your brand's aesthetic.
Harness the Harvest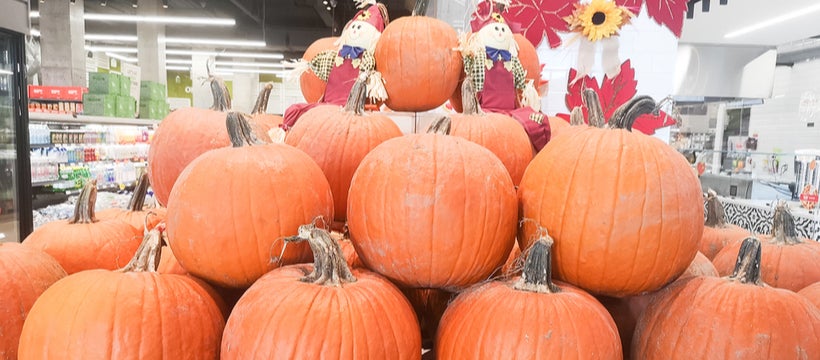 One of the best ways to attract customers into your store during fall is to use advertising tools that relate to the fall season, such as pumpkins, colorful leaves, or Halloween themes. Some ideas that you can implement to bring fall into your advertisement campaign include. DIY leaf garland will add fun elements to your window decals and storefront signs. If you're not crafty, you can simply print images of leaves on your signs and banners for an equally inviting visual.
Order banners and signs for upcoming fall promotions and add mums, pumpkins, hay, scarecrows and more to your storefront. Customers will notice these festive additions and want to stop by your store. If you want to invest in fall-themed signage, now is the perfect time to design and order your advertising staples.
Mobile Marketing Ideas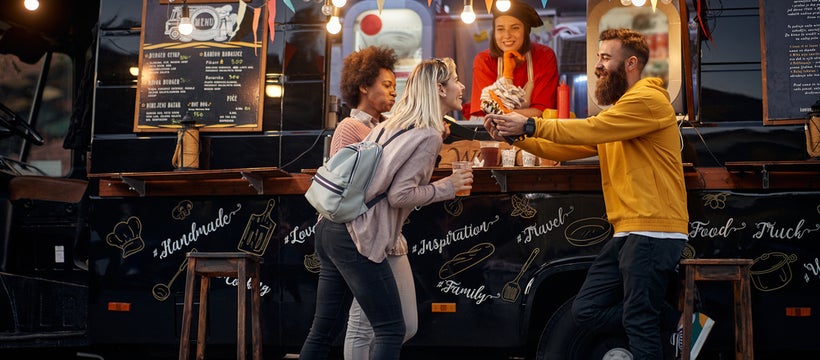 Several businesses visit farmer's markets or holiday markets during the fall season. If your business has a mobile component, consider these marketing ideas. An outdoor canopy gives your event space a professional edge. Add branded table covers and custom flags for a well-rounded appearance. When you invest in durable materials and high-resolution printing, your advertising investments are protected from outdoor elements so you can use them for years to come.
Placement is key when it comes to outdoor advertising. Create height and levels with an array of outdoor products and merchandising tactics. Place flags on the sides of canopy tents or food trucks so customers now you're ready for business. Directional signs and banners are a great help to customers who are looking for your booth. Brand these items in company colors and include your logo for easy recognition.
Brand Boosting Design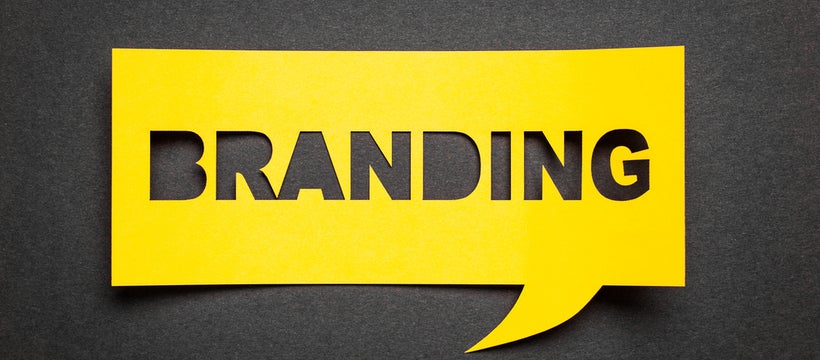 Effective marketing materials employ great design principles. Use these insights as a guide the next time you design custom outdoor advertising products. When you design outdoor banners and custom flags, it's important to keep your logo, font, and color choices consistent.
Make sure your items employ color contrast and easy to read fonts so busy travelers or outdoor shoppers can quickly scan your signs for information. Don't overload your banners and flags with a lot of information. Stick with the most important messages like Grand Opening, Everything 50% Off, or Coming Soon.
Hiring a designer is a great way to learn the most effective visual presentation of your branding. An expert designer will show you how to properly brand all of your outdoor marketing products to create a high-conversion brand appearance.
Final Words
Fall is a great time to focus on your outdoor advertising strategy. This year, as more businesses reopen and life returns to some form of normalcy, these items will boost brand awareness. Choose durable materials and high-resolution printing to ensure your products make the best impression possible. Add fall items like mums, pumpkins, and scarecrows to your out-of-home advertising spaces to create eye-popping displays. These strategies will increase brand awareness, generate new business leads, and increase in-store foot traffic.