These days most businesses rely on digital mediums to advertise their brands and promote different causes. This was a booming market before the pandemic but post-pandemic, researchers claim that the trend of shopping in-store might see a resurgence. The surge in the number of shoppers who want to shop in stores means you need to up your offline marketing game.
Fill the Streets with Flags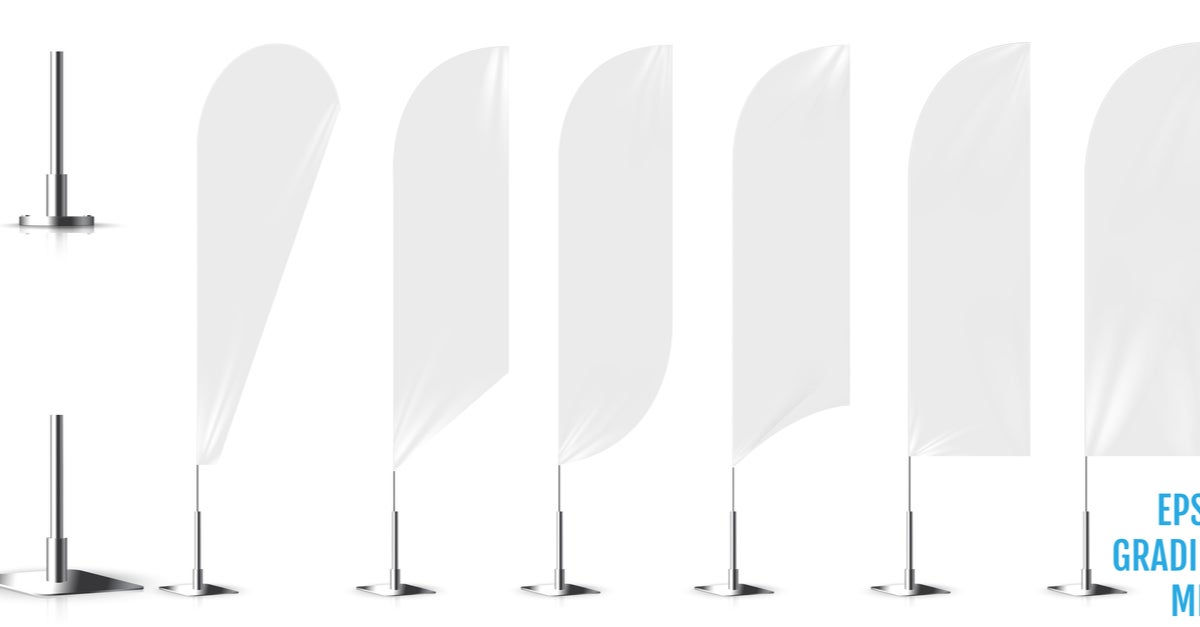 If you drive down the street in your own town you'll see banners, signs, balloons, sign spinners, etc. in front of almost all businesses you pass by. So, in a street filled with custom banners, signs, and more – how do you make your business stand out?
Wave Your Way to The Top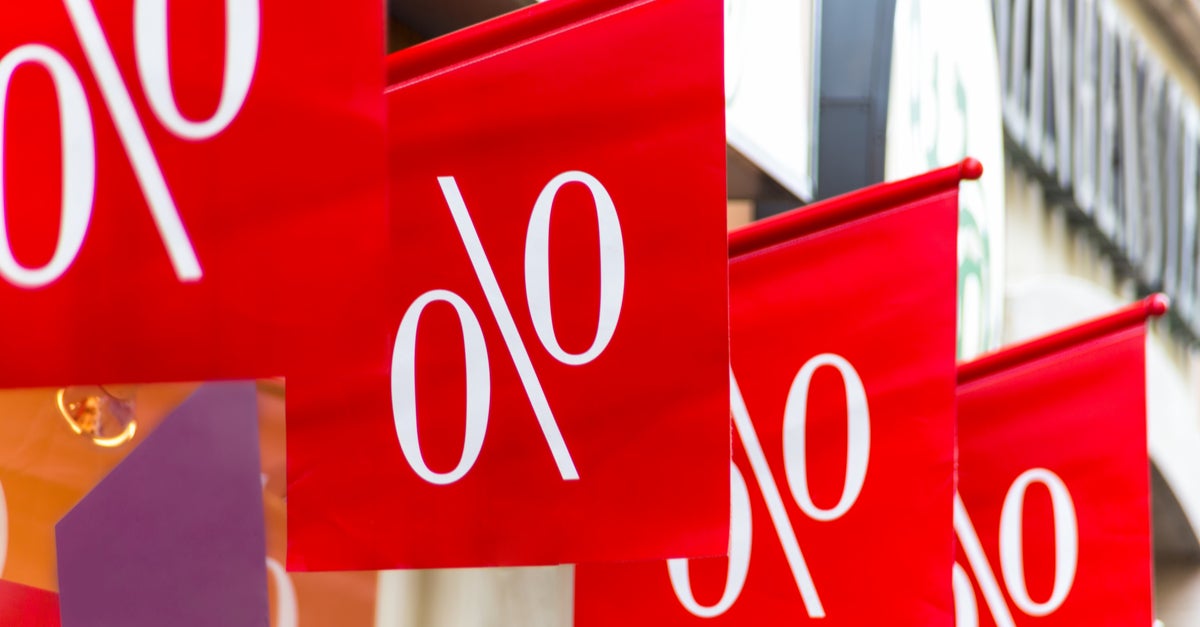 Using custom flags is a unique traditional marketing tool that helps your business get increased visibility and promotes your business to a far-away audience. It is a great way to promote your brand in-store and at special events. Flags help you reach maximum people within a short time to grow your business. Custom flags have the power to capture the attention of passersby.
Custom flags are used all over the world to celebrate and to welcome customers. The colorful flags help to trigger positive emotions in the customers and provide immediate brand recognition.
Flags are a great promotional tool that can help you advance and develop your business in a timely manner. Having an effective marketing strategy and access to proper marketing tools can completely change the way you do business. An effective multi-channel marketing approach prevent your business from losing traction and ultimately customers. Here's how using custom flags can help you market your brand:
24/7 Branding

Custom flags not only offer round the clock advertising, but they increase your visibility and improve your chances of gaining new customers. You don't have to take them down and they don't expire after a certain number of hours. A tall standing feather flag helps to capture the attention of the people driving or walking past your store.
In trade show events tall flags can help people locate your store with ease. This will help you increase ROI.
Cost-Effective
The cost of custom flags is minimal compared to other forms of advertising. Investing in a custom flag helps to get your money's worth as flags are long-lasting, effective, and durable.
They are Versatile

Custom flags and banners are like an asset to your business. They don't go out of style, and that means they can be used & reused again and again. You won't ever have to replace them unless they get damaged or destroyed by extreme weather conditions.
You can put up or remove your custom flags whenever you want. It is a one-time cost that brings in a continuous return on investment every time you use them throughout the years.
Flags are Customizable
You can be as imaginative with your custom flags as you wish. If you prefer a row of them, you can include a lot of information about your promotion or sale that you have going on. On the other hand, if your advertising budget is tighter, you can design and order one with some information on it, so it doesn't look too crowded.
It's important to avoid overcrowding your custom flag with too much information. A brightly colored flag can help you grab the attention of your audience with ease.
Multipurpose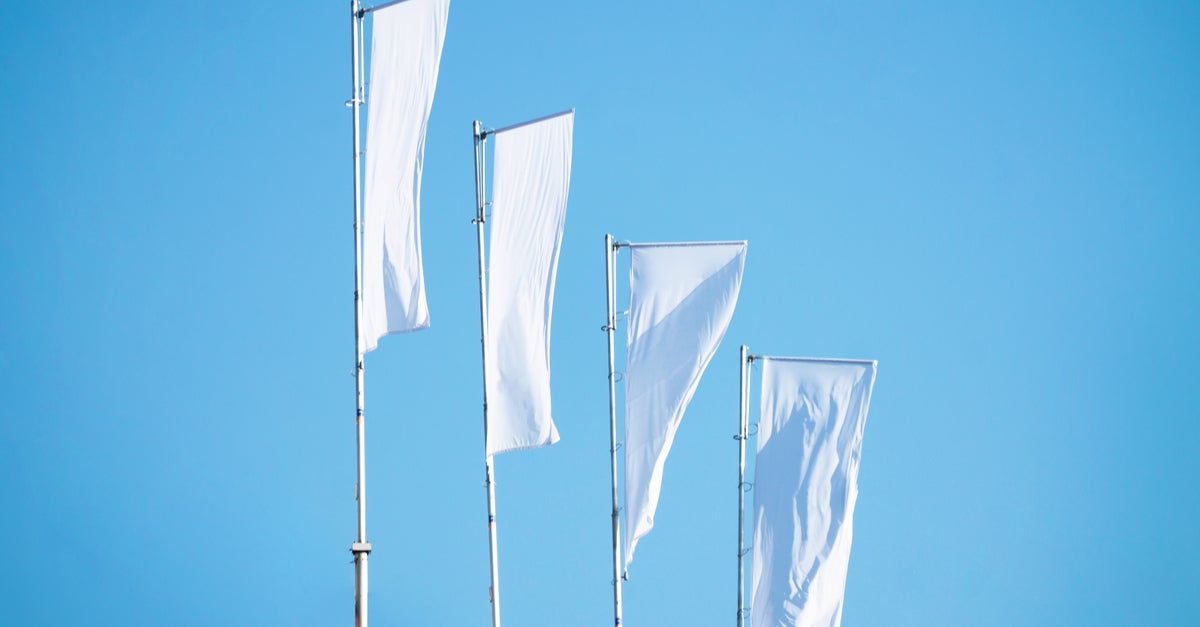 Custom flags are multipurpose. If you're looking for something that can be used for different events and brought back whenever needed, custom flags might be the way to go.
They are great for:
Community events

Company anniversaries

Grand openings

Open houses

Parades

Product launches

Public relations campaigns

Trade shows
Flags for business advertising are great for any of these types of events because they are effective while being unique and unassuming. They are also more likely to draw in people from the local community, who recognize your business logo.
If you are looking for creative ways to advertise your business but don't want anything too complicated or expensive, you should consider custom flags.
Final Thoughts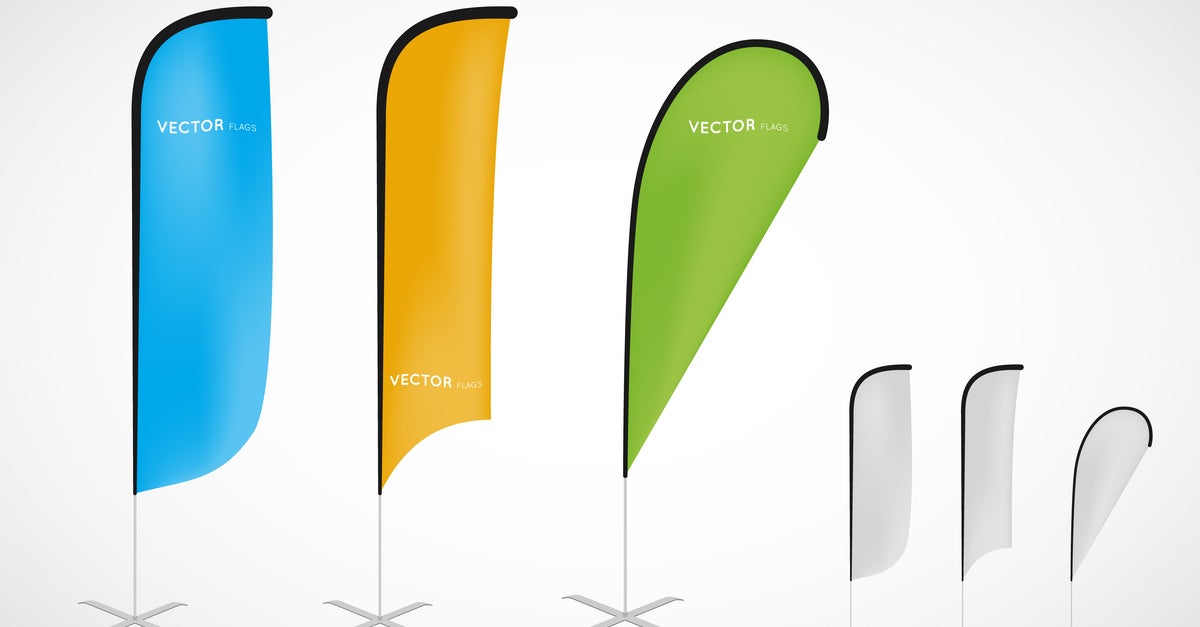 If you own a new business or a brick-and-mortar location that is rebranding, refreshing, or hosting a big event, you want all eyes on your brand. Custom business banners and flags are a timeless way to promote your business.
A simple message with your brand's logo, company name, or colors can be displayed to promote your brand. If you maintain a clear message that isn't time sensitive, then no ongoing costs, contracts, or updates are required. It truly is a one-time investment that provides continuous returns.