Whether it's for outdoor events, such as business tradeshows and expos, or indoor marketing, such as retail outlets and shopping malls, banner stands are an excellent way to promote your business. Apart from displaying your brand in a professional manner, banner stands allow you to make a direct connection with the audience in order to grow your business. 
There are, however, quite a few types of banner stands, all serving a different purpose. If you aren't sure which is best for you, here's a guide to help you choose the right one.
1. Consider the Location for Your Banner Stand Before Making Your Pick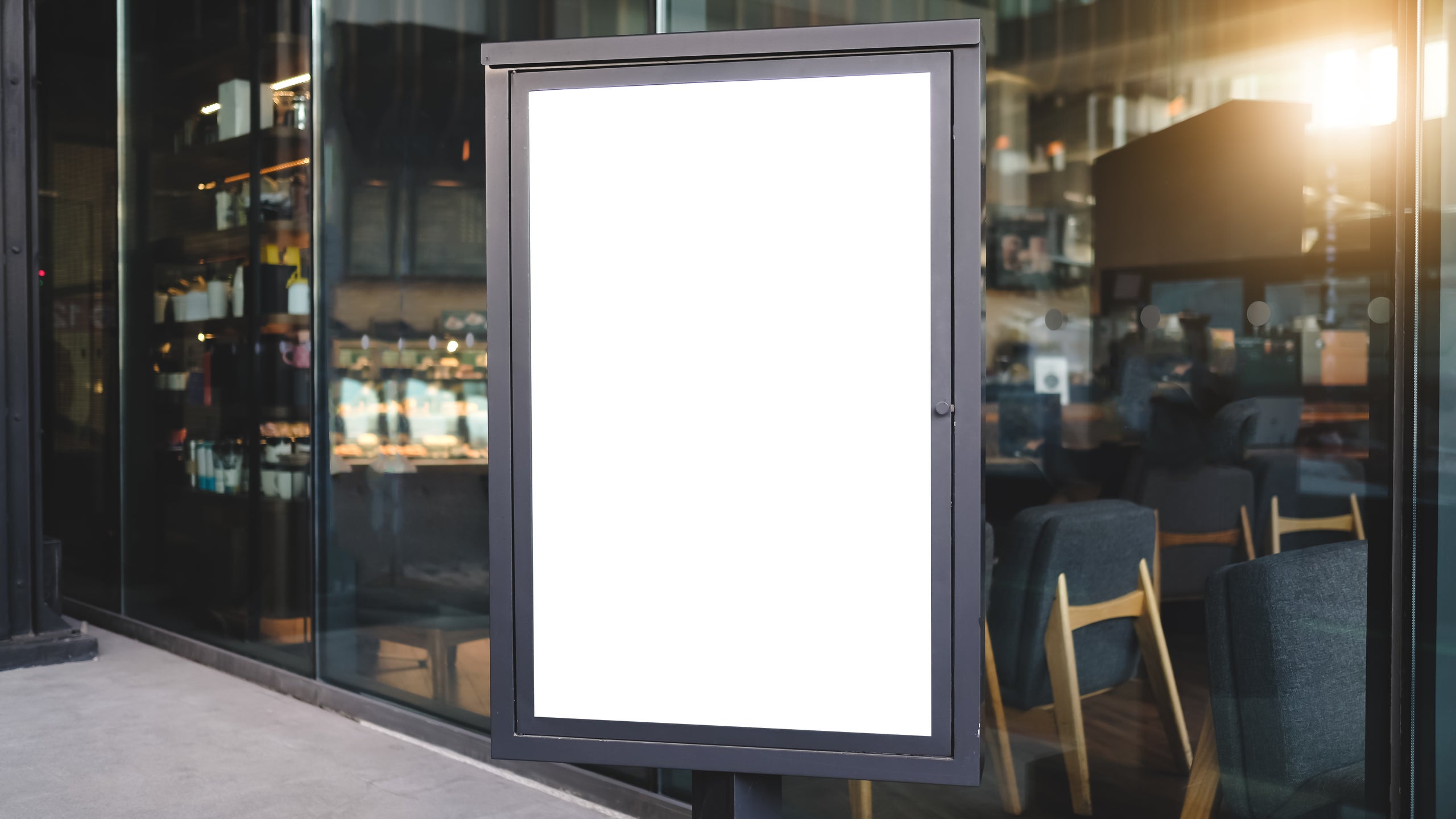 In order to find the right banner stand, the first thing that you will need to think about is where you're going to use it. Consider questions such as:
Will it be used in multiple locations?

Are you looking for a

banner stand

purely for events or exhibitions?

What are the types of events you will be hosting?
Based on these questions, you can take into account the suitability of the banner stand material.
For example, during events held outdoors, you need a banner stand specific for outdoor use, suitable for withstanding the outdoor elements. 
2. Go for a Strong and Sturdy Banner Stand Made of High-quality Material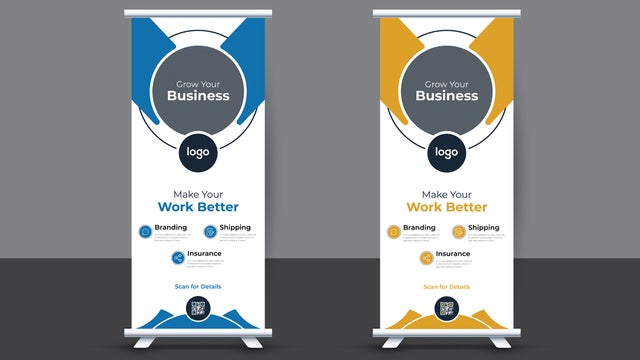 The market is full of options when it comes to banner stands, but not all are made keeping quality, versatility, and sturdiness in mind.
Since most banner stands are used for outdoor events, it is best to go for the high-quality ones made to withstand the outdoor elements such as harsh weather, sun and rain. 
Apart from this, other checks you can do to ensure quality are:
Warranty: How long are the base units and backdrops gua

ranteed for?

Environmental friendliness

: Does the company making the banner stands follow environmentally friendly procedures such as not printing with solvent-based chemicals?
3. Are Reusable Banner Stands the Way to Go?
Other important criteria while choosing a banner stand are reusability and reconfigurability. Based on the frequency of use, this is going to influence the quality of the banner stand. If you have many events lined up where you'll need to replace graphics often, it is best to opt for a reusable banner with a sturdier base. This will make it easier to replace the graphics and will be a much more cost-effective option too.
4. Pick the Right Sized Banner Stand

Before you make your final choice of a banner stand, be fully aware of how much space you would like it to take up. This is important as it helps you find the banner stand that fits well in that space while offering optimum exposure.
If you go with a banner stand that is too small, people will fail to notice you. On the contrary, if the banner stand is too big in size, you'll have limited space for customers and other elements of your overall display.
Below are the size dimensions for different types of banner stands as well as what they're best used for:       
   a. Large Banner Stands
Ideal as press walls and event backdrops

Height: 2 m

Width:1000mm to over 3000mm
    b. Roller Banner Stands
Ideal for events, exhibitions, and retail displays

Height: 2 m

Width: 800-850 mm
   c. Miniature Banner Stands
Ideal for tabletop displays

Height: 420 mm

Width: 297 mm
    d. Double-sided Banner Stands
Ideal for retail environments or island exhibition stands

Height: 2 m

Width: 700 – 800 mm
The general rule of thumb is that the banner should not get in the way of potential customers, but should do enough to attract and pull them in.
5. Make Your Color Choice Wisely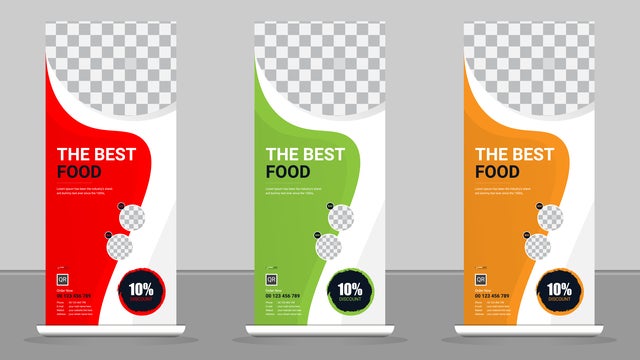 While you definitely want your text to stand out on your banner stand, going with loud colors for the sake of volume can be disastrous. A poorly thought-out color palette can make your banner stand and backdrops look ugly and unprofessional.
Instead, the best option here is to think about contrast and branding when choosing your banner stand. Think about the colors that consistently represent your business or the ones that make your branding stand out from the competition.
For instance, if you are looking to create a feeling of relaxation for your customers, placid blues with a contrasting white text might be a great choice. Here, the idea is to make high-quality design choices to grab the customer's attention and make your banner stand out in the crowd.