Fabric banners are an excellent advertising option for businesses primarily due to their cost-effective nature. Available in a wide range of shapes, sizes, and colors, they can be easily customized as well, thus allowing you to advertise your business effectively.
However, despite being so versatile, making the right choice of fabric banners isn't easy. To make it simpler, here we have outlined 8 facts that you ought to know before going with fabric banners.
Environmental-Friendly Material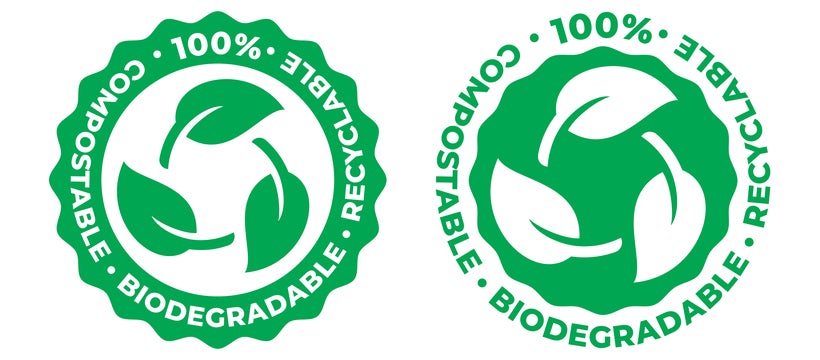 The best part about fabric banners is that the material used in making these banners is biodegradable and thus environment-friendly. It is not made of any kind of harmful plastic or plastic substitutes, making fabric banners a sustainable choice for advertisement.
The excellent print quality of fabric banners gives them their signature high-quality look. They allow your targeted customers to be able to easily notice the fabric banner stand and read your message.
The Magic of Sublimation Printing Technique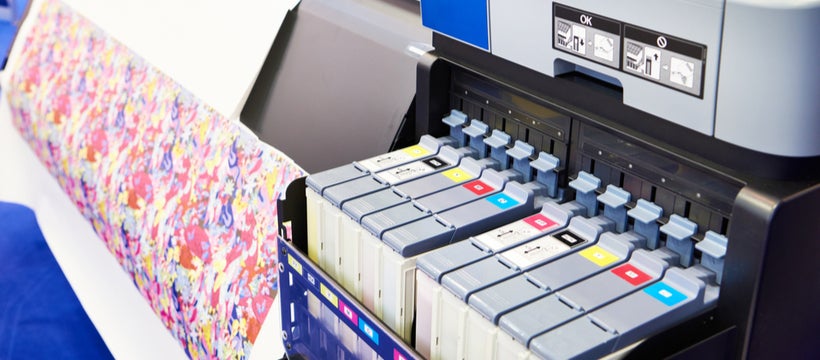 It is always recommended to choose a sublimation printing technique to make your fabric banner looks attractive. In this printing technique, fabric banners are generally printed using dye sublimation printing, where heat is used to bind the fabric and ink together. Since it makes use of heat to open up the pores of the fabric, the effects of sublimation printing are permanent because the ink seeps into the pores and solidifies.
It results in a high-quality, permanent, bright image that does not peel, crack, or wash away easily from the fabric. Another advantage of sublimation printing is that it allows you to completely cover your fabric banner from seam to seam, without leaving any part.
Elasticity Is Important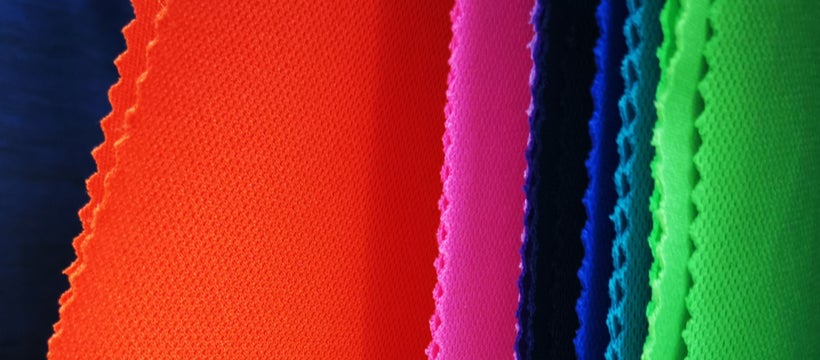 While choosing your fabric banner, it is important to make sure that your banner should have some elasticity. Polyester fabric banners with some lycra in them are an ideal option to go with. It allows you to have a very stretchy, enticing, and eye-catching fabric banner for promoting your business.
Fabric banners can also be easily machine washed or dry cleaned, if they get dirty or damaged during transportation from one place to another. Depending on the type of fabric you can choose either a machine wash or dry-cleaning option.
Take Cost-effectiveness into Consideration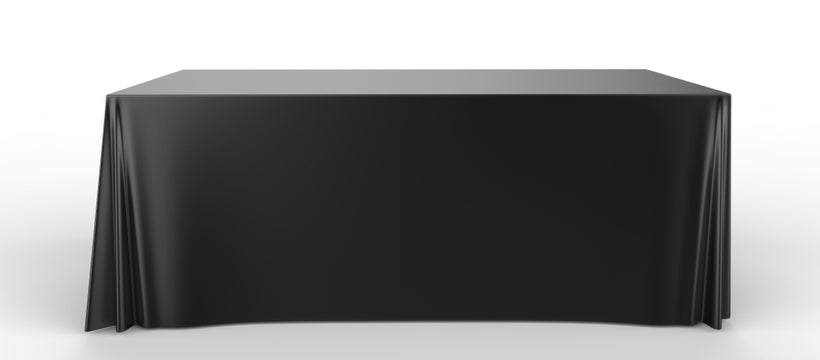 Fabric banners and table toppers are very cost-effective and can also be used in many different ways. Their affordability makes them easy to promote your business or event without spending too much money.
Fabric banners are also super durable and are manufactured to withstand the outside elements. Regardless of rain, winds, or snow, these fabric banners will soon return to their original state without any signs of damage.
Pay Attention to the Type of Material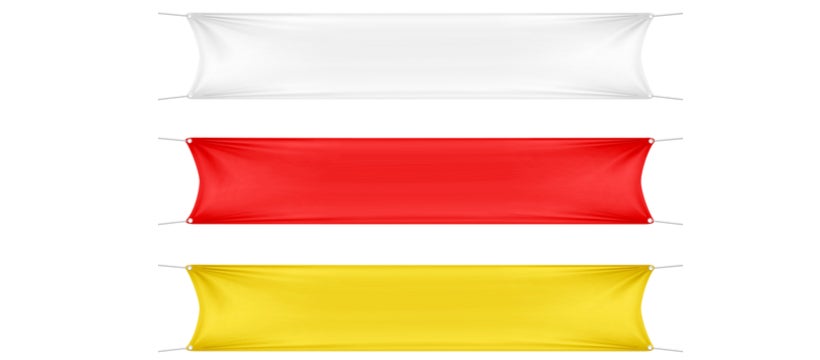 Fabric banners offer high-quality color and sharp photo quality prints for professional-looking advertisements for your business. These polyester fabric banners create a vibrant photo-quality color and are also scratch-resistant due to their fabric material.
Further, most of the common fabric banner materials such as nylon, polyester, satin, and other synthetic fibers are naturally crease, wrinkle, and tear-resistant. This makes it easy to remove any creases and fold marks that appear from folding the banners using a simple household iron.
Consider Reusability
One of the other advantages of fabric banners is that you can pull them off and reprint them if you find your fabric banner looking outdated. Also, unlike vinyl, cloth absorbs camera flashes so that your images and pictures come out much cleaner and more natural to give you a distinct advantage at trade shows or events.
These custom graphic fabric banners are completely reusable and require much less maintenance. They are pretty simple to revamp and use again as well.
Fabric Banners Are Easy to Store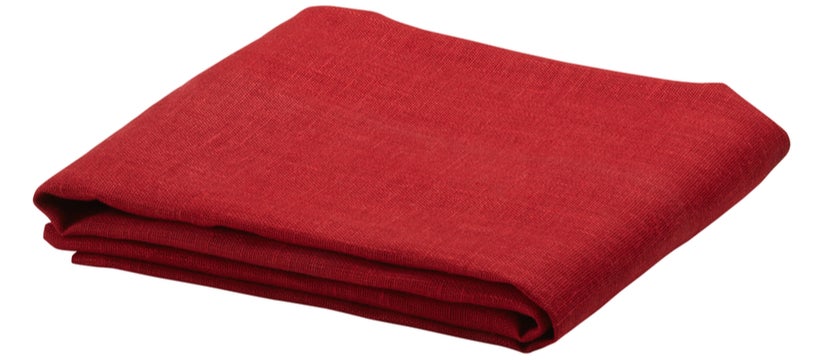 Since this type of banner is made up of fabric, that means they are very lightweight, allowing you to easily carry them wherever you want. Apart from this, they are also highly portable, versatile, and easy to store.
When compared to vinyl banners, fabric banners and table toppers offer more versatility and flexibility, such that you can easily fold and store them in the smallest of spaces. Unlike vinyl banners, where packing is cumbersome and takes a lot of effort, fabric banners are quite easy to handle. You can even carry them in small cases and quickly set up your banners whenever needed.
Go for Double-sides Fabric Banners
The ideal way to create double-sided fabric banners is to simply place a black fabric between two banners. This will prevent your banners from shadowing and also offer a wide area to grab the attention of people.
The advantage of double-sided fabrics is that you get both sides of the banners to convey your messages and make sure that no opportunity to advertise your brand is left. These banners are much more efficient as compared to single side banners and help you spread your brand message more effectively.
So that was our take on some fabric banner facts everyone should know about. Hope you found it helpful.