A custom banner can serve as an effective marketing tool for any business. Banners are easy to install and offer a versatile advertising option that offers tremendous ROI.
Banners, in general, are made with materials that are meant to last for years. But not all banners are created in the same way. There are several styles and materials to choose from, each with its own unique advantages and characteristics. The lifespan of your banner can depend on a variety of factors such as material, installation, location, maintenance, and care.
Types Of Banners & How Long They Can Last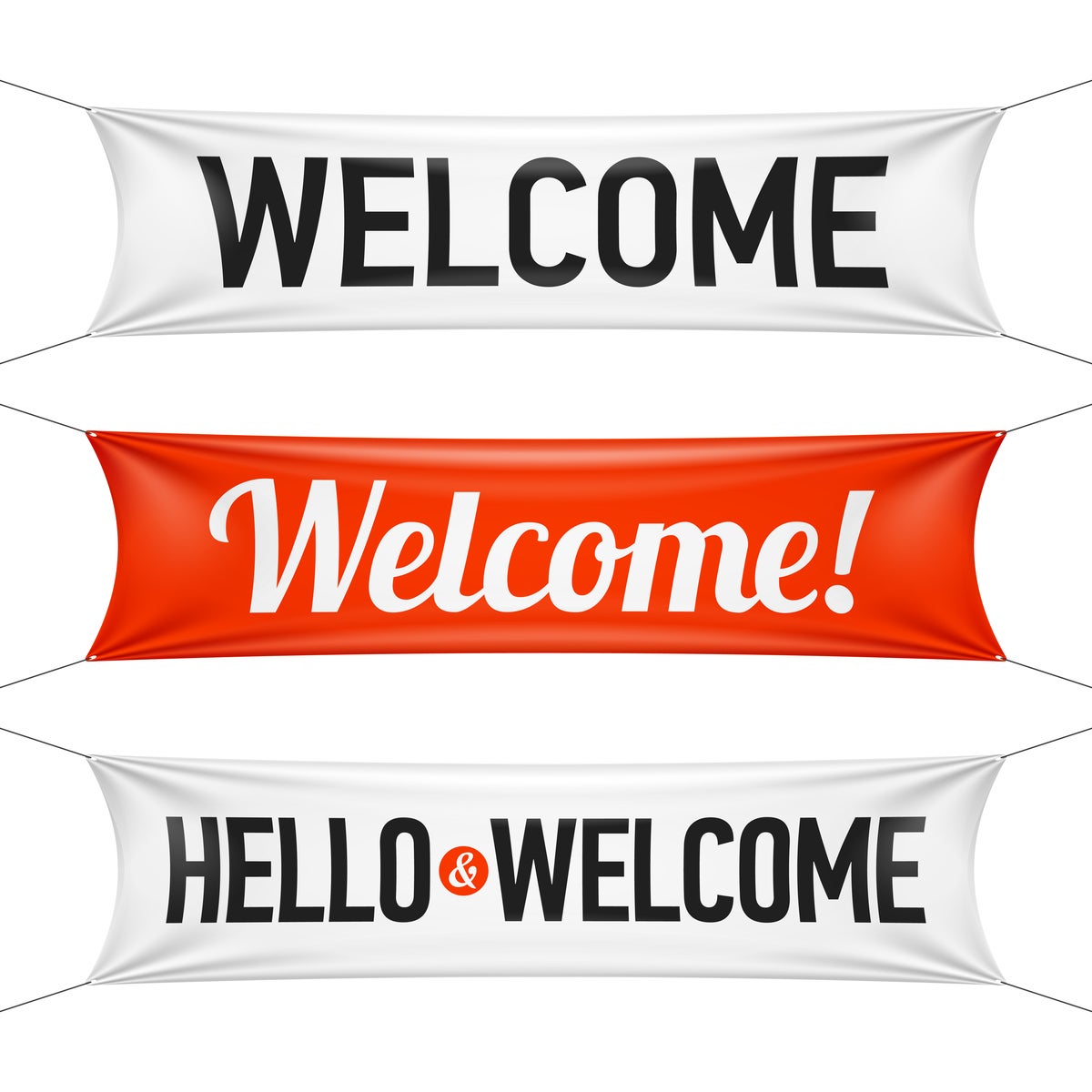 If you want to know what a banner's longevity will be, one of the main things to consider is the material the banner is made of. Vinyl banners, for instance, are made of what is also known as PVC, one of the most common materials used. Each banner material has its own designated use case and expected lifespan. Here's a rundown on different banner materials and their respective lifespans:
Calendered PVC
Calendered vinyl typically lasts from 3 to 6 years depending on factors like installation, location, maintenance, and care. Calendered vinyl is a customer favorite, PVC material used by companies all over the world.
Metalized Polyester Banners
Fluorescent and metalized polyester can last for about 2 years. This type of banner is usually used as a temporary decoration and delivers vivid, vibrant colorsr. Hence, if you are looking for a banner that requires short-term use a metalized polyester banner is the way to go.
Cast PVC
Cast PVC is a high-quality material that lasts anywhere between 5 to 12 years. This is one of the most durable types of vinyl materials used for signs and banners.
Factors That Influence Banner Longevity

There are a lot of factors that decrease the life of a banner. However, there are a few factors that you can control. Prior to purchasing your banner, consider the following to get the most of your banner investment and increase its lifespan.
Location
The location of your banner is key in determining how long it will last. Indoor banners usually last much longer than outdoor banners. UV radiation from the sun as well as wind, rain, and other environmental factors speed up the deterioration of outdoor banners.
You can make your outdoor banners last longer if you take them down and store them while not in use. You can also pick a fabric that is specially made for outdoor use to increase its lifespan.
Light & Heat: Sun Exposure

A high sun-exposed area will degrade banners more quickly than a place with shade. So, you can either place your banner in a cool location or pick a banner material that is solar-resistant.
When ordering, research the number of UV inhibitors that may be in the vinyl. The more UV inhibitors there are, the longer your banner will be able to handle direct sunlight and, consequently, the longer it will last.
Wind & Weather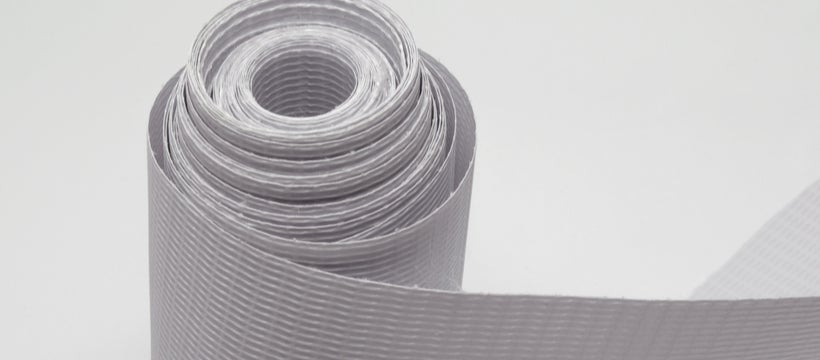 Wind can destroy outdoor banners very quickly if they are not designed for a high-wind environment. If your banner will be used in a windy place, you'll need to go with mesh material or have wind slits in your banner.
A mesh banner permits gusts of wind to pass right through them. Like PVC or canvas, mesh banners can be printed upon with lettering and graphics. Unlike other banner options, however, the holes in the mesh give a slightly different appearance than if the material were solid.
Wind Slits For Outdoor Banners
Even regular banners can have wind slits to let wind pass through them. If your outdoor banners are not made with mesh material, wind slits are absolutely necessary to prevent wind damage.
Scrim is a printable PVC material that has a reinforcing mesh inside the PVC coating. The reinforcing mesh makes a scrim banner sturdier and helps it to last longer in windy environments.
Size
The size of a banner and the design elements used to create it affect the lifespan of the banner as well. Large and extra-large size banners can often be damaged by high winds. However, you can prevent this damage by using wind slits or mesh banners.
Installation –
Designing a proper mounting system for your banner is almost as vital as the other aspects already covered. Make sure your banner is properly mounted and installed to increase its lifespan.
Quick Tips to Make Your Banners Last Longer
Do not hang a wet banner. Lay it out to completely dry before storing or re-hanging.
Do not roll up a wet banner.
Clean your banner regularly with mild soap and water.
Trim off any frays. You may need to re-hem as needed.
Store your banner in a cool and dry place.
Keep hanging surface and poles clear of grime, dust, rust, or any other corrosion.
Final Thoughts –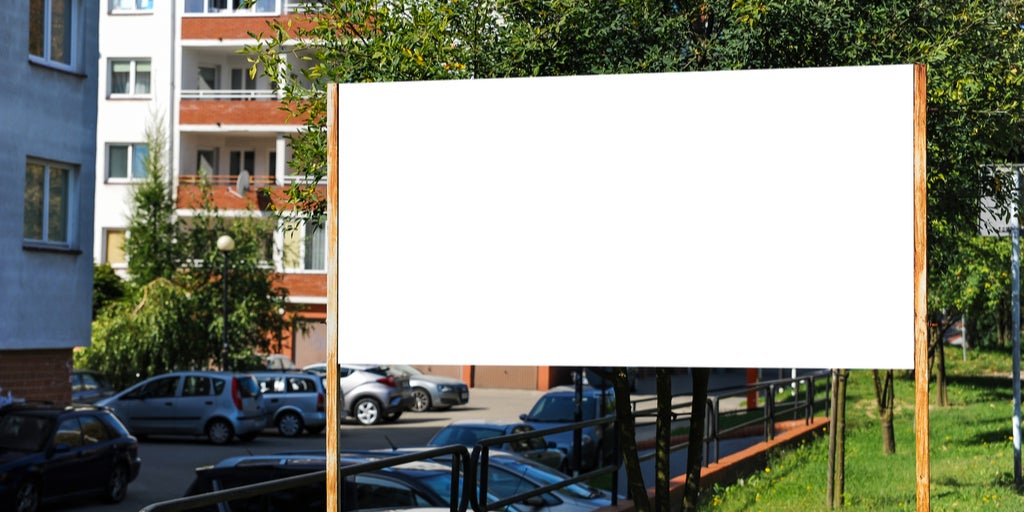 Banners are one of the oldest forms of offline marketing. You can use the banner tips above to give your banner the best chance to last a long time. Be sure to do your research so that you purchase quality banners from a printer that allows complete customization so you can display your marketing message exactly the way you want on the precise material you need to maximize your ROI.