As a business owner, you're constantly looking for ways to improve your marketing strategy. Whether through a storefront, at a tradeshow, or in the back corner of a farmer's market, an appealing sign can do the job. Best news yet? Vinyl banners are one of the least expensive ways to increase sales.
About The Numbers

According to studies, 68% of Americans have purchased a product or service because of a sign that caught their eye, and approximately 75% of consumers have told their friends about a store after reacting to that store's signage. Custom vinyl banners are the perfect way to get that process in motion. They're one of the best ways to inspire purchases & build credibility. 
Here are 8 more amazing facts about banner advertising that you need to know to take advantage of their business-boosting power.
Banners Make Your Business Unforgettable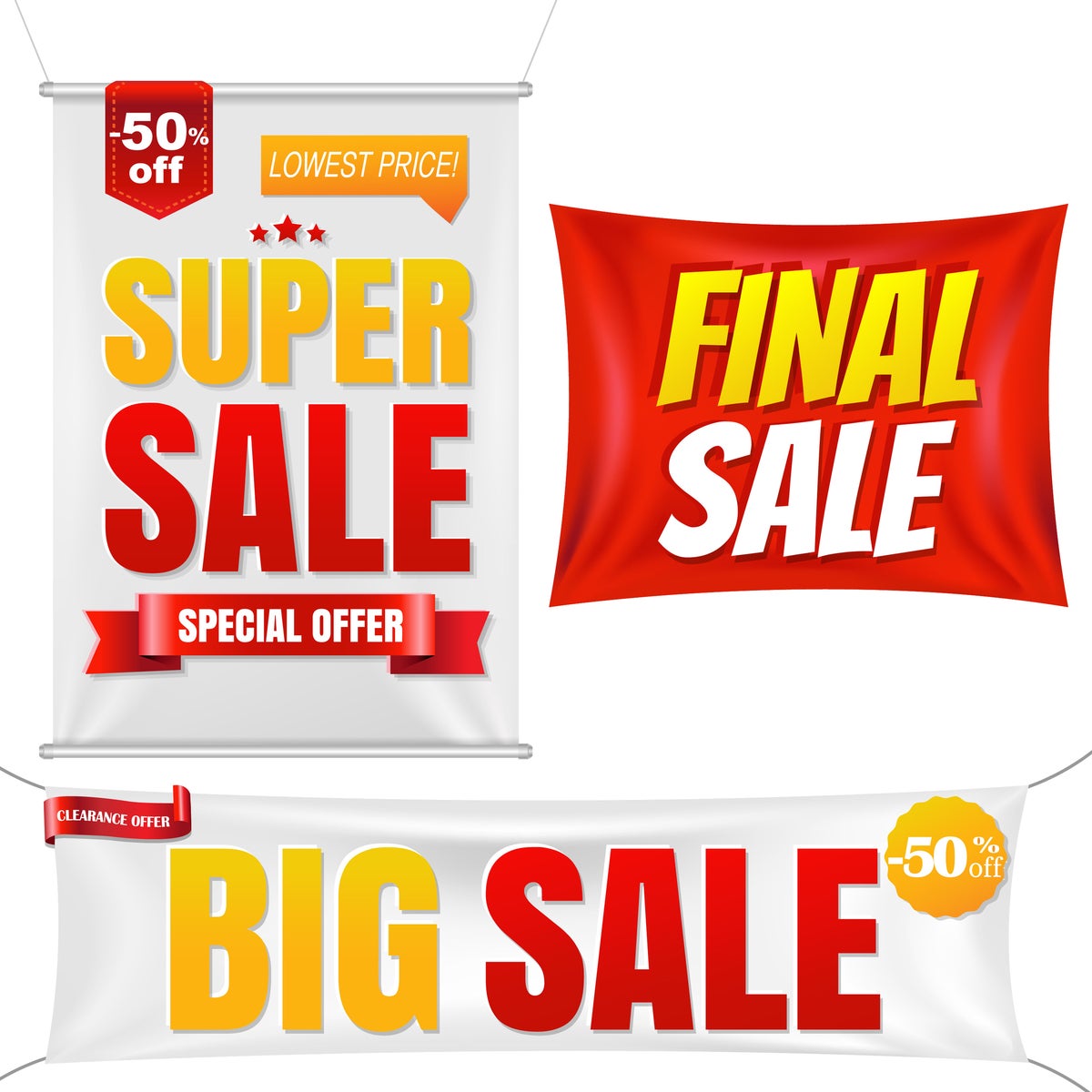 According to research, about 79% of Americans remember a business based on its banners and signs alone. They help to expose your business to a wider audience and acquire real estate in your audience's mind. 
To ensure maximum return on your investment, make sure that daily commuters see your business signs on their way. Window banners and outdoor banners are a great way to ensure that your business gets noticed by the crowd.
They are Portable
If you place your banners in high-traffic areas in and around your community, the chances of it reaching new and old customers alike increases. Putting a custom banner in a semi-permanent location allows you to influence customers and, when another location opportunity arises, you can simply move it.
Banners are Reusable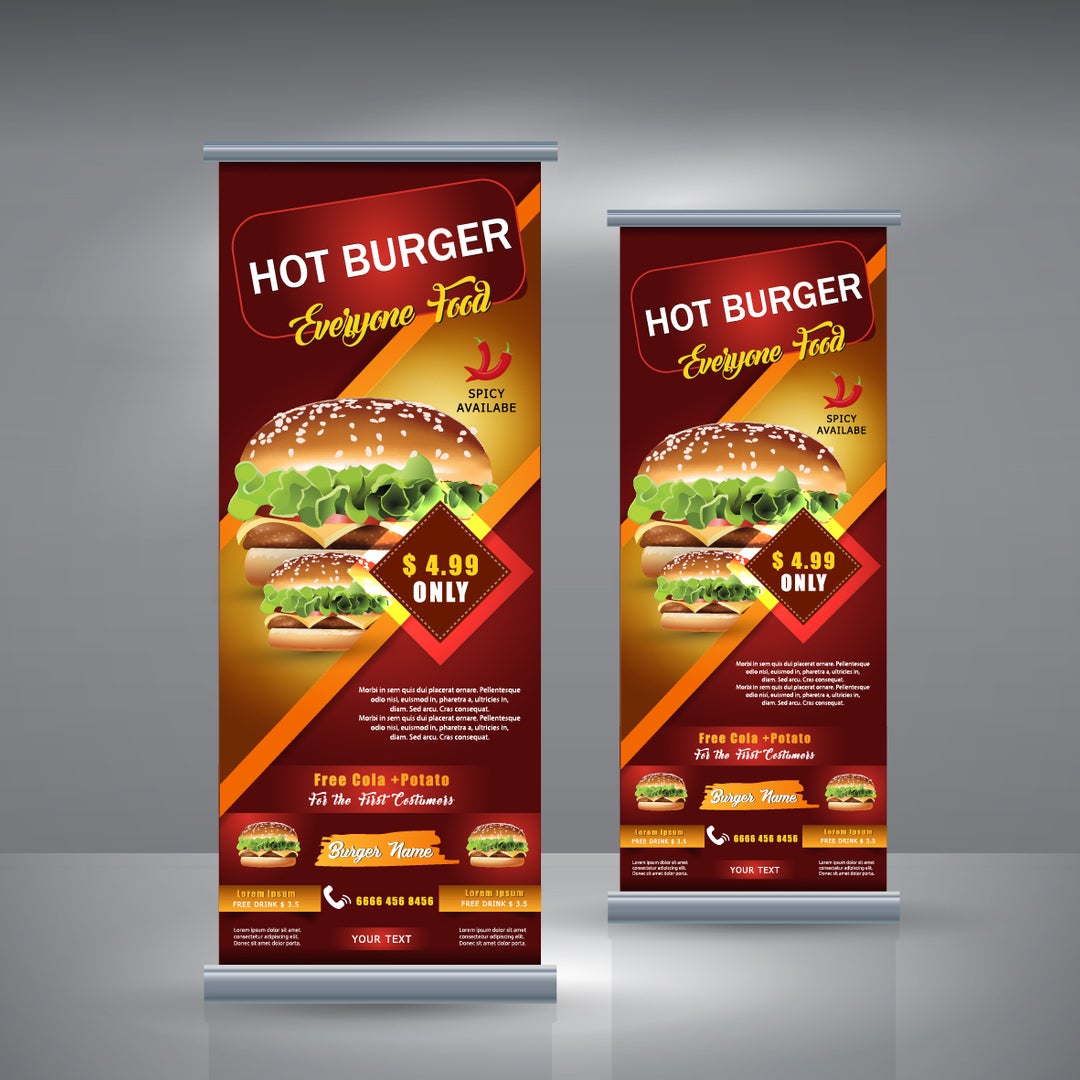 Vinyl banners can be used and reused for multiple events. If you're the type of business that likes sponsoring local events for more exposure, you'll get a lot of use out of your custom banners. This is especially useful when you go to a lot of social gatherings or trade shows that feature your products or services. Once you create your banner, you don't need to pay recurring costs as long as you maintain them.
Made of vinyl, they can also be used repeatedly both indoors and out. They're made to withstand all weather, and UV resistant printing helps keep their colors bright and vibrant for years.
They are Versatile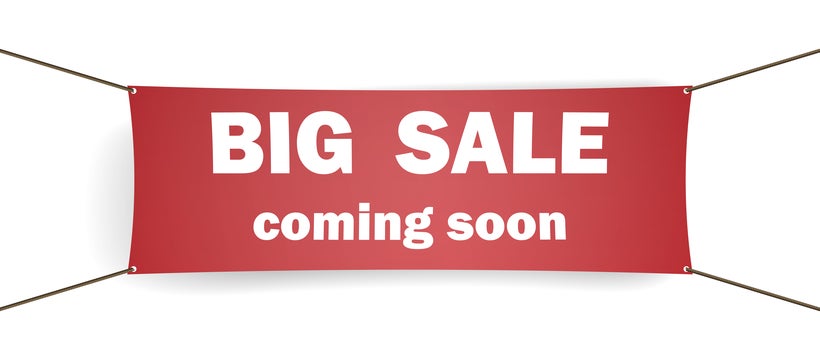 Banners and signs are great advertising tools that come in various shapes and sizes. The larger sizes can actually act as a billboard for your store or brand. Better still, they're billboards that can be moved around when needed. Whether you need to advertise in multiple locations or want to add them around your store, they fulfill every need.
Create Campaign Awareness
Offering sales and discounts is one of the easiest means for your business to increase profits. If you're looking for the best way to announce this, a good flag banner will do the job perfectly. Place it in the window or across the awning whenever you have special offers or discounts that your customers might like.
Remember to change it as you change the sales and discounts offered. This tells your customers that your offer is valid for a limited time only. It gives your customers a sense of urgency, making them more likely to purchase your products or services.
It Never Gets Old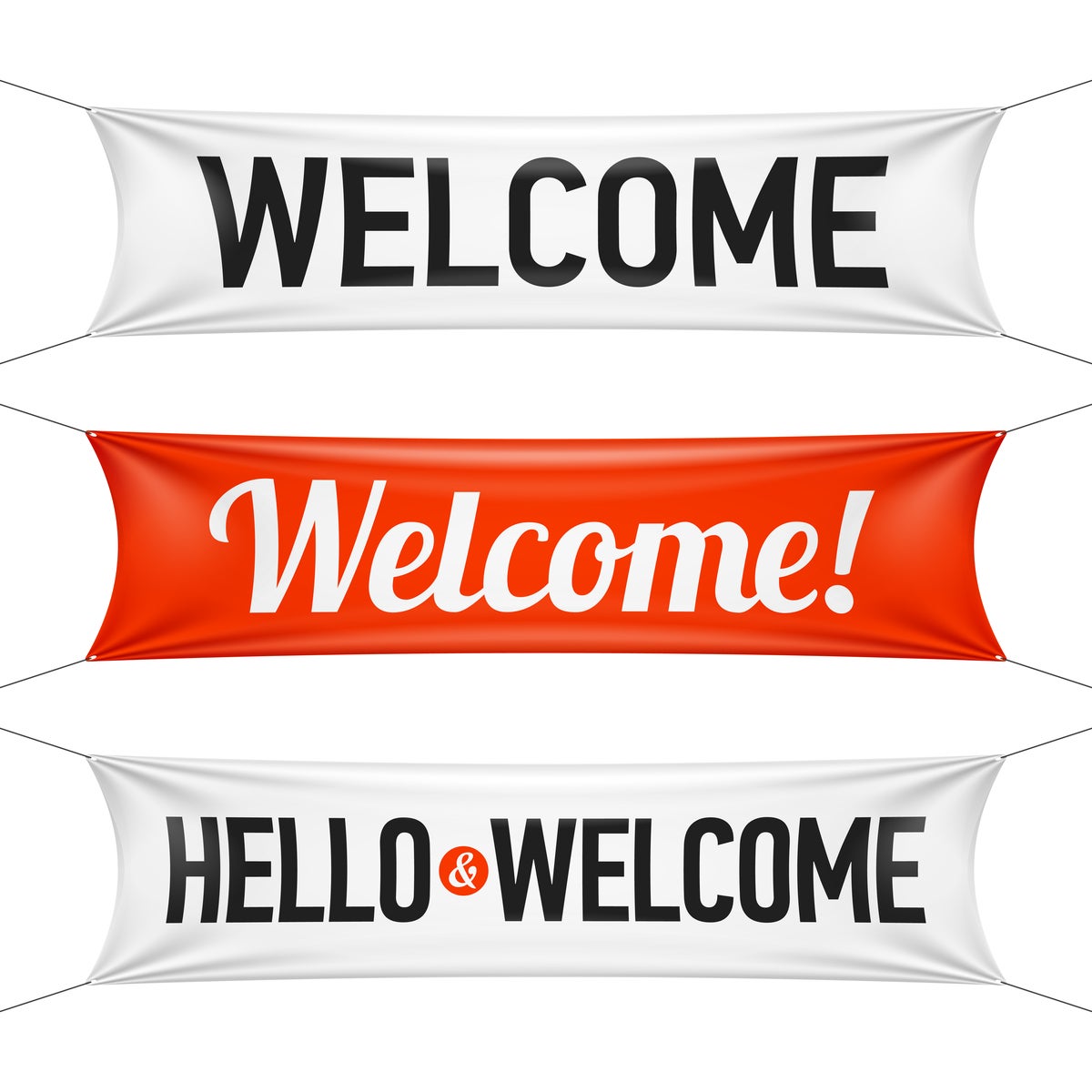 Custom printing a banner delivers prolonged periods of exposure as compared to most advertising methods. The majority of people get bored as soon as they see the same TV commercial while watching their favorite shows. Banners don't have the same problem due to the simple fact that it both blends in well with the environment and stands out because it is the written word. 
The written word has power. It is more memorable and influential than the spoken word or words delivered by actors in commercials. Be sure that your banners and signs have short, clear, and actionable copy. 
Banners are Simple to Make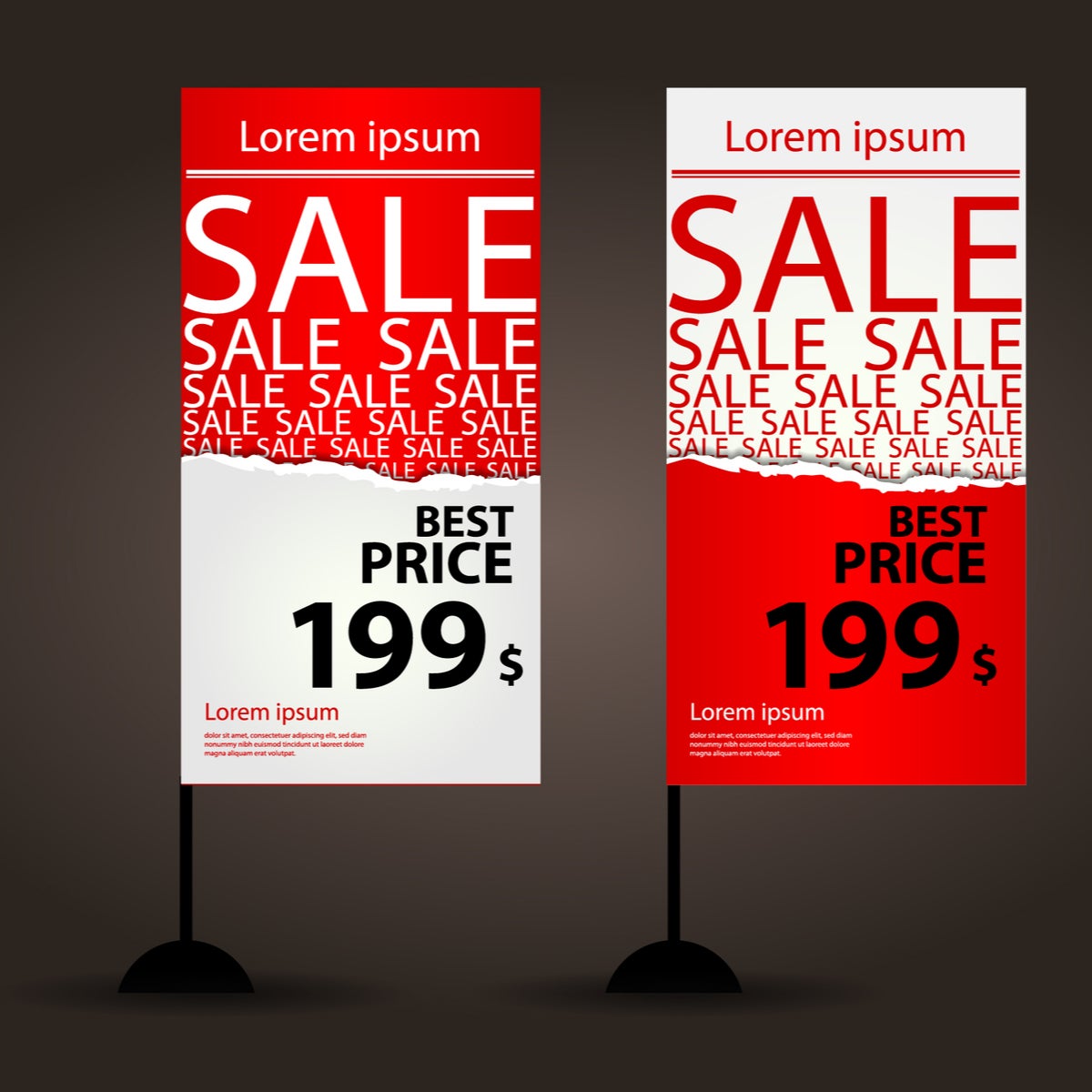 Made out of vinyl, it's easier to order and make banners for your business instead of making radio and TV advertisements. They're perfect when you need to have a means of advertising your business on short notice. Even if you make changes to your products and services at a regular rate, you can continue creating new banners to mirror the changes – all at a minimal cost.
They are Effective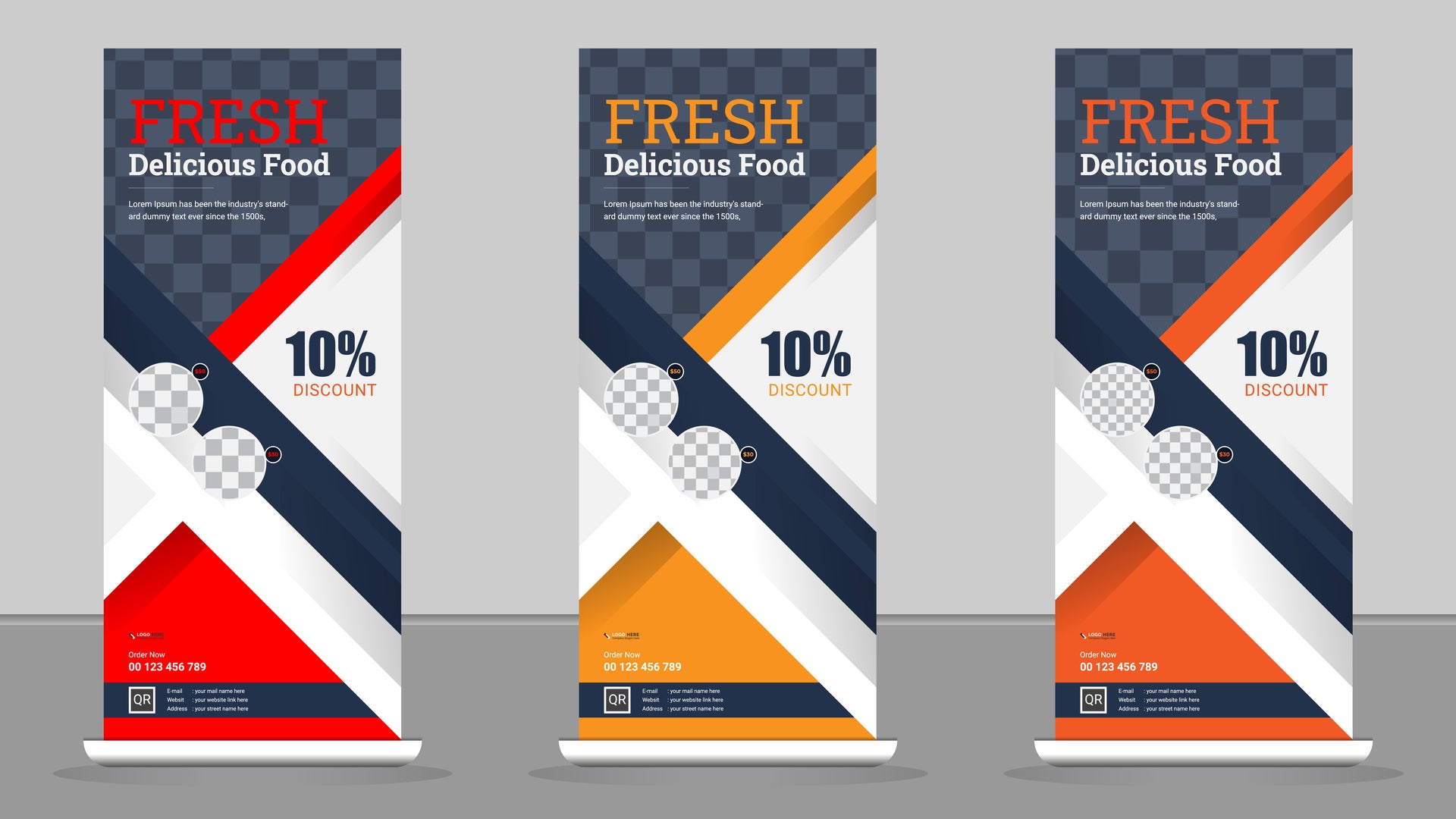 Using well-design signage is a tried-and-tested form of advertisement. Signs fit seamlessly in with the environment in such a natural way that they are easy on the eyes while providing valuable information. 
Couple your custom banners with a few graphics and a memorable logo and you've created long-lasting impact in your customers' minds.  
Final Thoughts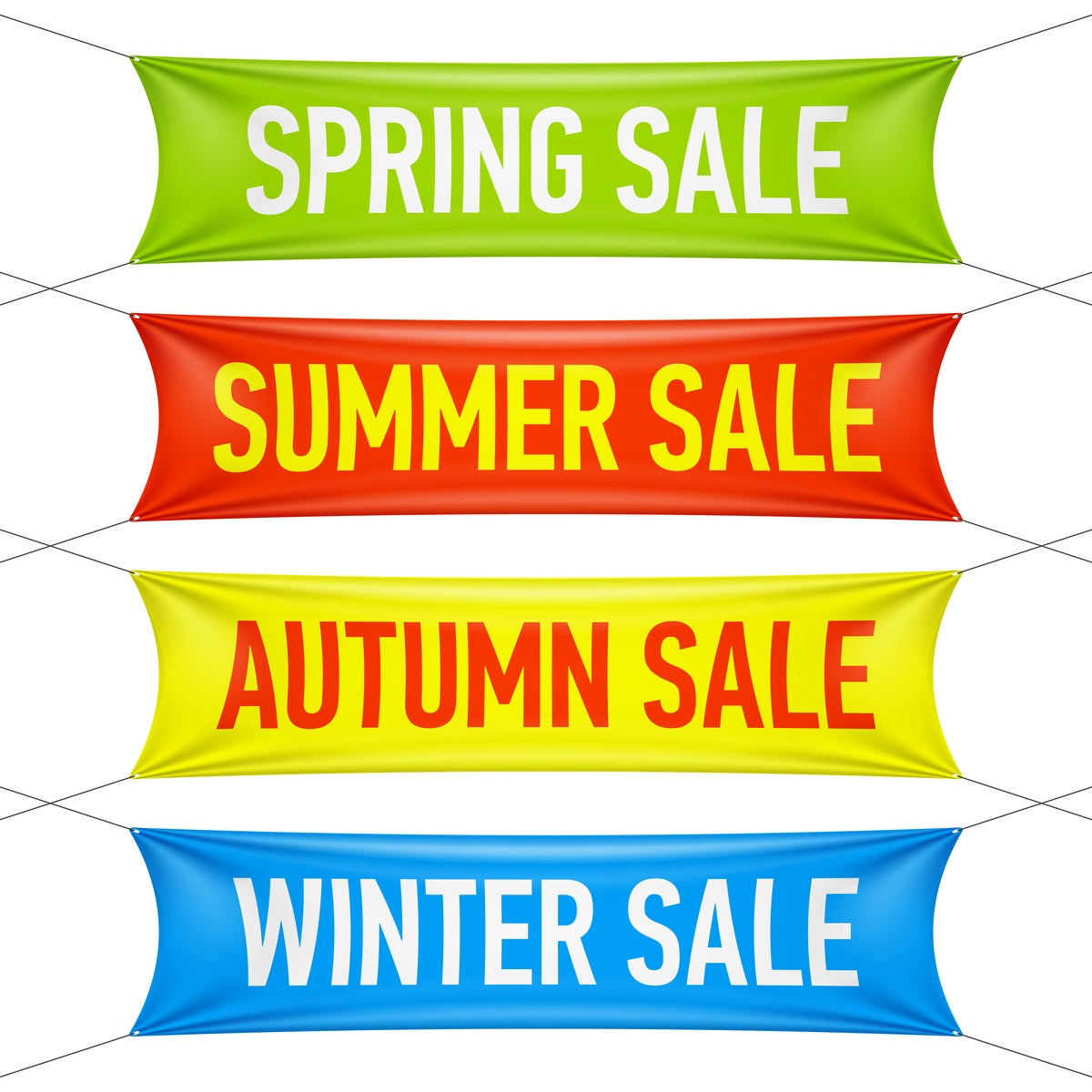 Every business, no matter the size, needs advertising. If you're a small business, there are a lot of eye-catching marketing ideas out there. Using banners to advertise your business may not be the most glamorous of them all, but it is one of the most effective ways to market your brand. 
They are tough and can last for a long time. As long as you do regular maintenance, you can use the same marketing banners in many events before it starts showing signs of wear and tear.