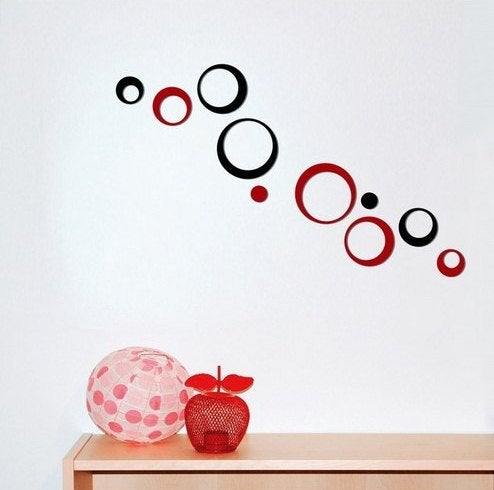 Interior is something that needs to be decorated in the best possible way as it is a place where you are always going to be. The best and the cheapest way to do it faster are through wall murals. They are easy to apply and can be removed without marks making them the best things to have for redoing your interior. BestofSigns offers the most wonderful wall murals which would make your interior look striking. Cheap wall murals are the things to be invested in when you are look to renovate your home.
Custom wall murals are available at BestofSigns which are your product to go for. They offer pizzazz to your interior and make it look elegant yet stylish. Murals can be of different types as per your needs. They can occupy only a little part of your wall or even the entire wall to depict a scene.
If you have a study room or your child's room you can go for an elaborate wall mural which occupies an entire wall. Our designers at BestofSigns offers amazing designs and attractive solutions to make your rooms interior stand out. All you need to do is get in touch with our customer executives and they would help you get the best deals on our best selling products.
Elaborate wall murals can be used to show a scene in your rooms' wall. They could show a child's fun activities or also a scene from a park or a fun activity. It can also show books and food if the child likes to read and eat. One can also have wildlife and intricate designs in the colours they want. Your kid would love the effort will surely squeal with joy.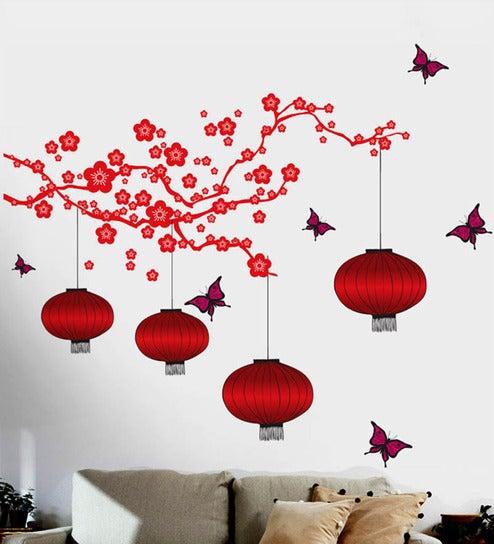 You also need to consider the room that you want the mural for as the look and feel largely impacts the overall interior of the room. All you need to do is consult our team when in doubt. You can get suggestions for free and we make sure that one of our executives helps you from start to end of the selection process and installation of your wall mural.
There are also paint murals which can use instead of getting your entire wall painted. These are the best to have the wall look well and also have a neat look as these murals tend to look like the wall papers. These impart a very good look and also stand out in the best possible manner. There are DIY murals also which you can use to have them easily installed on your own.
This will not only save your time but also give you creative satisfaction. BestofSigns is the place to be at for all the problems that you may have for all such queries regarding the interior designing and also the other issues of all the queries related to wall murals for your interior. Call us today for the best rates on cheap and custom made wall murals.