In an age when shoppers can buy what they need with a click or tap of a button, brick-and-mortar retailers need to work extra hard to drive foot traffic and engage consumers. Online businesses run countless ads and discount campaigns to drive traffic to their website and increase revenue during special events and festivals. If you run a store, you need to do the same if not more to drive traffic into your location(s).
Get Personal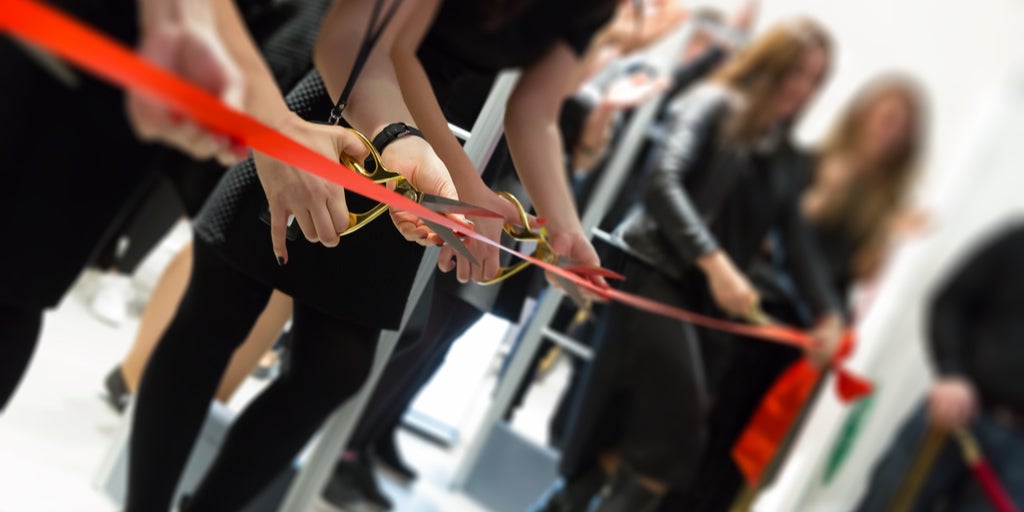 One of the best ways to do this is by cultivating human relationships through community-building and events. When implemented correctly, in-store events and activities give people a compelling reason to head to your store. These visits lead to higher brand awareness, customer loyalty, and ultimately more sales.
According to research, as many as 85% of your customers live within a five-mile radius of your store. Hosting events & celebrating local festivals is one of the best ways to interact with your customers & build loyalty. All you have to do is a little planning and a lot of thinking.
Pick A Theme

A theme pulls your event together and gives it a cohesive feel. If you are celebrating a festival, you can build your theme around the festival. It also helps guests visualize what they can expect to experience at the event. Don't just host an open house to create a retail store customer experience. Match your event to a concept like a Cruise into Spring event for an auto shop or travel agency or a Ladies Night Out for a clothing boutique. You can get custom banners to decorate your store with your chosen theme.
Set The Mood

When you host in-store events, your showroom shouldn't feel like it normally does during regular business hours. Set the mood and change the environment by using accent lighting instead of your normal overhead lights and add custom signs & banners based on your theme. Adjust your music to something that fits the theme of the gathering, and adjust your digital signage to share messages that are appropriate and relevant to the event.
Exclusive or Open

Host in-store events that are either "exclusive" or "open." As you start to think about who you want to invite to your event, consider which type of event you are most interested in having.
An exclusive event is for invited guests only. This is a good way to reward VIP customers and make them feel elite & special. On the other hand, an open event is for anyone who wants to attend. You don't need to send out invites for these events as they are open to all. You should host this type of event if your store is new in the area, and you want to start introducing your business to new shoppers. If you are celebrating a festival your event will naturally be open to all.
Get Guests to Bring More Guests

As you plan to host in-store events, consider what you can do to get your guests to bring even more people with them. You can consider giving out freebies like custom T-shirts, stickers, bags, pens – maybe even entire swag bags.
If you are hosting an exclusive event and want to increase attendance, allow your invited guests to bring a limited number of guests, and give incentives like a discount for each person they bring.
Store Layout & Purchasing Process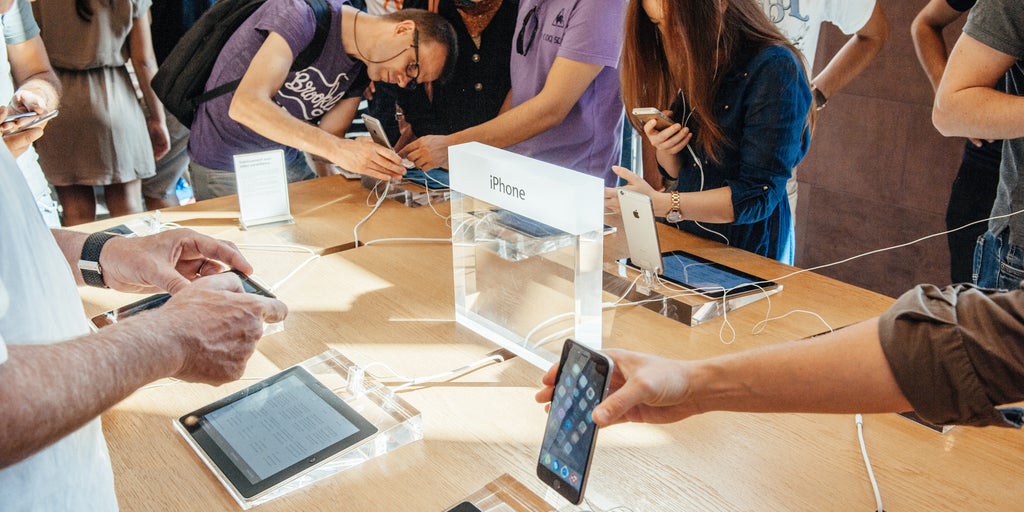 If you are having an in-store event, your store needs to reflect the same. Consider creating a dedicated corner with products that go with the theme. Get a custom canopy pop-up tent to make the area stand out.
Add a table display in the middle of the event to grab the attention of your audience. You can also add a custom table cover on your table that goes with the theme. Here are some more tips to help you create the perfect layout for your store:
Place the best part of your event at the back of the store so the guests must walk through the entire store or showroom.
Arm staff with digital touchpads that enable them to accept payments throughout the store.
Offer a place for guests to store their purchased items so they don't have to carry them throughout the event.
Make sure your in-store displays and menu boards are updated and appropriate.
Gather Information

If you are hosting an open event where you don't already have the contact information of each guest, it is imperative that you collect information from each person as they arrive. Set up a check-in station where guests must leave their email address in exchange for entrance or to enter a drawing where they win prizes. This step is important as this information will help you to stay in touch with these new customers even after the event is over.
Offer A Little Extra

A great event isn't positioned solely around getting guests to buy. It should be about providing value. Customers want experiences, so your event should offer something that guests can't get while visiting your store during normal business hours. Add experiential value by having:
Special speakers
Product demos
Ask-an-expert sessions
Fashion shows
Training programs
Something to Remember You By

Give your guests something to take home. When guests are on their way out, something to remember the event and your brand by, such swag bags or promotional items, will keep your business in the customer's mind. Also, offer additional coupons or promotions designed to bring them back to your store.
Resources:
13 Simple Ways to Market Your Business Offline
https://www.entrepreneur.com/article/284320
5 Ways for Local Retailers to Make the Most of Offline Marketing
https://www.mytotalretail.com/article/5-ways-for-local-retailers-to-make-the-most-of-offline-marketing/
15 Effective Offline Marketing Ideas for Startups in 2021
https://www.liveplan.com/blog/10-effective-offline-marketing-ideas-for-startups-in-2015/
The Role of Offline Media in the Future of Marketing
https://www.marketingevolution.com/knowledge-center/the-role-of-offline-media-in-the-future-of-marketing