Wall murals are the latest trend that are quickly becoming a favorite when it comes to home decor. Wall murals used to be a niche segment but now it is one of the fastest-growing markets.
People find custom wall murals extremely easy and convenient to use as they are removable & reusable. Still better, they don't damage your walls when removed either. They are easy to install and can give your home a change of ambiance in just a few minutes.
Any Style, Any Era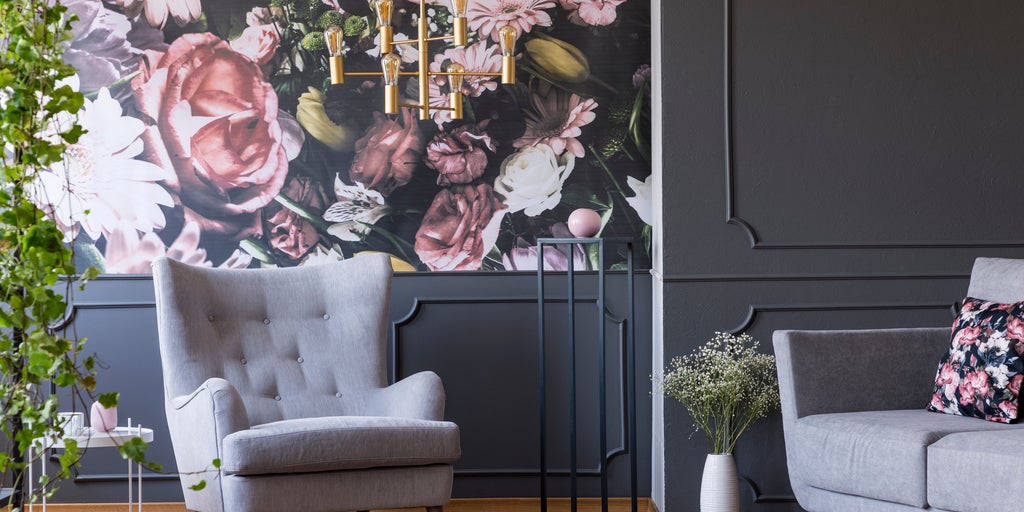 Wall murals come in many styles from vintage, modern, retro, to classic, and many more. You can personalize your wall murals and design them based on your creative ideas & needs as well. They are multifunctional and can be used for decorating your interiors as well as exteriors.
Back To Basics

A mural is basically an artwork that is applied directly to a wall, ceiling, or any other sizable stable surface. The term "mural" hit the mainstream with the 20th century 'Muralista' art movement in Mexico. The technique of using murals goes all the way back to prehistoric cave paintings such as those in the south of France. The ancient Egyptians painted murals on tomb walls, and the ancient Greeks made regular use of frescos and other murals.
This technique that is as old as time is gaining momentum again and is now becoming the modern way of home decor. So, here are some summer fresh ideas to redefine your walls using wall murals.
Striking Graphic Motifs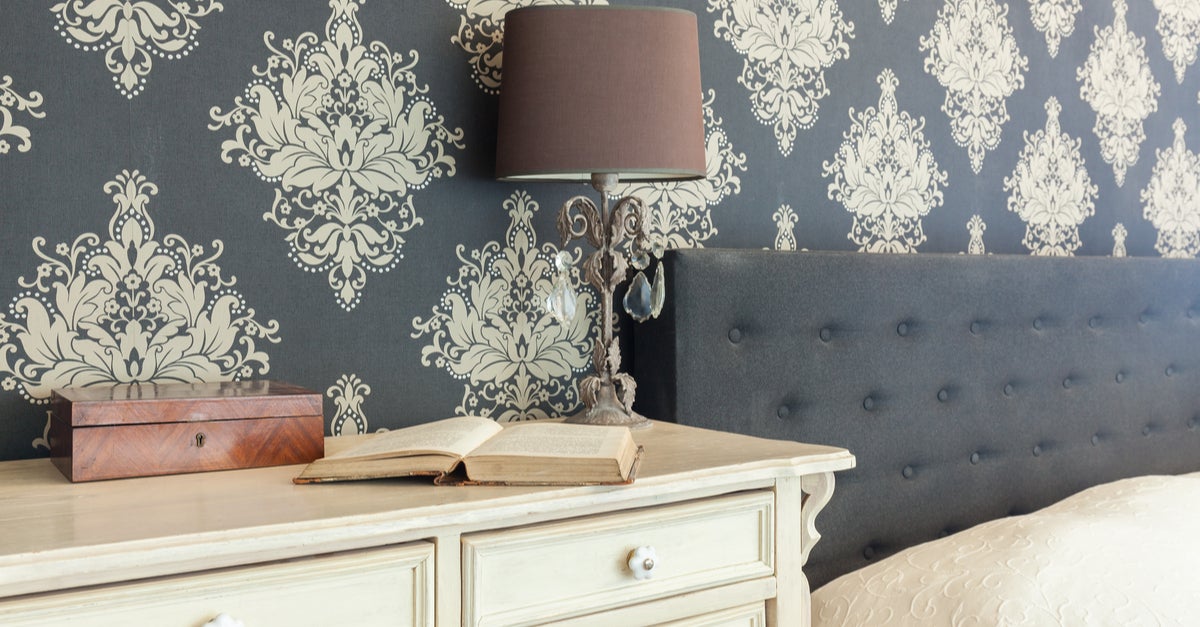 Use striking patterns and graphics on one wall in a room to make it stand out without looking too overpowering. These types of murals are radical, uncompromising, and give the interior a clear direction. They make the other elements of your room stand out while creating a fresh aesthetic.
Go Natural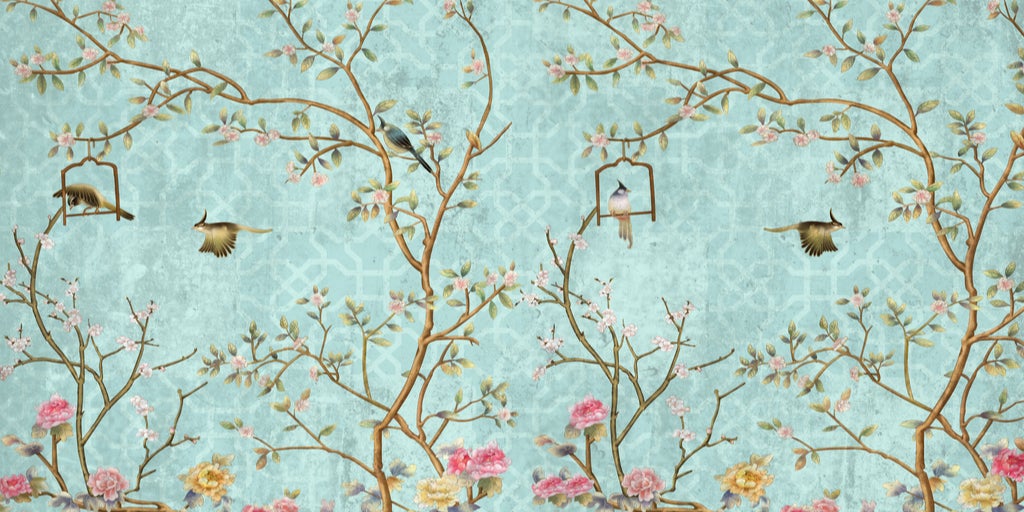 Take a walk through nature with a scenic mural. You can add a small mural on the wall or take the whole wall and cover it with natural scenery. The full wall cover murals work best for salons, waiting rooms, offices, etc. If you have ample space in your home, you can cover a wall with a natural wall mural and create a calming environment for your space. 
Keep It Casual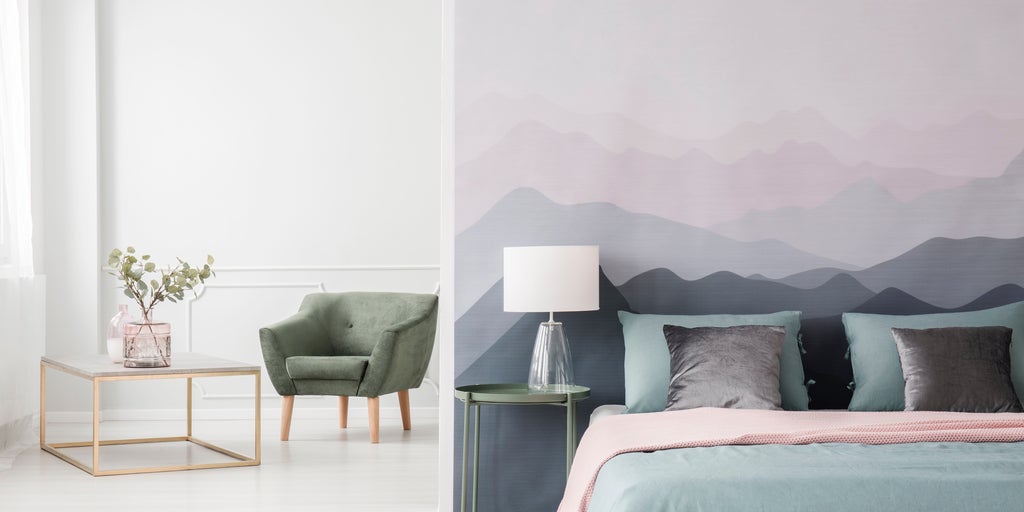 You can opt for a very minimalist, non-ornamental, modern wall mural for your bedroom. These types of wall murals are simple color gradients on the wall. If you are someone who finds a plain white wall a bit dull but doesn't want something too dominating either, these are the murals for you. These types of wall murals are subtle yet unique. They add an elegant ambiance to your decor by evoking tranquility, daydreaming, and new perspectives.
Level Up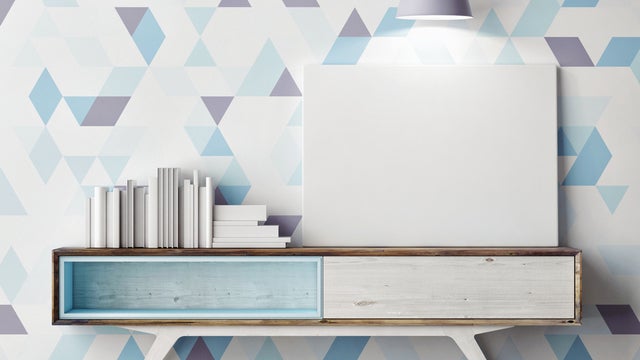 These types of wall murals entail natural elements in contrast with geometry. They generate color actions and portray an abstract mesh to create a modern look. They are perfect for living rooms or halls as they create an intriguing atmosphere wherever you put them.
Illustrated Murals for Kids

Wallpaper for children is a discipline by itself. Illustrations on the wallpaper are designed to be easily visible even in small children's rooms. These murals tell stories through art and help your child's cognitive function grow. Children tend to get more creative if you change their murals frequently and create characters of their choice.
Customize Your Own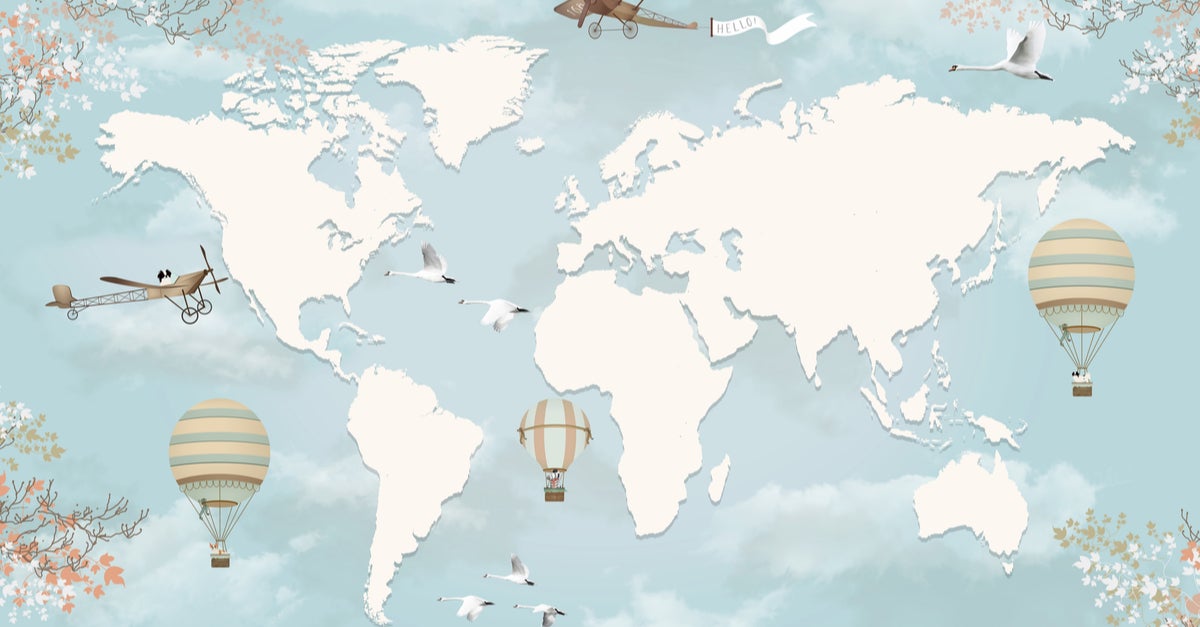 You can customize your own wall mural as well. You can personalize it to add images, text, colors, and more options of your choice in a size that fits your exact needs. It is recommended to order a custom wall mural if you are looking for something specific as it makes it possible to design it the way you want and get it in the exact dimensions of your wall.
Final Thoughts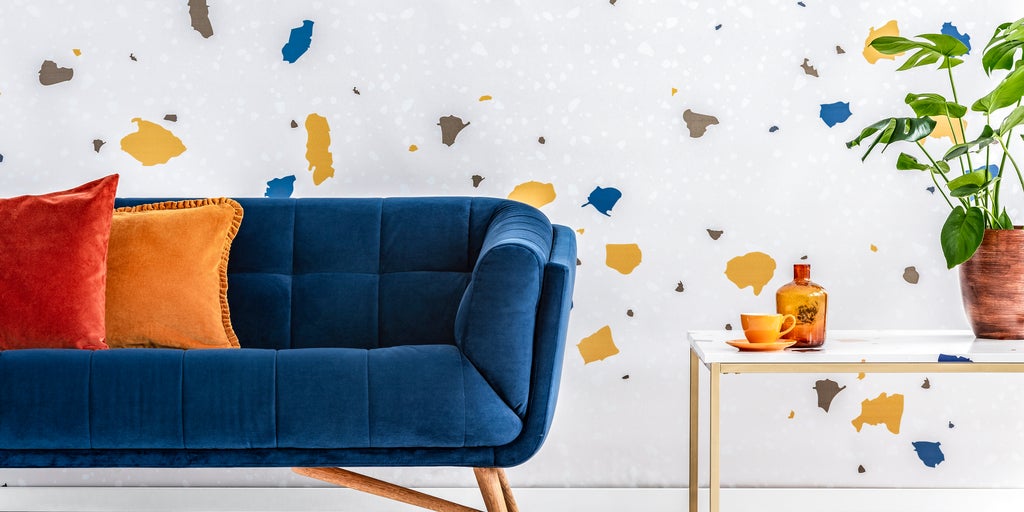 Custom wall murals are perfect to boost the aesthetics of your house. A bright and cheerful mural with a bright attractive color scheme can improve your mood and make you feel refreshed while a mural with soft colors and subtle design will ooze a calming vibe for your space. So, personalize your wall murals based on where you plan to put them and customize the size of the wall murals based on your exact needs. 
Resources:
What is A Wall Mural?
https://www.limitlesswalls.com/articles/what-is-a-wall-mural-limitless-walls/
Home Diy: Ways To Deliver The Wow Factor With Wall Murals
https://onekindesign.com/2015/06/27/home-diy-ways-to-deliver-the-wow-factor-with-wall-murals/
Wall Decor Ideas & Paint Color Guide
https://www.architecturaldigest.com/wall-decor-ideas
20 Wall Decor Ideas to Refresh Your Space
https://www.architecturaldigest.com/story/wall-decor-ideas
Take Your Wall Decor to New Heights With Murals
https://www.hgtv.com/design/design-blog/design/take-your-wall-decor-to-new-heights-with-murals