Lights, Camera, Carpet!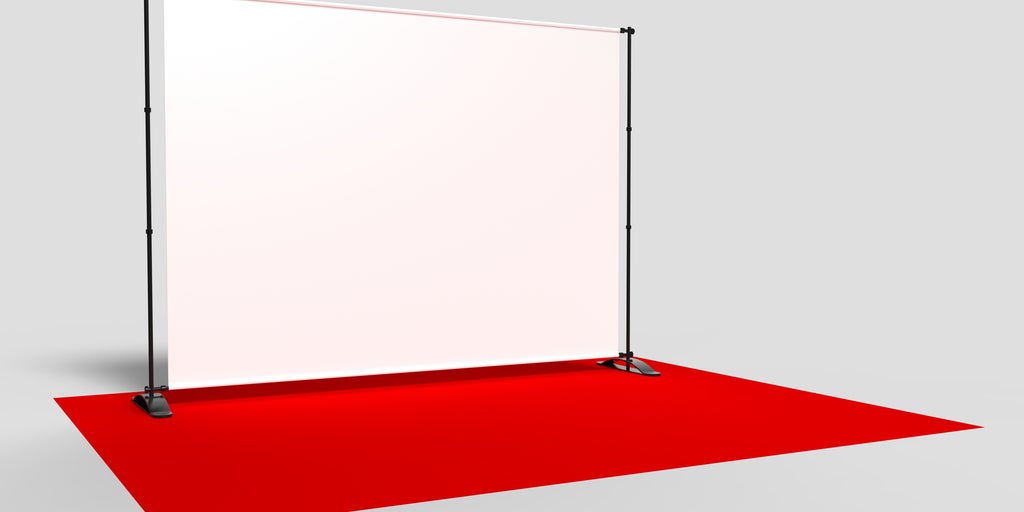 Envision your favorite celebrities walking down the red carpet at events like the Academy Awards or the Grammys. You are probably thinking of a red carpet and them posing in front of a backdrop with a repeating pattern of logos. A step and repeat banner is that backdrop. It's for photos of all types of events, from media galas, trade shows, and conferences to graduations, weddings, birthdays, and more.
Custom Step and Repeat banners are used by various companies around the world as a non-intrusive way of advertising. They provide a marvelous setting for attendees and guests to take pictures while promoting businesses and sponsors. They come in a variety of sizes and there are a number of different ways to design them depending on the effect you're looking to achieve. Here are the basics of a step and repeat banner that you can use for your next business event to dazzle your audience.
Size Matters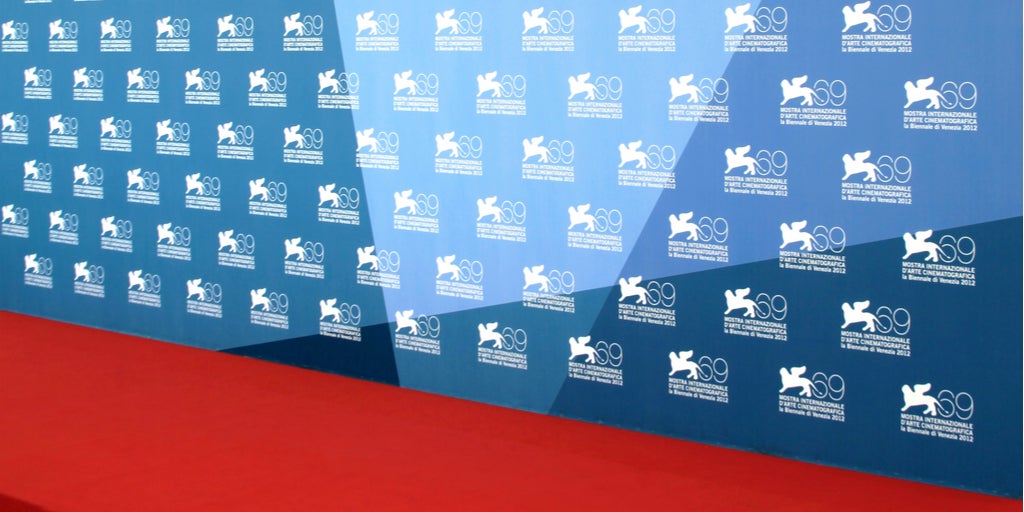 The first thing you need to do is decide the size of your banner. This depends on two main questions:
How many people will be at your event?
How many people do you want in front of the backdrop for pictures at one time?
Once you have these answers, you'll know the size of your banner. An 8×8 banner size is the most popular size for a backdrop or a step and respect banner. If you are hosting a smaller event like a birthday party, you can go with an 8×4 size. For larger events, an 8×10 or 8×12 step and repeat banner is your best bet.
A Seamless Banner Equals A Seamless Event

Your step and repeat banner should be seamless. This means you need to make sure your banner is not made of two banner pieces sewn together with a huge seam down the middle. This is absolutely the last thing you need in your event so make sure you do the research and purchase the banner that delivers the most professional look.
Let There Be Matte
When buying a custom step and repeat banner make sure it has a matte finish. A glossy banner does not work well as a backdrop because the extra shiny material creates glare and disrupts the pictures being taken.
Go with A Grey Background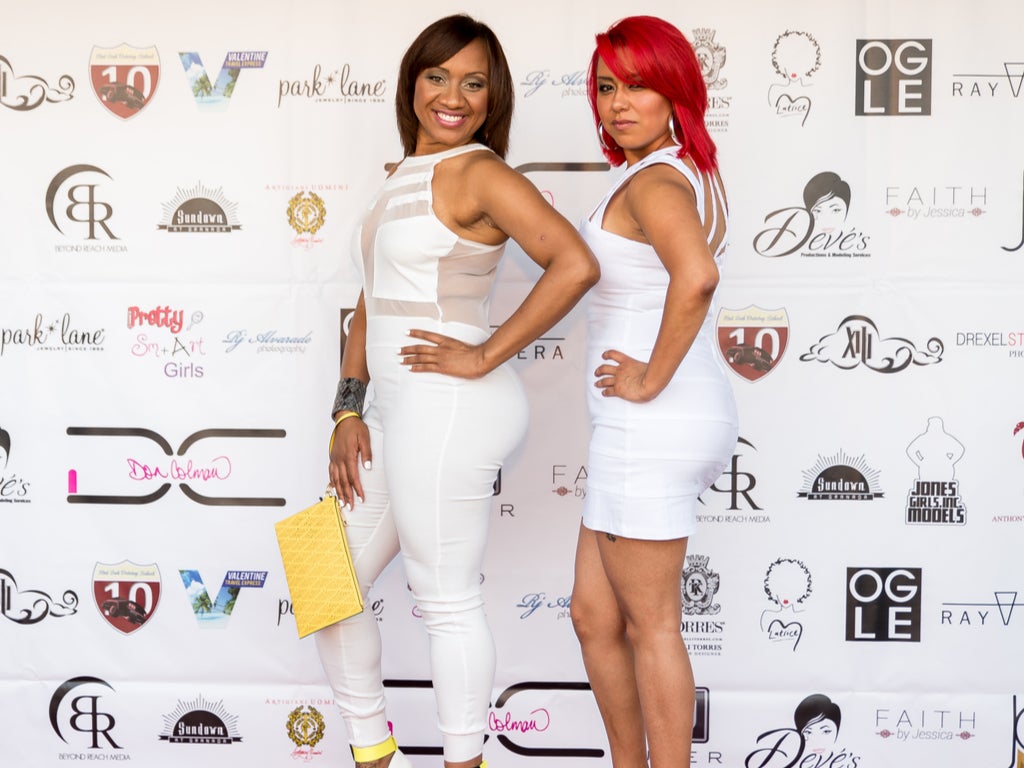 A bright white step and repeat background can produce a glare and decrease photo quality even if your banner has a matte finish. To tackle this there's a simple hack: go with a grey background. It will still appear as a white background minus the glare.
How to Design the Perfect Step & Repeat Banner
Designing a banner is a very important process. It will represent and promote your company just like any other promotional piece promotes you. The trick is, rather than being big and bold, it must be subtle and nuanced. The good news is, it's not rocket science so you can just follow these quick tips to create your customized step and repeat banner & promote your way to the top.
Personalize!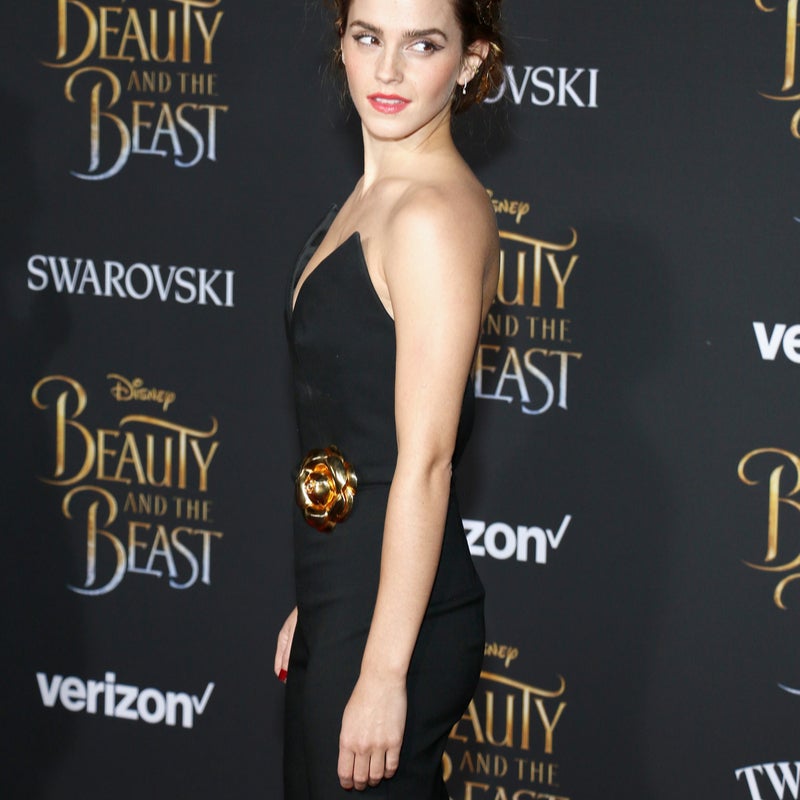 While designing your custom step and repeat banner the most important thing you need to keep in mind is they are made to make the background more attractive while also keeping the focus on the subjects of the photos. They have the power to transform any event into an official red-carpet event by creating an eye-catching ambiance. Also, the photos clicked on the red carpet usually stay for years on the web and in print. So, make sure you customize a banner that you are proud of.
Make Sure Your Logos Are "Just Right" Sized
Ideally, your logo will repeat several times without the background seeming too busy. Aim for a typical photo to have two to four completely visible logos or a maximum of five to six. A good size for each rectangular logo is 9" to 11" wide, whereas a square or round logo may look better in the 5" to 8" range.
A logo with the "just right" size is very important because tiny logos are hard to read and can come across garbled in photos whereas if a photo has three-quarters of a giant logo concealed by the subject's arm and half of a logo barely poking out of the corner, it can create an awkward look. A logo that is too big or too small can defeat the whole purpose of marketing your brand. So, make sure you test your design by scaling it down and superimposing a figure in front of it, or you can print out a test banner.
Use Muted Hues
While your logo designs should be legible and look elegant, you should avoid colors that are too bright or poorly contrasted with each other. You can always tone down your official colors to a more muted hue; otherwise, the deep or gaudy colors may "bleed" in a photo.
Also, remember that fabric step and repeat banners tend to make colors look more weathered, whereas vinyl step and repeat can make them even brighter.
Get High-Quality Photo Files
One of the most common mistakes while getting your custom step and repeat banner printed is a small file size. This inevitably leads to a blurry or pixelated image. Go for a photo resolution of 300 pixels per inch which is roughly equivalent to your display. So, for instance, a 9" x 4" logo will have a 9" x 4" file size, equaling roughly 2,700 x 1,200 pixels.
You can also use a vector graphics program like Adobe Illustrator or the free Inkscape to redraw your logo and have it scale to any size.
Repeat but Orderly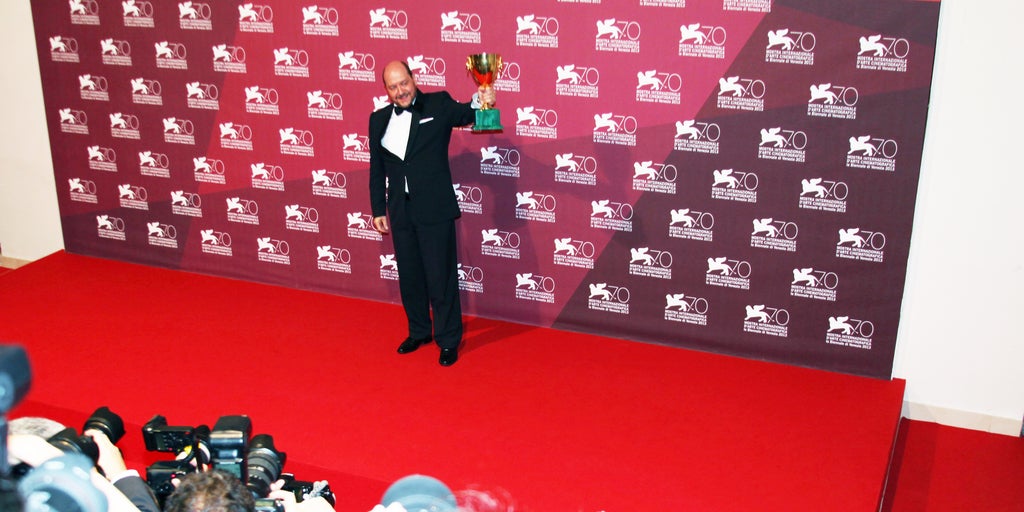 Make sure your logos repeat in a proper order. The last thing you want is a pattern that clusters logos rather than having them repeat smoothly and evenly. You can test this by creating a small sample swatch of your intended pattern and then applying it as your desktop background using the "tiled" setting.
Resources:
Step and Repeat Banners: What Are They and Should You Get One?
https://blog.printleaf.com/step-and-repeat-banners-what-are-they-and-should-you-get-one/
How to Make a Step and Repeat Banner
https://www.bigprintinglasvegas.com/2020/03/12/how-to-make-a-step-and-repeat-banner/
Guide To Step And Repeat Banners
https://www.speedpro.com/blog/guide-to-step-and-repeat-banners/
How To: Placing Corporate Logos on Your Step and Repeat Banners
https://www.signsny.com/blog/corporate-logos-step-repeat-banners