It's a known fact that large firms have huge advertising budgets and they spend a lot of advertisements. However, if you have a small firm or are planning to launch a new business, your advertising budget will surely be limited and one time for the time being. In this case, outdoor advertising banners can help you get the product or service noticed and seen in a jiffy. These weather resistant banners can be placed at various locations whenever there is a chance of getting the attention of maximum number of people.
Choosing these outdoor vinyl banners is not only easy on your pocket but also very convenient and quick due to the online purchasing made easy by the various outdoor banner printing agencies. The outdoor printing agencies offer a wide range of different banners hence you will get a lot of versatility.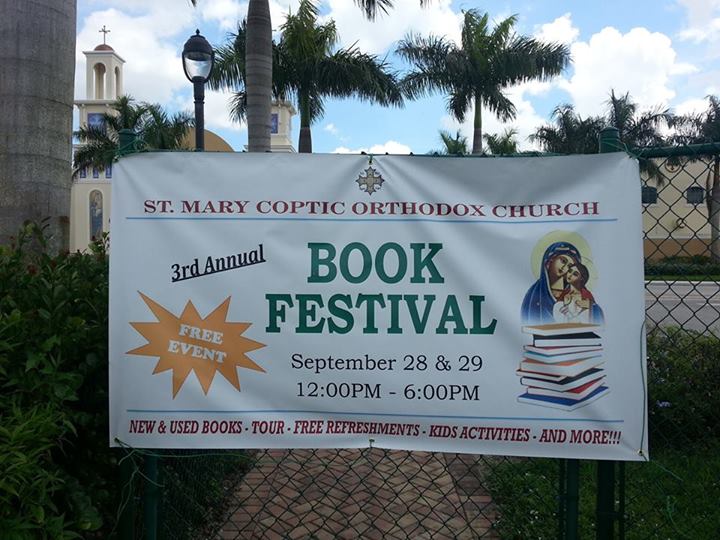 These outdoor custom banners are basically vinyl banners which are extremely resistant to bad weather; making them the most durable and affordable option. It is necessary to catch the viewer's attention and hold it as well to increase sales. So make sure the banner is attractive enough and the caption clear and readable. If graphics or images are used, make sure they too are clearly visible and nicely done.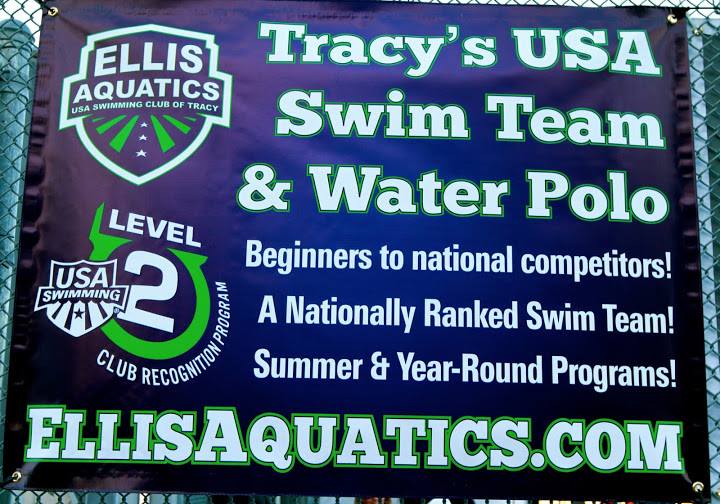 You can even have roll up banners create a good impression on potentials clients in trade shows or events. They not only look good but are also very easy to carry from one place to another. To make the most of modern innovations it is necessary to pick up a professional service which has a proven track record in the development of successful banner displays; hence look through the various options available online and then select the one meeting your requirements.
Bring Your Customers Closer with Custom Advertising Banners online at http://www.bestofsigns.com.