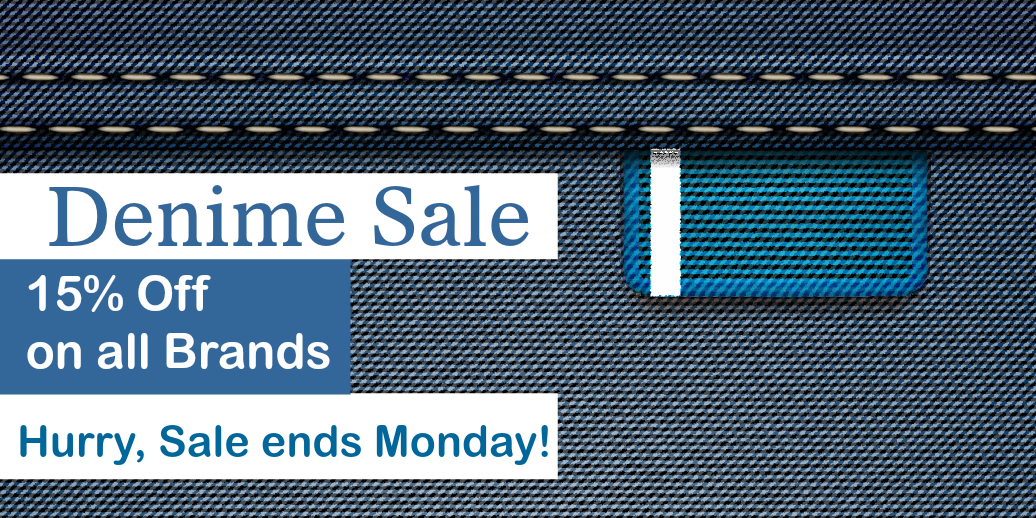 Advertising is the most important aspect of marketing. If you don't advertise your product well, you won't get the required sales for it. Hence it is a good idea to have a clear agenda before you set out marketing your product. Retail banners are a great way to showcase the products and also have them put up for your target audience to see and understand. Retail signs and cheap retail banners are fast gaining popularity due to their cost affectivity and also as they are easily spotted. Cheap store banners are the best for you if you want to advertise your local business or store.
There are a lot of different modes of advertising these days, however the plain good old retail advertising has never gone out of fashion. There are a lot of benefits also of using these banners for your advertising. They can easily have a lot of people look up your product and also take an interest in the same. The banners can be designed as per your requirement which is a great way to reach out to the type of audience that you are looking for.
Here are some reasons why retail banners should be used for promoting your business:
They are cost effective and are easily spotted by your target audience and also the commuters.
They have a nice display which is a great idea to showcase your message in a nice and positive manner.
They can also be lighted at night which will make them visible during the night time as well.
They are a great way for the branding of your business and they are the best way to reach out to people and also generate "word of mouth" which will help your business a great deal in future.
The freedom to use different colors and patterns as promoted by the company and also to have the freedom to print the company's logo and design on the banner will ensure that the banner will stand out; this also ensures that the business is branded well.
People will love the signs and the banners and will be able to have a direct connect with the advertisement as it will be the best platform for them to know more about the brand and the product that you are advertising.
You can save on various sales and get the best deal for your banner, and can also buy it for the entire year, which will help you a great deal.
This is a great way to announce an advertising campaign and also announce sales and discounts.
A great way to reach out to people who are already your loyal customers. They will always relate to the brand and feel connected whenever they see its banner advertisement.
This helps in creating a niche market for your brand in the industry which is a very helpful strategy.
Design Retail Banners Online and see the difference it makes to your advertising campaign. Advertising campaigns are incomplete without retail banners. Hence one should see to it that they are designed in the best possible manner. The online companies offer a lot of options for you to select and make your online retail banner exactly the way you want. You can choose from and edit the colours, text, images and logos from these online sites. These also show you a demo of the banners which are going to be made finally which is a great option as you don't want to be surprised at the last moment!