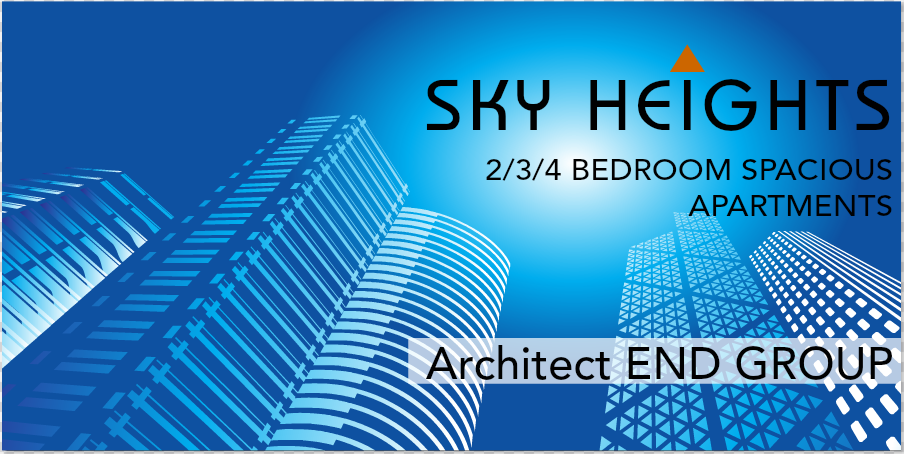 Real estate is something that is only marketed through a good publicity campaign and also through good word of mouth. In case you are trying to get good publicity through banners and signs, it is a great idea to just understand the options that you have.
Real estate signs go a long way in establishing your brand name and also if you want to showcase your banner for a good advertising. Cheap real estate banners get you the best deal of publicity in the shortest amount of time. Custom real estate signs are a great idea if you want to make the banner according to your logo.
Now you can design real estate banners online and make them modified according to the need of your business. It is a great benefit to get your designing done online as they are the best for you. All you need to do is have a few clicks and your banner or sign will be ready. These signs help you to connect with your target audience which is going to be walking around the property which will get you the best footfalls for your real estate.
Here are a few tips to have your real estate sign designed…
Rental signs
It's a great idea to get a renting out property signboard to announce the news on a banner sign. This will make sure you get your tenant in the shortest time.  Placing a "For Rent" or "For Lease" sign on a building or outside it will surely get you a lot of people to take notice of your advertisement. It is important to make sure that the lettering is visible even from at a distance and all the commuters can also see it.
This is a great idea and works if you want to reach out to a large number of people. One need to include information like the number of bedrooms, monthly rent and whether pets are allowed on the sign board. Also include whether the property includes a kitchen, and whether you are willing to make renovations to suit the tenant's needs.
Sale signs
Sale is something that we all need to advertise in the best possible manner so as to reach the maximum number of people. Everyone who is interested in your real estate is definitely interested in sale as well. Cost cutting is absolutely necessary and hence it is very important to have a lot of people to get to notice your banner.
People will most certainly have the budget a main criterion for purchasing a property. This also means you need to clearly state all that you are offering on the signage so that people can have a clear look at it and this will also give them the required clarity so that they can make the purchase as per their requirement.
Open house signs
Even if most of the people are there to satisfy their curiosity, an open house will surely help your business have a variety of different people coming up to take an interest in your property. Promoting an open house with signage requires a bit of strategy so make sure that you plan a little in advance. Banners attract attention and contribute to a festive atmosphere which helps you get a lot of people to come and notice your advertisement.
Business signs
This type of outdoor signs promotes a real estate agent's business. The content of these signs depends on where and for what the real estate plans to put it up for. If you plan to place signs around town, focus on using the signage to connect with leads.
What you can do is, place a professional photo of yourself on the sign, include a short message and make sure that the sign offers multiple ways of getting in contact with you or your company. This will make people know about you and also make sure that a lot of people understand what your real estate property actually offers.
Best of Signs offers you all different types of signs for your real estate marketing strategies. They will not only get you the most attention but also establish you as a brand in the market.