An outdated business card can jeopardize your chances to make a positive first impression. They are your initial impression, mission statement, and an accurate representation of your identity.
Therefore, it is time to take a closer look at the 3.5″ x 2″ card you intend to distribute. We recommend a few simple ways to revamp your business card and elevate it above the usual, make it a topic of conversation, and make people keep it with them.
Include What Is Important
The business card serves as a memento of a conversation and a gateway to opportunity. While info on a car decal could just zoom by, a card will be with the customer for a while. It can be tempting to jam as much information as possible onto a business card, but this leads to information overload and the risk of being forgotten.
Instead, be selective and have only essential information on the card. The rest can be shared online, on social media, and in the conversation itself. Since standard business cards are always small in size, it is advisable only to add the following:
Your name and job title
Your email address
Your website
Your contact information (address, phone number)
Professional social media profiles
Company name and logo
The bottom line is to avoid including every available information on your custom business card. Remember the value of the business card as a business tool and use it to reflect your brand and personality.
Be Creative with Color and Design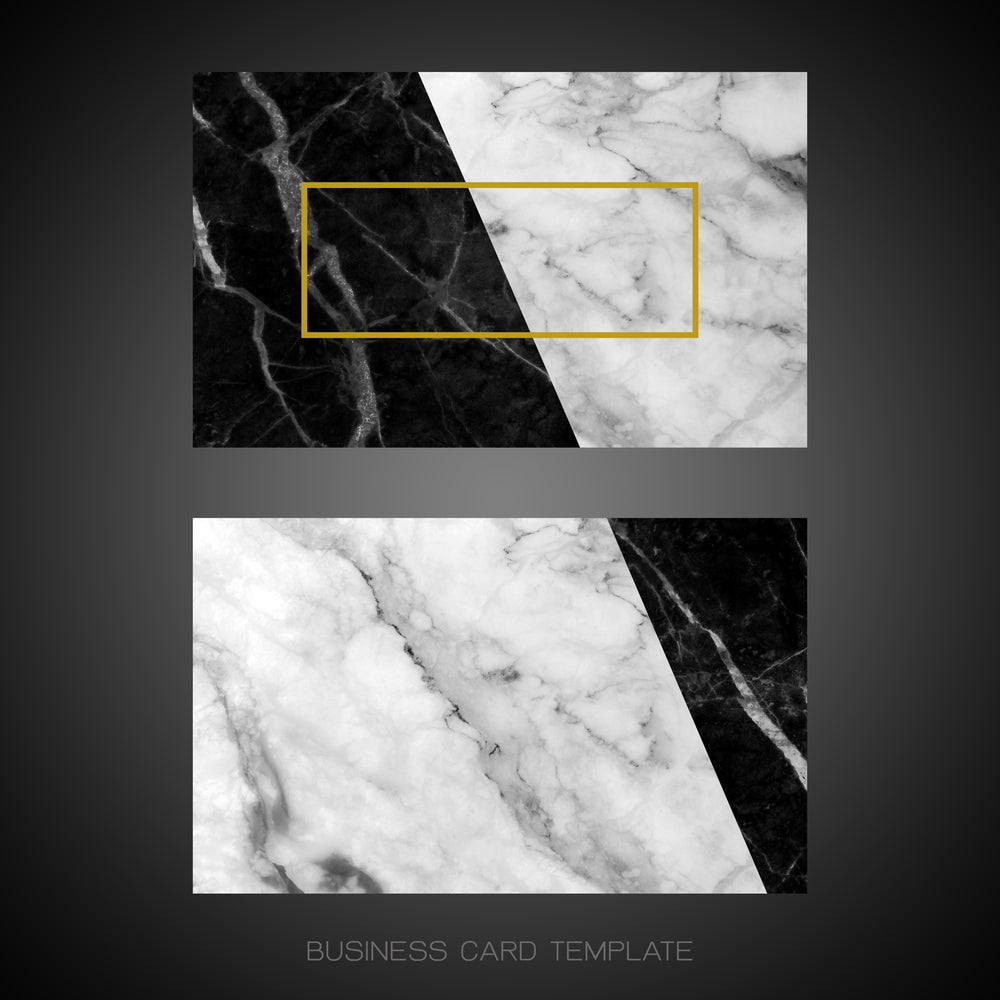 Highlight any features of your custom business card design that you want to stand out. Have complimenting colors on the logo of your card. Spot UV coating can be used on specific elements of your business card to create a texture contrast and bring attention to important details, such as your company name and logo.
Use special finishes to increase the impact of your business card. Foil stamping, embossing, letterpress printing, and metallic inks can make your card more tactile, aesthetically appealing, and memorable. Bright, eye-catching colors can make your business card stand out. Overall, decide what style represents you, what style represents your business, and get creative with it!
Consider a Call-to-Action
You can use business cards for a clear call to action or a list of features or benefits. You can make good use of even a simple and streamlined business card by including a special offer. For example, create a short message that offers a discount, leads recipients to your website, or provides advice that the reader will find relevant and beneficial.
Including this information can instantly make your card memorable and produce more leads. With each introduction, you can use this medium to promote a distinct selling point of your company.
This piece of marketing tool does not have to contain only contact information. For example, if you are exhibiting at a trade show or event, using custom business cards at your event would promote your business. Take advantage of the amount of information that can be displayed in such a small space.
Avoid Full Coverage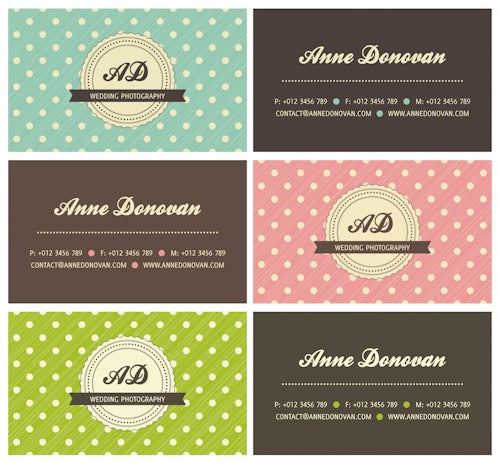 Remember that you have two sides at your disposal. Allowing white space and a breathing area for your card can strengthen the design and make your company's message clear. Some recipients of your custom business card can write a word or phrase to help them remember. Effective use of white space makes it easier for recipients to do this.
Instead of choosing a brightly colored business card, you can also draw attention by using a lot of white space for a sleek and minimalist effect. While minimalism is a common choice for custom business cards, if the extra space bothers you, you can cover it with other designs and graphics, but use caution. Much like a vinyl banner, filling every available square inch may defeat the purpose.
Conclusion
Consider the above tips while selecting your business card. Your business card is more than simply your contact information; it represents you and your brand, and it should communicate this. Make it memorable. 
Some people receive cards every day, so you need yours to stand out and depict yourself in a positive light. Otherwise, you risk becoming lost in a drawer of cards, and when they require a specific service, the card that stands out or is most memorable wins.
Finally, do not compromise on the design of your business card. Spend some time perfecting your design and find a professional designer who can create the perfect business card for you. By implementing the tips from this guide, your iness cards can be improved and you will make a great first impression to those you meet.